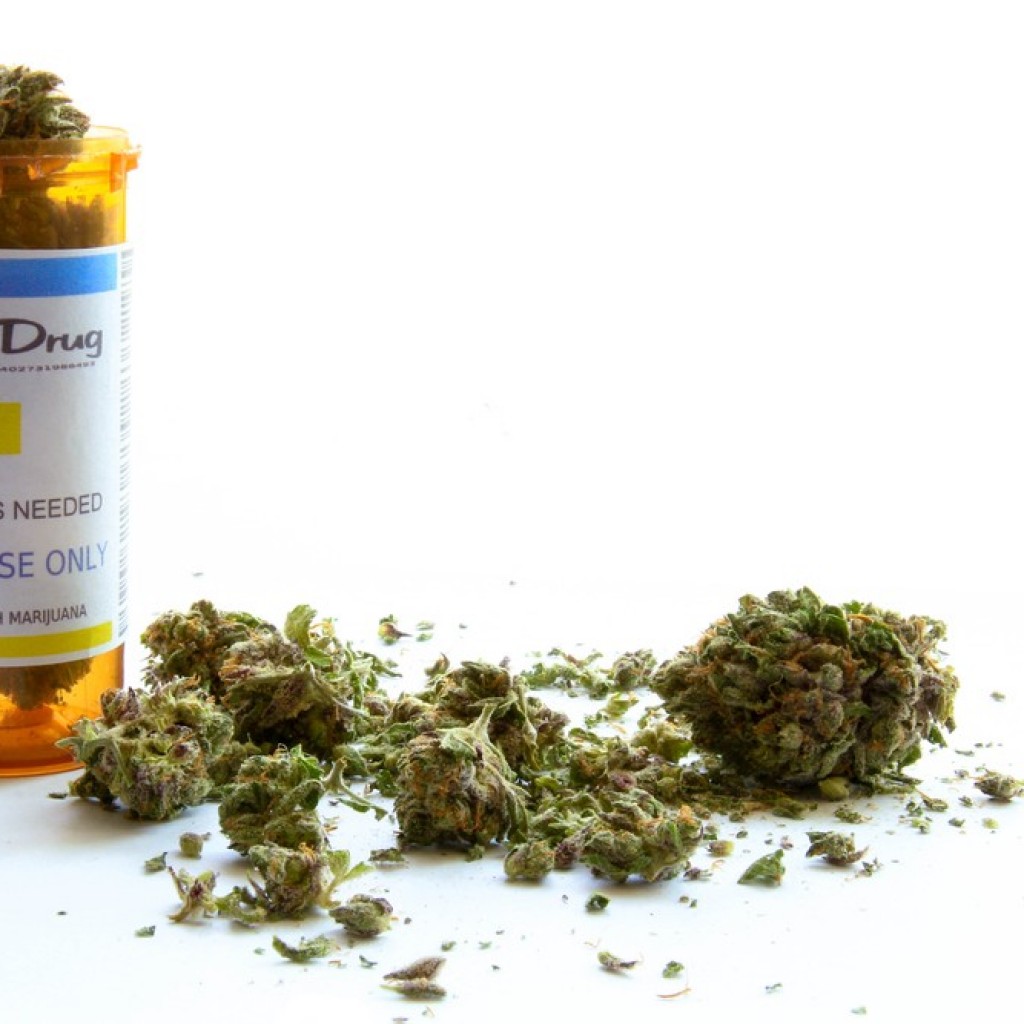 The group backing the effort to legalize medical marijuana raised more than $100,000 in January, according to recently filed campaign finance reports.
People United for Medical Marijuana raised $107,528 in January. The largest single donor during the one-month period was The Morgan Firm, which donated $72,634 to the organization. The Orlando firm is headed up by John Morgan, the chairman for United for Care, the organization backing the medical marijuana initiative.
The political committee spent $136,101 in January. While records show a significant portion of that sum went toward the petition drive effort, the committee also spent $90,000 on a California-based political consulting firm.
The organization has raised more than $3.4 million since January 2015. Records show that since 2009, when the committee was first created, it raised nearly $9.3 million.
Medical marijuana will be on the ballot again in 2016. This month Secretary of State Ken Detzner certified the initiative would be Amendment 2 on the 2016 ballot. The ballot initiative received 716,270 valid signatures, well above the 683,149 required to make it onto the ballot.
In 2014, the amendment received 58 percent of the vote, just shy of the 60 percent needed to become law.