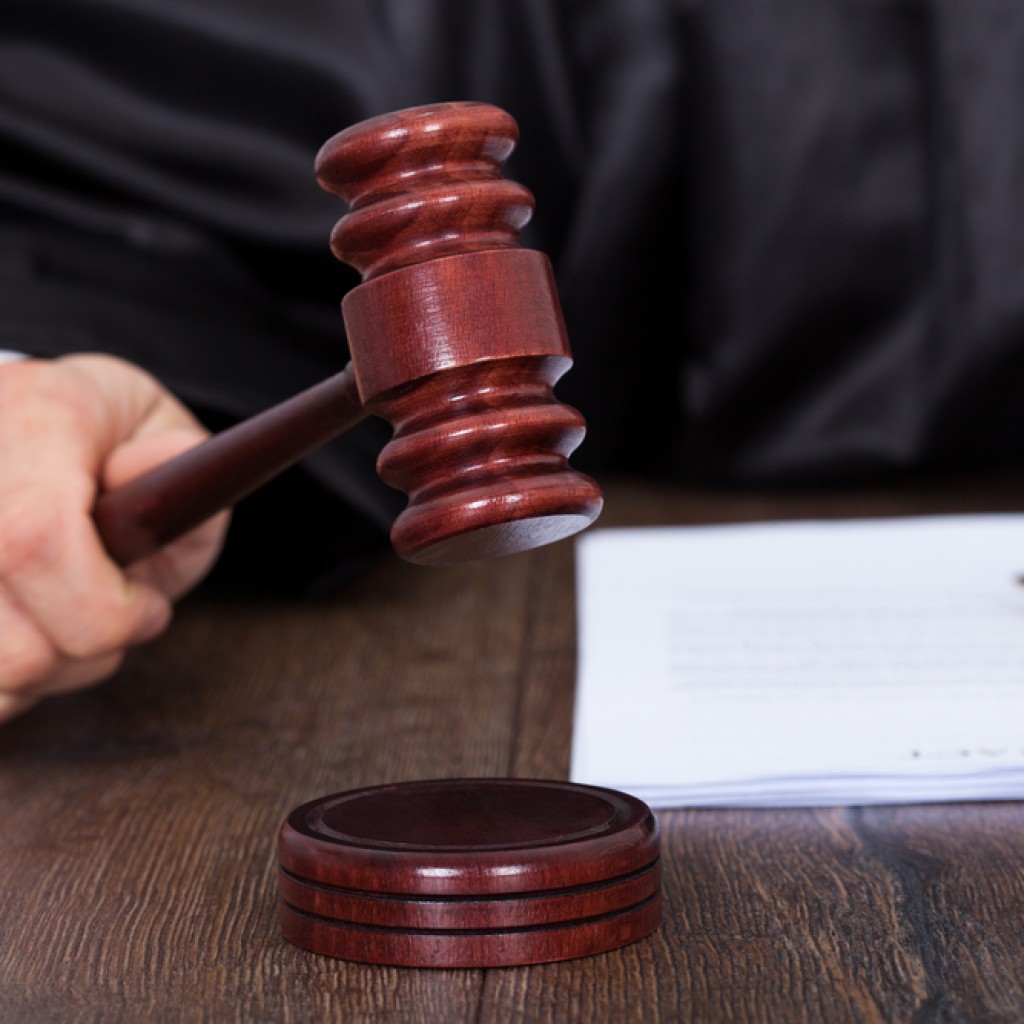 A former co-worker of retired Judge Jackie Fulford is taking her place on the bench of the 2nd Judicial Circuit, which includes the state capital.
Gov. Rick Scott this week announced the appointment of Frank Allman Jr. to replace Fulford. Allman and Fulford were both assistant prosecutors under longtime State Attorney Willie Meggs.
The 55-year-old Allman, who lives in Quincy, has been an assistant state attorney since 1997, according to the news release. The 2nd Circuit includes the North Florida counties of Franklin, Gadsden, Jefferson, Leon, Liberty and Wakulla.
The court is often in the news because of the number of high-profile state-related lawsuits that wind up there, including most recently the constitutional challenges to the state's political redistricting process.
Allman also was on the Quincy Code Enforcement Board in 2003-2010 and is a board member of Quincy's Robert F. Munroe Day School Operating Board. He also ran unsuccessfully for Gadsden County judge in 2012.
The 7,000-person city's claim to fame is its high number of "Coca-Cola millionaires;" it's about 25 miles west of Tallahassee.
Allman graduated from the University of Central Florida and received his law degree from Florida State University.
He beat out two dozen others who applied for the position, including still other former co-workers, Assistant State Attorney Eddie Evans and Leon County Judge Ron Flury, who also previously worked for Meggs.
Alan Abramowitz, executive director of the Statewide Guardian Ad Litem (GAL) Office, a child advocacy program, also applied.
The vacancy occurred when the Florida Supreme Court declared Fulford "involuntarily retired from judicial service" in September.
The Judicial Qualifications Commission found that Fulford has a permanent disability that "seriously interferes with her ability to perform her judicial duties." She had been on medical leave since this past April; the disability was not disclosed.