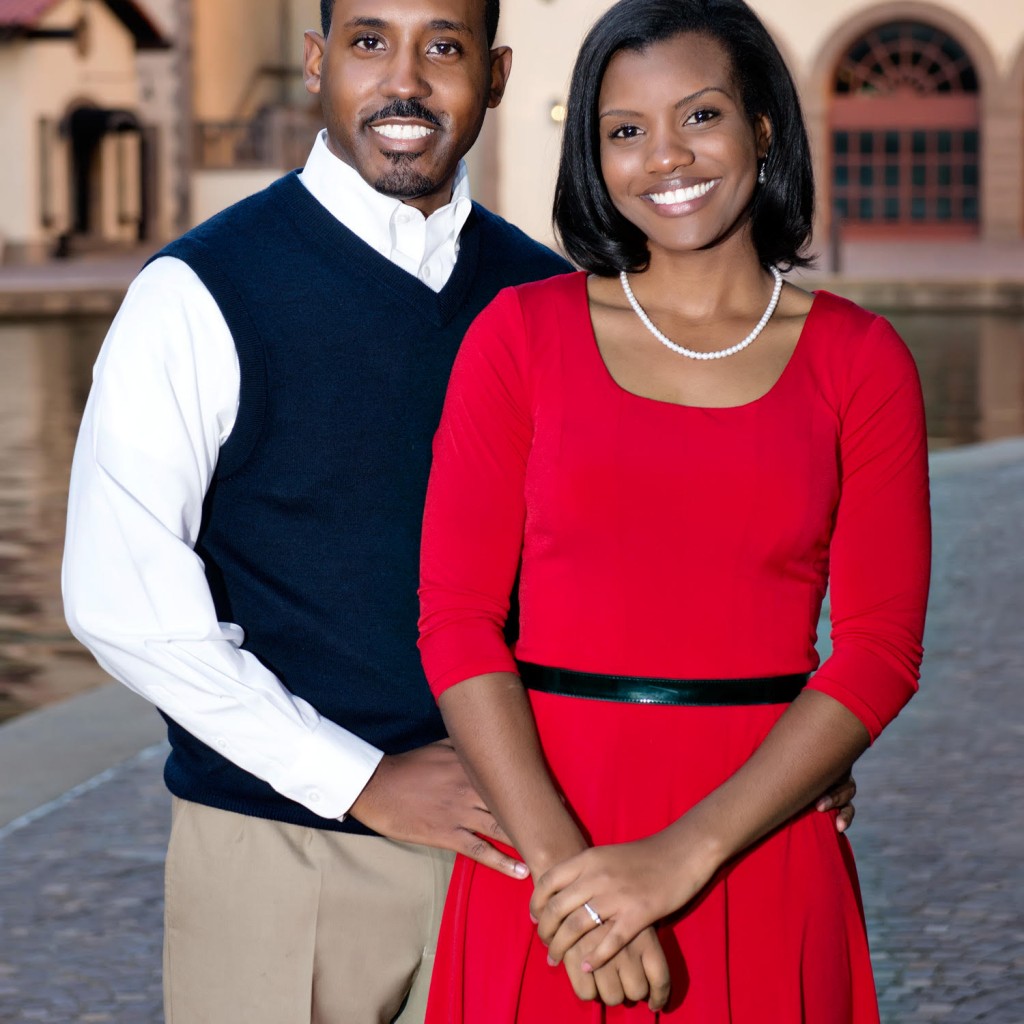 Ramon Alexander continued to lead the way in the race to succeed term-limited Rep. Alan Williams in House District 8 this past month. The former Florida A&M student body president and nonprofit leader brought in $5,525, taking his total to $125,527 for the 2016 cycle.
State worker and 2014 HD 8 candidate Dianne Williams-Cox brought in $2,980, while former Tallahassee mayoral aide Brad Johnson raised $1,550 and Gretna City Commissioner Clarence Jackson took in $1,425.
Jackson, however, spent $1,901, leaving him with a negative total for January. Williams-Cox also spent only $55 less than she raised, continuing a trend of high "burn rates" for both candidates.
A closer look at the contribution records raises questions about Jackson's bookkeeping. He lists a contribution from the Sheraton Four Points Hotel in Cocoa Beach in the amount of $356.74. Social media posts indicate he stayed at the hotel in November and may have preached a revival in his capacity as a minister, but it is unlikely the hotel donated to his campaign. A similar amount is also included as a campaign expenditure, but the Sheraton donation remains in the records.
Jackson's expenditures also reflect an unusually high level of spending at restaurants and local businesses for expenses only tangentially related to the campaign, including numerous small debits for lunches and coffee, as well as $238.25 at Chevrolet Buick of Quincy for "campaign vehicle repair."
Expenses for meals alone amounted to nearly $2,000, while $150 expenditures at Prima Donna Hair Couture and World Class Academy of Beauty for campaign advertisements also appear somewhat out of place.
Jackson was not immediately available for comment.
HD 8 takes in all of Gadsden – the state's only county with a black majority –  and the southern half of Tallahassee, including the state Capitol.
The district's next representative is all but certain to be decided in the Democratic primary next August. The district gave more than 70 percent of its votes to President Barack Obama in 2012.