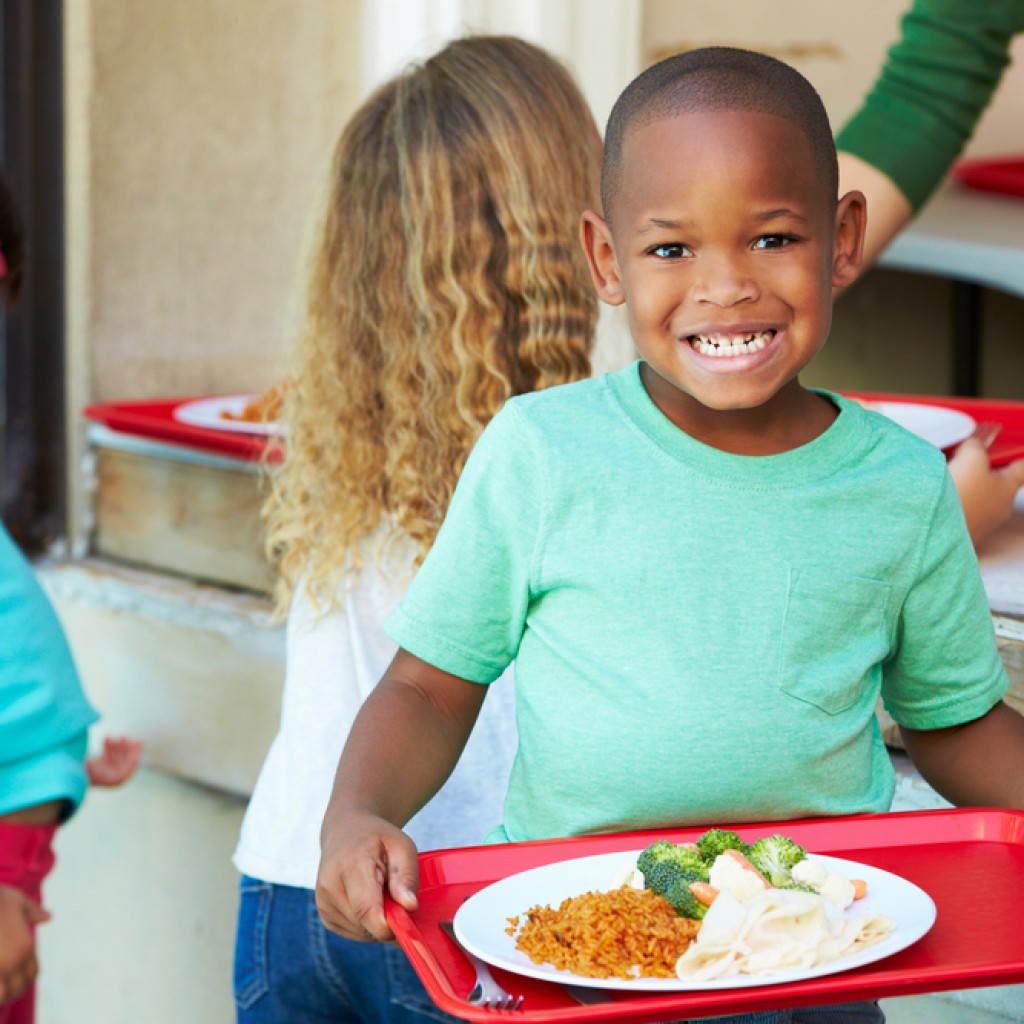 A former Senate aide and high school English teacher will be the next nutrition director in the Florida Department of Agriculture and Consumer Services.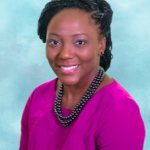 Agriculture Commissioner Adam Putnam this week announced the promotion of Lakeisha Hood from Assistant Director to Director of the Division of Food, Nutrition and Wellness.
"As director, Hood will oversee the school feeding programs in the state of Florida, as well as the department's efforts to encourage healthy eating and healthy lifestyles," according to a press release. 
"Lakeisha is a proven leader and has worked tirelessly to ensure that children in Florida benefit from nutritious meals that foster better learning and a lifetime of good health," Putnam said. 
Hood was assistant director of the division for the last three years. She also was a legislative assistant in the Florida Senate, a charter school outreach coordinator and a high school English teacher.
She got her bachelor's and master's degrees in English education from Alabama State University and Auburn University at Montgomery.
Hood went on to earn a Juris Doctor (J.D.) degree from North Carolina Central University School of Law and a Master of Laws (L.L.M.) degree in Government Law and Policy from the University of the Pacific McGeorge School of Law. She is currently a licensed member of the State Bar of Georgia.