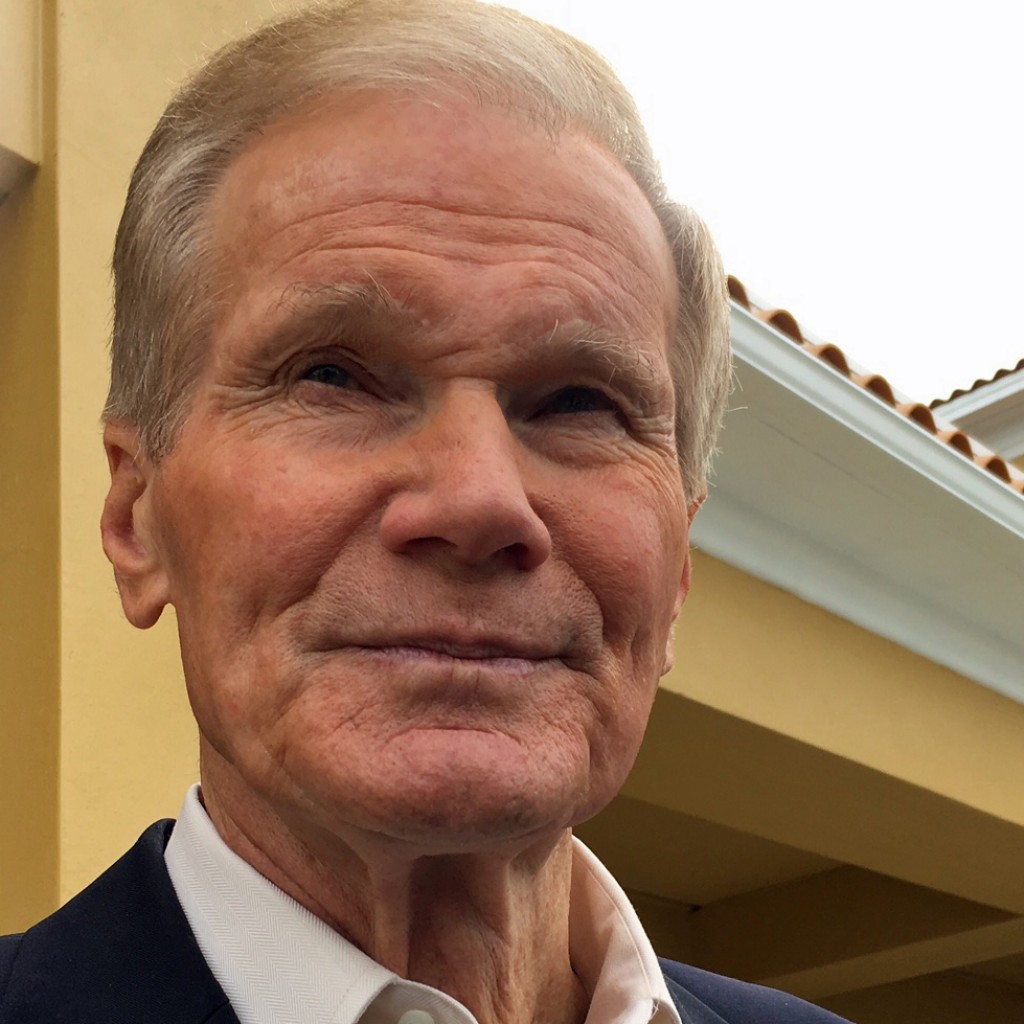 Florida's Democratic U.S. Sen. Bill Nelson said Monday he expects President Barack Obama to nominate someone within a month to replace the late Justice Antonin Scalia on the Supreme Court and hopes the Senate will get a hearing and a vote.
Nelson's comments, coming at the ribbon cutting of a health care facility in Orange County, come in the wake of Republicans calls, led by Senate Majority Leader Mitch McConnell, that Obama should allow the next president to nominate Scalia's replacement.
Nelson said that strategy would leave a vacancy on the Supreme Court for more than a year, which he said would be unacceptable.
"Our president definitely should go ahead, according to the Constitution, which I expect in about month," Nelson said. "I take very seriously my constitutional duty to render a judgment on the president's nomination.
"I hope Senate Majority Leader McConnell will give a hearing on the nomination and then give a vote, so people can vote yes or not. That's the way the constitutional system is set up to work," Nelson said.
The partisan stakes are clear as another Obama appointment to the Supreme Court would tip what has usually been a 5-4 balance in favor of conservatives. Consequently, the idea of whether Obama should nominate someone during an election year and whether the Senate should consider the nomination have split officials evenly along partisan ranks.
Nelson's colleague, Florida's Republican U.S. Sen. Marco Rubio, has called for a wait for the next president, saying there is precedent for such actions.
Nelson noted there is precedent either way, and he believes it prudent to just get it done.
"There is a whole year left there ought to be a nomination; that was certainly the case where Justice [Anthony] Kennedy was selected. So whoever is going to oppose bringing it up will point to some precedent, and the White House will point to their precedent," Nelson said. "Voters elected me to render a judgment, and I want to render a judgment."