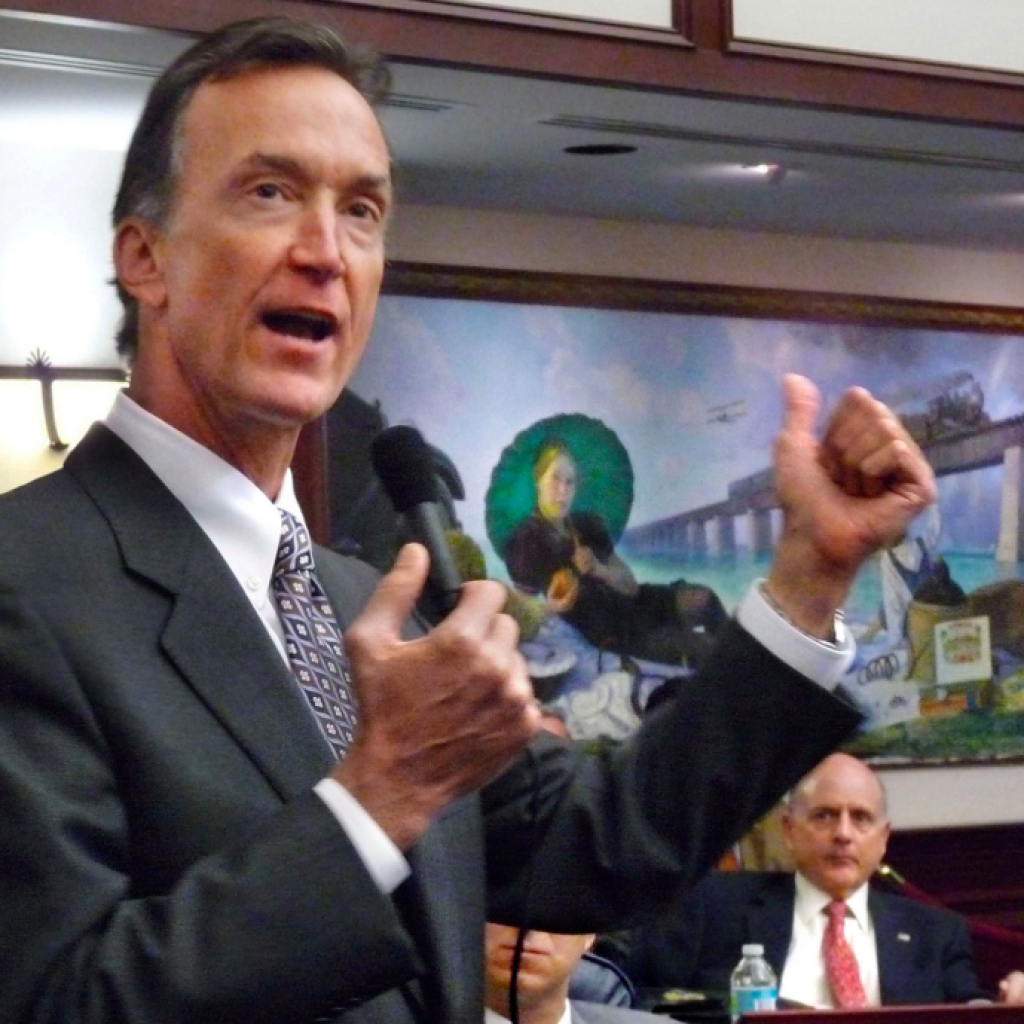 Former state Rep. Tom Grady on Monday said although he thinks being Florida Insurance Commissioner would be "an interesting job," he doesn't have any plans to try for the position.
"I haven't applied. I don't expect to apply," he told FloridaPolitics.com. "It was flattering to hear my name batted about as a leading contender."
Gov. Rick Scott appointed him to the State Board of Education in October, and he's involved with several organizations in Southwest Florida.
The Naples attorney – a friend of Scott's – said being involved in those groups "doesn't leave much room for moving to Tallahassee."
Grady is a one-term GOP member of the Florida House of Representatives in 2008-10 before a stint as Commissioner of Financial Regulation, the state's top banking regulator. He later was interim president of Citizens Property Insurance Corp., the state's insurer of last resort.
That leaves current state Rep. Bill Hager as the other name on Scott's short list. Hager, a Delray Beach Republican, is a former Iowa Insurance Commissioner and current vice chairman of the House Insurance and Banking Subcommittee.
Hager also has not yet applied; the deadline for applications is March 11.
Former Insurance Commissioner Kevin McCarty had been targeted for removal by Scott, who wanted new leadership in that office.
The 56-year-old announced in January that he was stepping down from the post he held since 2003.
His replacement will have to be agreed upon by Scott and the Florida Cabinet: CFO Jeff Atwater, Attorney General Pam Bondi, and Agriculture Commissioner Adam Putnam.
Of the 25 applicants so far, only two answered "yes" to the state's two pre-screening qualifying questions.
---
Southwest Florida correspondent Jenna Buzzacco-Foerster contributed to this post.