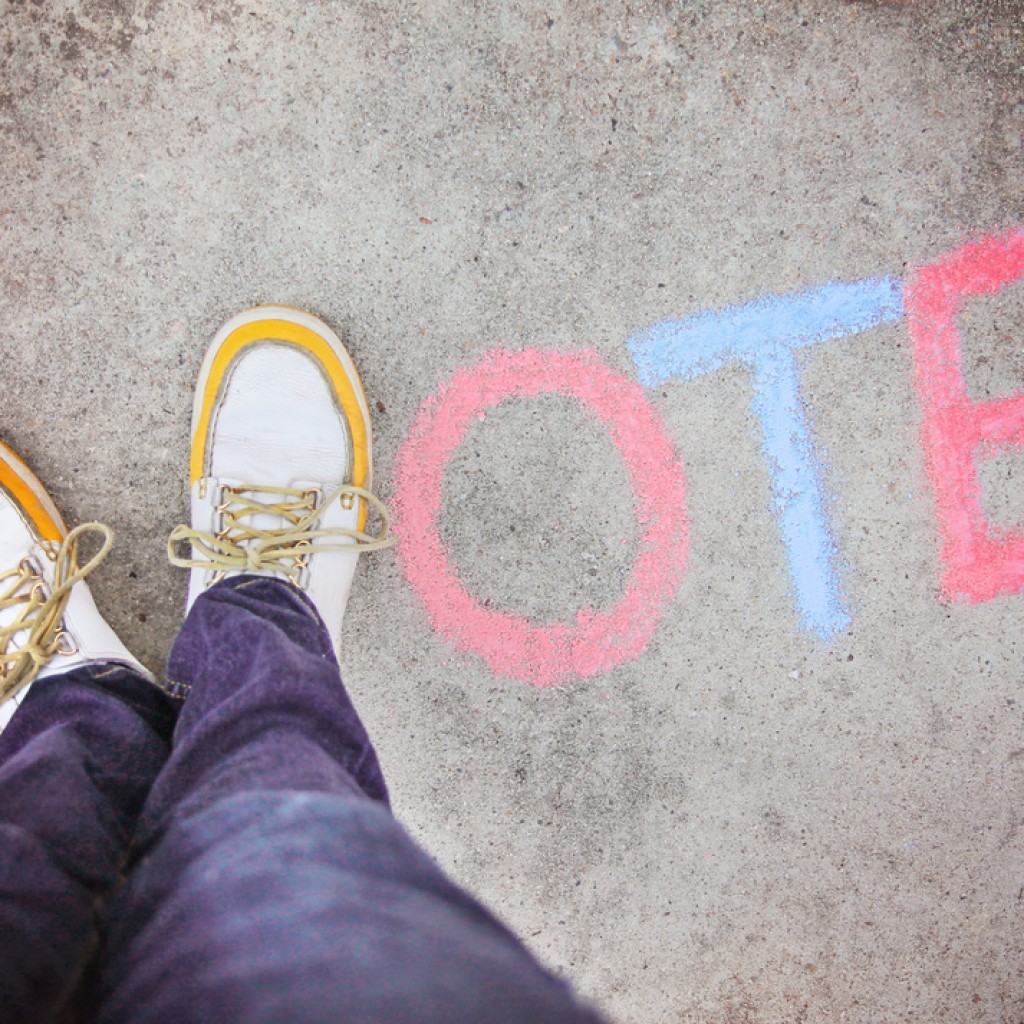 There may be a month until Florida's presidential preference primary, but thousands of Sunshine State voters are already casting their ballots.
Elections offices across the state have sent about 1.8 million absentee, or vote by mail, ballots this election cycle. About 47 percent of those ballots went to registered Republicans; while 40 percent were sent to registered Democrats. The remainder of those ballots were sent to voters who weren't registered with a major party.
"There is a definitive buzz," said Brian Corley, Pasco County's supervisor of elections and the president of the Florida State Association of Supervisor of Elections. "This kind of energy has the kind of feel of a general election."
Corley said his office has sent out more than 38,000 vote-by-mail ballots. By Monday, Corley said nearly 5,000 completed ballots had been returned to his office.
1st day of domestic VBM ballot returns! Very strong start & hoping trend continues for a stellar turnout! #BeReady16 pic.twitter.com/JK8KdGySu5

— Brian Corley (@brianecorley) February 15, 2016
"It speaks to voters being connected, tuned in and engaged," he said.
Elections officials started mailing absentee ballots to voters living stateside on Feb. 9. In Lee County, the first mail drop included 93,000 ballots. Hillsborough County sent out more than 93,000 ballots on Friday; while Broward County is scheduled to mail 100,000 ballots Tuesday.
"We actively encourage vote-by-mail because it's such a convenient way to vote," said Hillsborough Supervisor of Elections Craig Latimer in a statement last week. "Voters can take time at home to research candidates before marking their ballot, and they don't have to worry about something else coming up to keep them from voting on Election Day."
The deadline to send ballots to overseas and military voters was Jan. 30. Elections officials sent 28,862 ballots to military and oversees voters by the deadline, according to the Division of Elections.
As of Monday, Collier County sent more than 39,000 ballots. That number includes those sent to military and overseas voters. That means about 21 percent of the 188,130 registered voters in Collier County have requested vote-by-mail ballots.
As of Friday, more than 207,000 vote by mail ballots were sent to Pinellas County voters. That means nearly 34 percent of the 618,833 registered voters in Pinellas requested a ballot by mail.
Pinellas County has been among the Florida counties leading the push for its residents to vote by mail. Since 2010, more than half of all the ballots cast in Pinellas County elections have been mail ballots. Jason Latimer, a spokesman for the Pinellas elections office, said 59 percent of Pinellas County ballots cast in the 2012 presidential primary were vote by mail ballots.
Nearly 10,000 mail ballots have been returned! Track unofficial turnout at: https://t.co/Mqhyn2YAJx pic.twitter.com/PQqv5wXM5U

— Deborah Clark (@VotePinellas) February 15, 2016
Statewide, about 62 percent of the Republicans receiving a vote-by-mail ballot registered to vote before the 2002 general election; while 58 percent of the Democrats were registered before that election.
Mike Ertel, the Seminole County supervisor of elections, said voters understand that Florida's vote-by-mail process is "excuse free," meaning a voter doesn't need to give a reason for wanting a mail-in ballot, and his office has been aggressive in letting voters know of all their options.
"We've gone overboard," he said. "We've really hammered home that they can vote by mail."
Ertel said his office has mailed more than 40,000 ballots, and is creating more every day.
But before voters can request a ballot, they better make sure they're registered to vote — and registered as either a Republican or a Democrat.
Florida is a closed primary state, which means only Republicans and Democrats can vote in their party's respective primary. Unlike in some early voting states, Floridians can't change their party affiliation on the day of the primary.
"There's always a lot of people who come in at the last minute to do everything," Ertel said. "The last day to register to vote and change party affiliation is going to be the busiest day."
In Leon County, more than 2,000 voters have changed their party affiliation since the beginning of the year.
"We're seeing interest in both sides of the political aisle," said Ion Sancho, the Leon County supervisor to elections. "I'm predicting a higher (turnout)."
The deadline to register to vote is Tuesday. Absentee ballots can be requested through March 9. The Sunshine State's presidential preference primary is March 15.