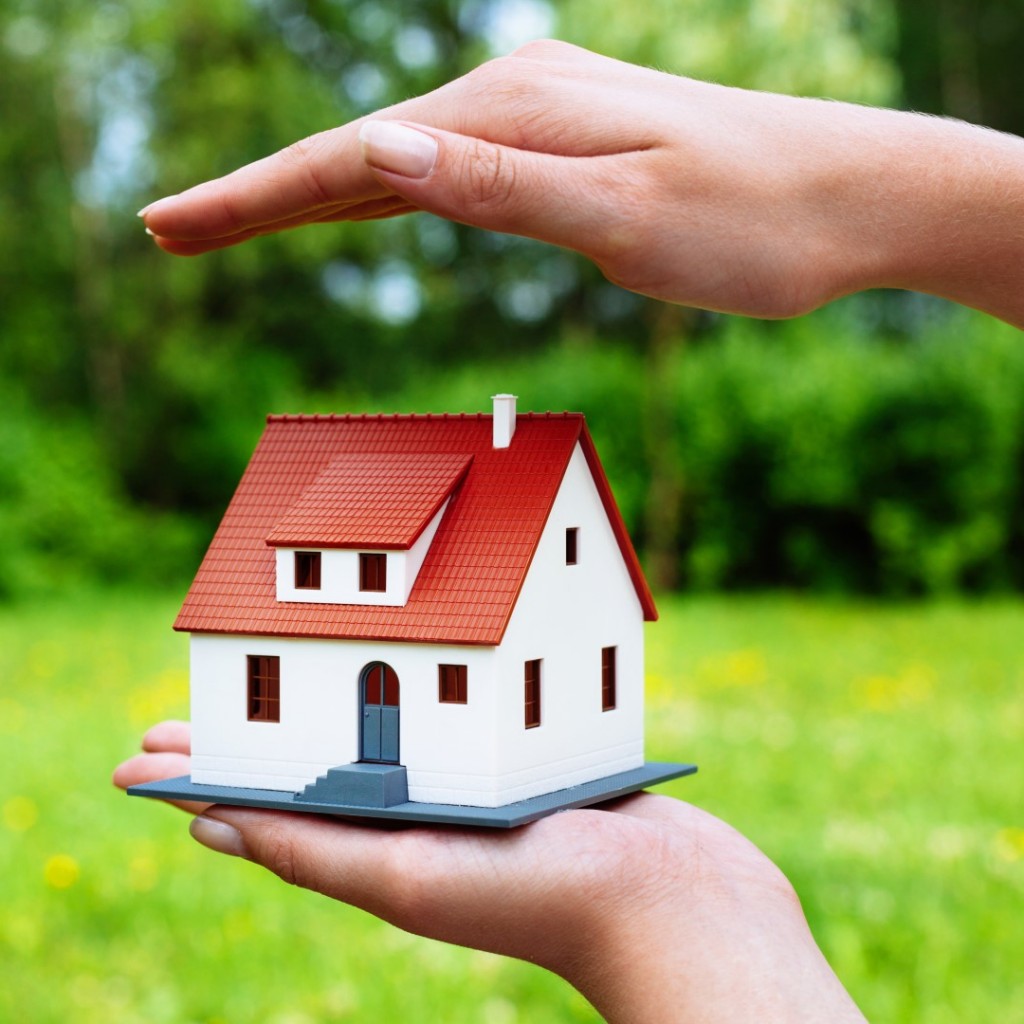 The Senate Judiciary Committee on Tuesday postponed a vote on a measure that would regulate homeowners' ability to sign over their right to collect insurance benefits to third parties.
Logan McFaddin, state government relations manager for the Property Casualty Insurers Association of America (PCI), issued this statement:
"Assignment of Benefits (AOB) abuse is a critical issue facing consumers in Florida. In recent years, unscrupulous lawyers and shady vendors have used AOB to take control of a homeowner's policy, inflate claims costs, file expensive lawsuits against insurance companies and drag homeowners through unnecessary litigation. Last week, the Florida Office of Insurance Regulation (OIR) released a data call that showed the use of AOB has increased dramatically. The major influx of AOB claims and lawsuits is hurting Florida families as this could drive up insurance costs.

"PCI and our members support AOB reforms in order to protect Floridians from dishonest companies and individuals looking to take advantage of people in a desperate situation. PCI and our members urge homeowners to always contact their insurance agent or claims adjuster first before signing any documentation represented by a third-party contractor following a catastrophic event.

"PCI supports Senate Bill 596, which puts the necessary protections in place to prevent AOB abuse, and we encourage the Senate Judiciary Committee and Chairman (Miguel) Diaz de la Portilla to take up this important bill at the next committee meeting and ensure AOB reforms that protect Floridians are put in place."
Sen. Dorothy Hukill sponsored the bill. A similar measure is moving through the House and is sponsored by Rep. Matt Caldwell. Both measures have already cleared the Insurance and Banking Subcommittees in both chambers.
PCI is a 1,000-member group representing insurers. The group represents companies overseeing more than $183 billion in annual premiums making up 35 percent of the nation's property casualty insurance and 42 percent of the auto insurance market.