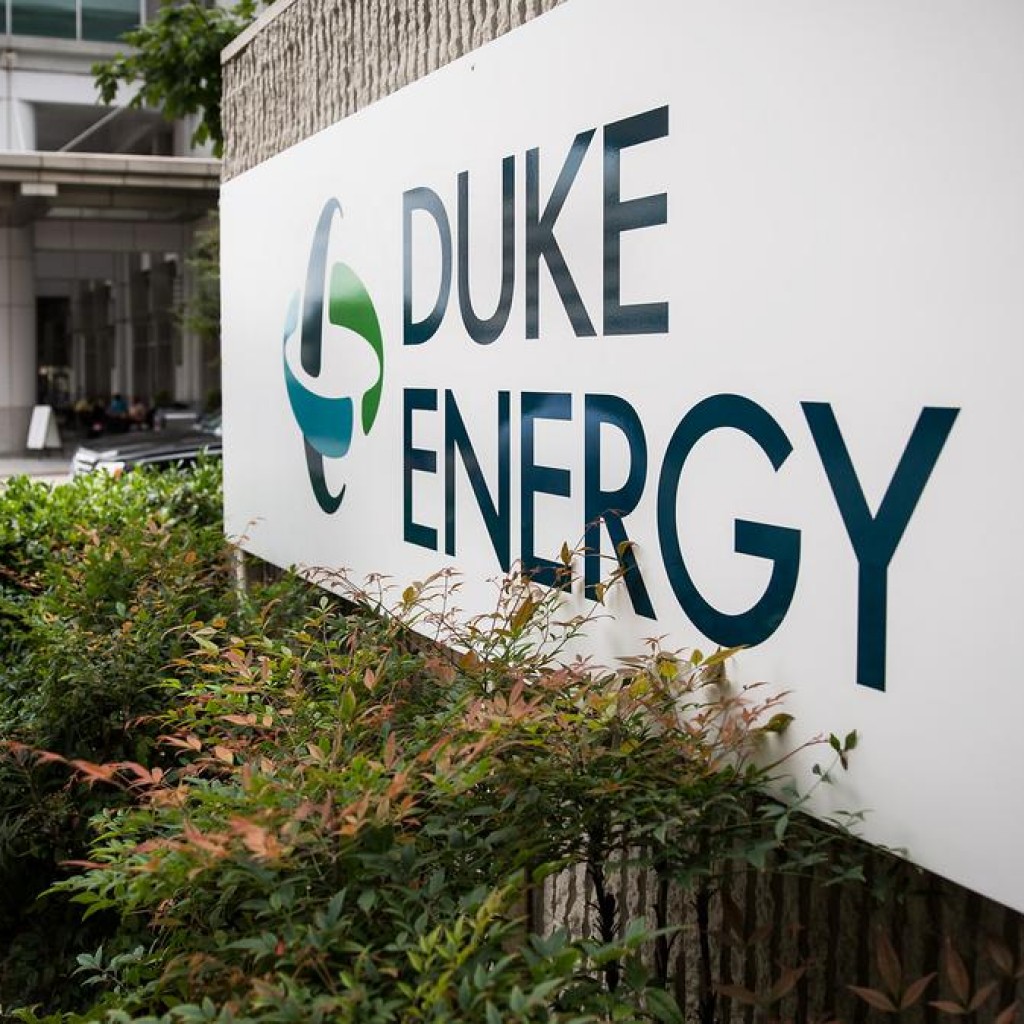 A Senate bill amendment to bar legislators from being on the Public Service Commission within two years of leaving office was withdrawn Thursday.
Sen. John Legg, a Republican from Lutz, had filed the amendment to SB 288, a PSC bill that was brought up on second reading Thursday.
The amendment was withdrawn because of a likely rule challenge because the language is contained in another bill SB 170, Legg said. The bill was never heard in a committee.
"I'll be back next year," Legg said. "I think there are the votes for it. I think procedurally it was out of order."
Legg said Wednesday he filed the amendment in response to Rep. Jimmy Patronis, a Republican from Panama City, being appointed to the PSC this past year as he left the House because of term limits.
Patronis declined to comment through a PSC spokeswoman on Thursday. Also on the PSC is former Rep. Ronald Brise, a Democrat from North Miami appointed by then-Gov. Charlie Crist in 2010.
On Thursday, SB 288 by Republican Sen. Jack Latvala of Clearwater was replaced by the House version, HB 7109. The bill also would limit PSC members to serving three four-year terms and require those who lobby the PSC Nominating Council to register as lobbyists.
The bill would also allow Duke Energy Florida to issue bonds for the shutdown of its Crystal River nuclear plant, which Latvala said would save Duke customers about $600 million. Electric utilities also would be required to refund excess deposits submitted by customers after a 12-month "true-up" period.
A requirement in the Senate bill that rate case settlements include the Office of Public Counsel was dropped when the House bill was accepted, Latvala said.
The Senate amended HB 7109 to require the PSC to hold meetings at least every other year within the service areas of the state's four investor-owned electric utilities: Duke, Gulf Power Co., Florida Power & Light Co. and Tampa Electric.
Sen. Anitere Flores, a Republican from Miami, asked whether the amendment could doom the bill when it is returned to the House.
"I think the fear is we wouldn't want to lose some of the good things in the bill if the bill doesn't pass," Flores said.
Latvala responded the Senate traditionally doesn't have to accept what the House passes. And he said the meeting requirement is not unreasonable.
"I don't think this is going to kill the bill, but the responsibility for that will be over there," Latvala said. "If the folks over there want to pass up the opportunity to provide $600 million of rate savings for people who live all up and down the west coast, then that's a decision they've got to make. But my responsibility is to try to look out for the consumers as a whole."
Bruce Ritchie (@bruceritchie) covers environment, energy and growth management in Tallahassee.