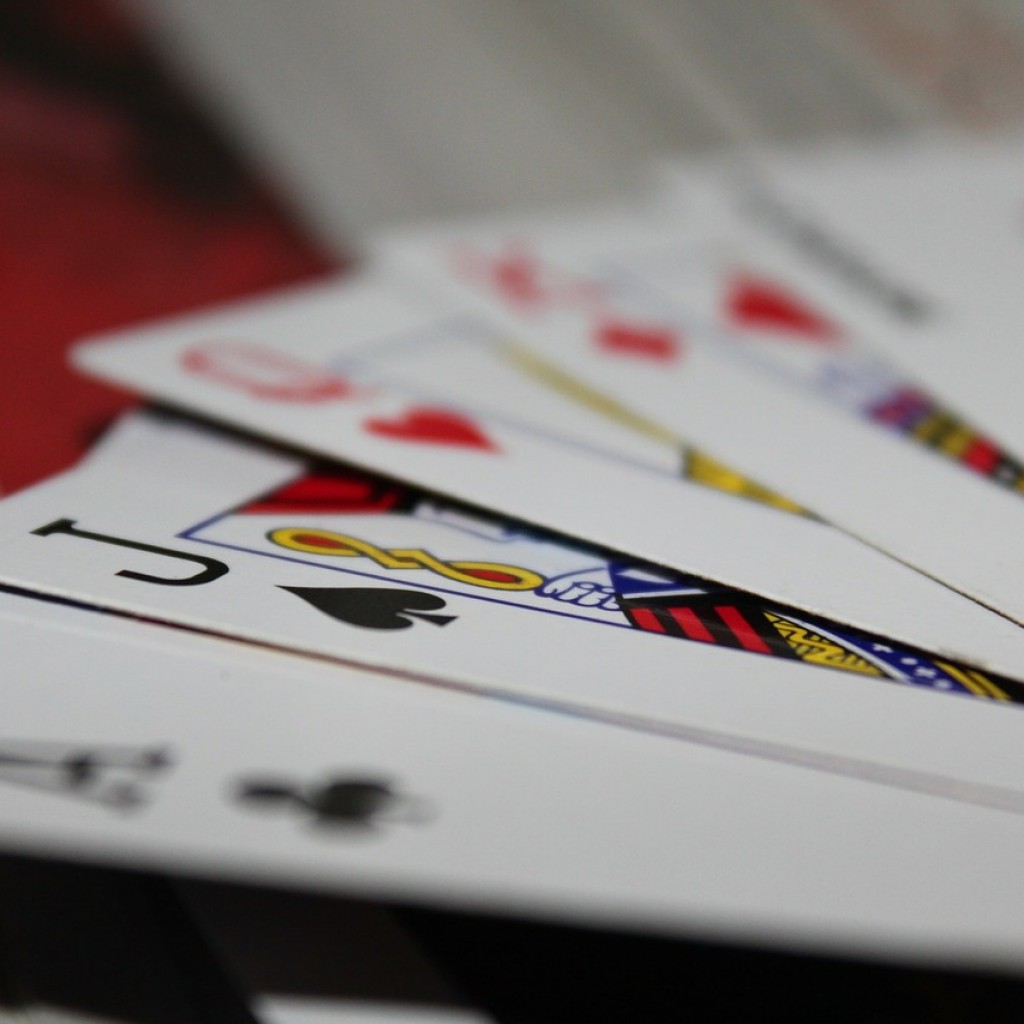 A business that calls itself a "designated player services company" is suing the state over its crackdown of poker-style card games at several of Florida's horse and dog racetracks.
Elevated LLC, based in Tallahassee, sued in Leon County Circuit Civil court last week seeking an injunction against the Division of Pari-mutuel Wagering "from prosecuting or attempting to prosecute (the company) for designated player game activities in licensed cardrooms" and another court order that the games may go on.
"Designated-player games," as offered in the pari-mutuels' card rooms, are usually a version of poker in which players take on each other, rather than playing against the house.
The lawsuit is thought to be the first filed, at least in Tallahassee, related to the state's move against the player-banked card games. Elevated's attorney, Jason B. Gonzalez, did not respond to an email seeking comment.
State gambling regulators last month filed complaints against seven pari-mutuels, saying they're operating illegal card games. The Division of Pari-mutuel Wagering is part of the Department of Business and Professional Regulation, which regulates gambling.
Those facilities are Gulfstream Park in Hallandale Beach, Palm Beach Kennel Club in West Palm Beach, Magic City Casino in Miami, Derby Lane in St. Petersburg, Isle Casino & Pompano Park in Pompano Beach, Tampa Bay Downs in Tampa, and BestBet in Jacksonville.
The complaint echoes the argument of the pari-mutuels, that what the state is now calling illegal card games was called "in compliance" with state gambling law as recently as this past July, according to emails previously obtained by FloridaPolitics.com.
The tracks also say such games are allowed because they're not like blackjack, which is played against the house and is limited to the Seminole Tribe of Florida's casinos.
But the tribe has said that designated-player card games violate the tribe's exclusive rights to offer blackjack to its casino customers.
And a renewed agreement that would guarantee continued exclusivity to the tribe is return for $3 billion over seven years into the state treasury is awaiting approval from lawmakers before the end of the 2016 Legislative Session on March 11.
State agencies generally do not comment on pending litigation.
"After reviewing operations and obtaining additional information at pari-mutuel facilities throughout the state, the Division of Pari-Mutuel Wagering discovered violations of Florida law resulting in administrative complaints," DBPR Secretary Ken Lawson previously said in a prepared statement. "We will continue to administer the law and maintain our opposition to unauthorized activity conducted at any facility licensed by the state."
The administrative complaints seek penalties of unspecified fines and possible suspensions or revocations of the pari-mutuels' operating permits.