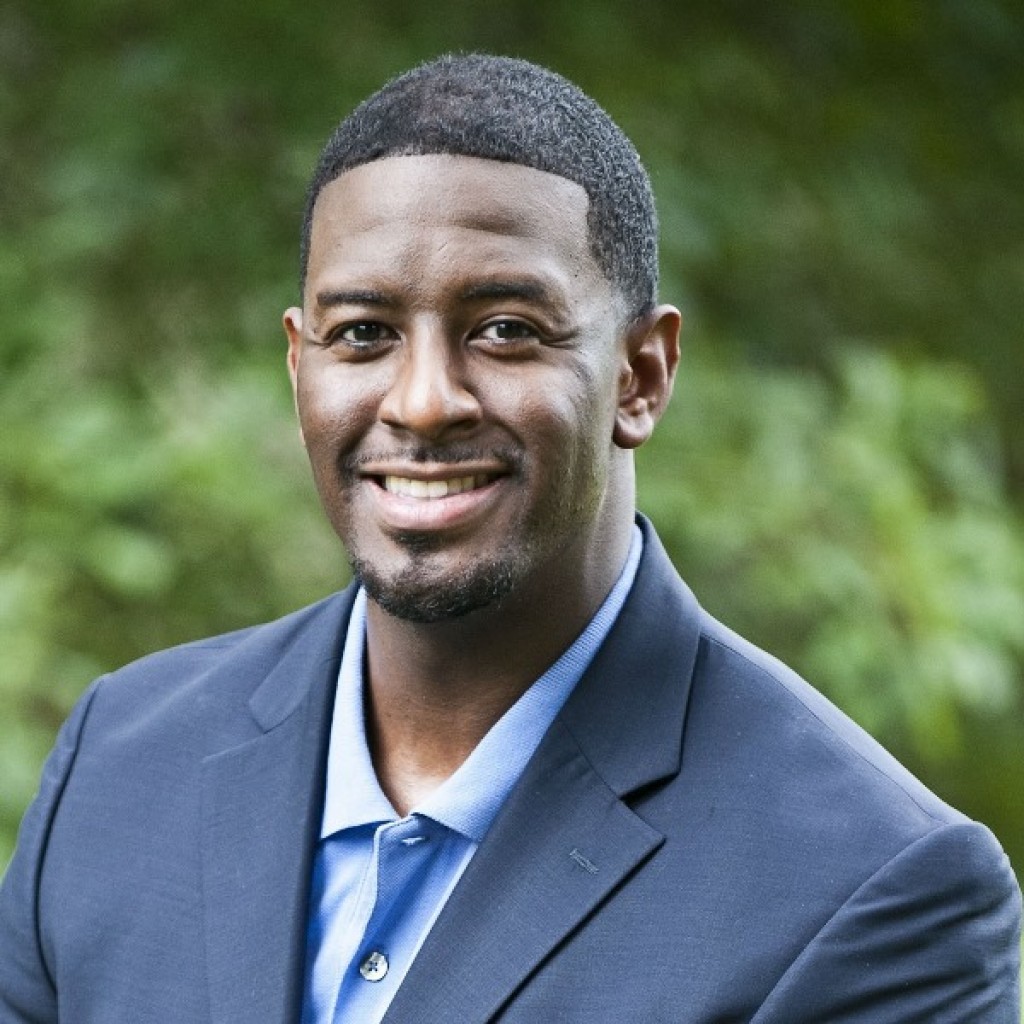 Tallahassee Mayor Andrew Gillum finally laid his 2016 cards on the table, endorsing Hillary Clinton for president less than 30 days out from Florida's March 15 primary.
"Hillary Clinton has put forward an agenda focused on moving our nation forward – and building on the tremendous progress made by President Obama. Her experience and legacy of leadership speak to the kind of purpose-driven President she will be, and the kind of commander in chief the American people deserve," said Gillum in a prepared statement.
"As a Mayor, I understand the importance of bringing real and pragmatic solutions to the issues that face our communities. Hillary Clinton has put forward innovative ideas focused on making college more affordable, raising incomes for working families, restoring balance and fairness to our criminal justice system, and addressing issues of climate change," said the first-term Democratic mayor and former city commissioner.
"Hillary Clinton is the change-maker this nation needs. I believe she stands first and foremost for American progress, and I know she'll make a real difference in the lives of the people in Florida and all over the country."
The move by Gillum, himself recently the subject of speculation regarding a congressional run, adds another prominent African-American elected official to the Clinton campaign's portfolio. Prominent U.S. Reps. Jim Clyburn and John Lewis both offered their support to Clinton, much to the chagrin of Vermont Sen. Bernie Sanders supporters.
Conventional wisdom holds Clinton will handily defeat Sanders in Florida: a Florida Atlantic University poll from mid-January had the former Secretary of State up by more than 30 points.
Former President Bill Clinton campaigned for U.S. Rep. Gwen Graham at Tallahassee's Florida A&M University – Gillum's alma mater – in 2014. Joining him was Florida Sen. Bill Nelson, who is also backing the 2016 Clinton campaign.