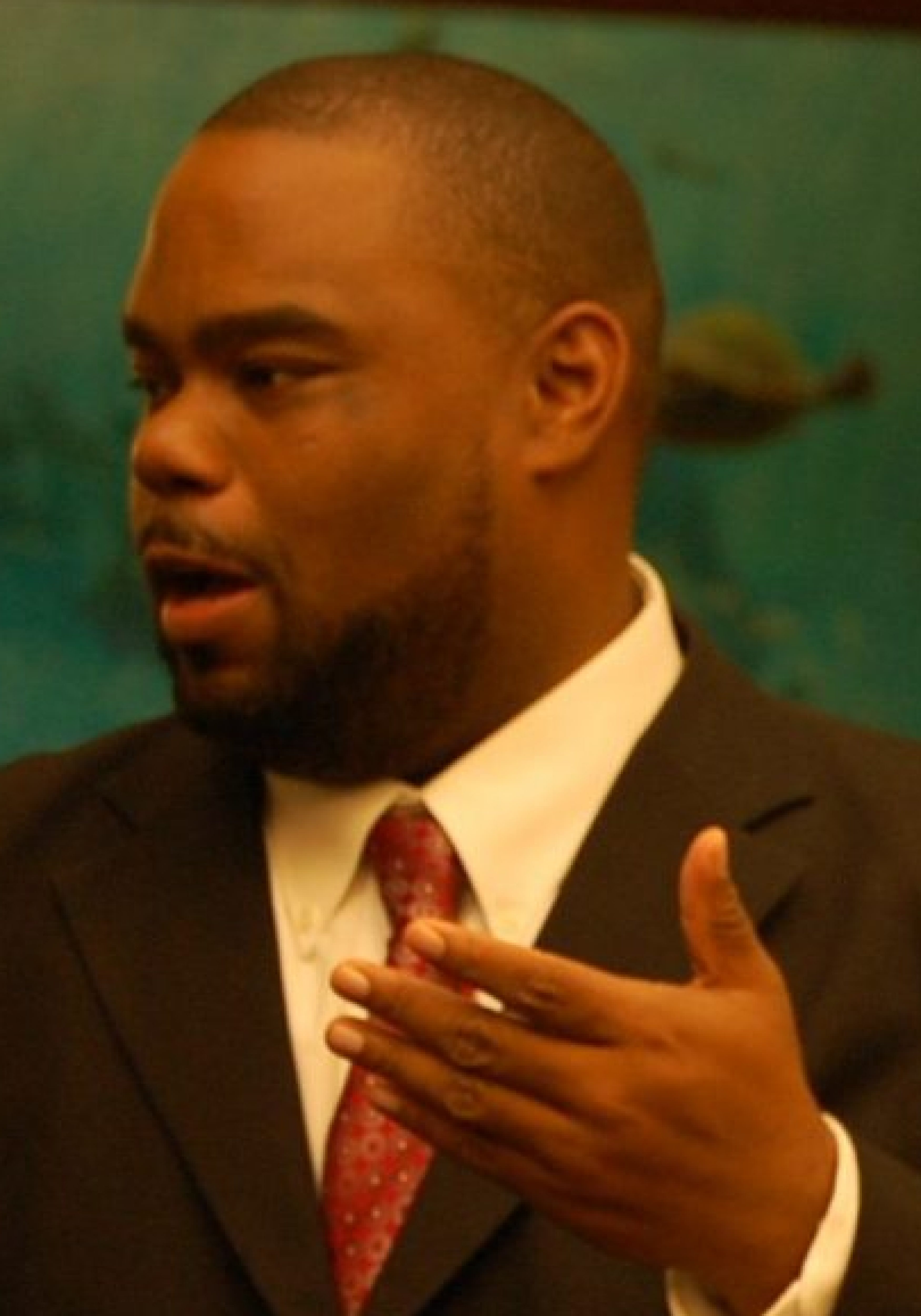 Sen. Dwight Bullard this week joined a multistate call by chairmen of black, Puerto Rican, Hispanic and Asian caucuses from across the nation in urging President Barack Obama to reform federal public-private mortgage giants Fannie Mae and Freddie Mac to make home ownership more accessible to minorities.
"With African-American homeownership rates declining to their lowest in decades, and with a very low percentage of mortgage loans being made to African-American and Hispanic families, I believe more can and should be done in this area," Bullard said in a prepared statement. "Helping people find a good, affordable home is important to my constituents, to Floridians and to communities of color across the nation."
Bullard signed a letter addressed to National Economic Council Director Jeffrey Zients along with six other state legislative leaders, calling for more attention to the issue from the White House.
"Since the 2008 housing crisis, communities of color have moved further away from being able to achieve equity and prosperity through homeownership. More specifically, the black-white homeownership gap over the past decade has widened significantly, from 26.1 percent to 30.4 percent," the lawmakers wrote.
The signers, all Democrats, stressed that more could be done to improve access to mortgages without the intervention of Congress.
"Waiting on Congress to reform Fannie Mae and Freddie Mac is unrealistic and a recipe for trouble," the letter reads.
"With the policy gridlock in Washington and political uncertainty of a presidential election year, we believe that the only way to preserve the affordable housing goals and ensure the affirmative obligations in the GSEs' charters to serve underserved markets is for the Obama administration to recapitalize the GSEs, end the conservatorship, and to continue building on the reforms of strong supervision and oversight enacted as part of the Housing and Economic Recovery Act of 2008," the lawmakers continued.
"All of this can be done without further legislation from Congress, nor does it take away from Congress' ability to pass comprehensive housing finance reform in the future," concluded the lawmakers. "Recapitalization, at this time, is not only sound policy, given the limited options for getting anything from Congress on GSE reform, but it's also solidly in line with the President's legacy of building a strong and robust middle class."