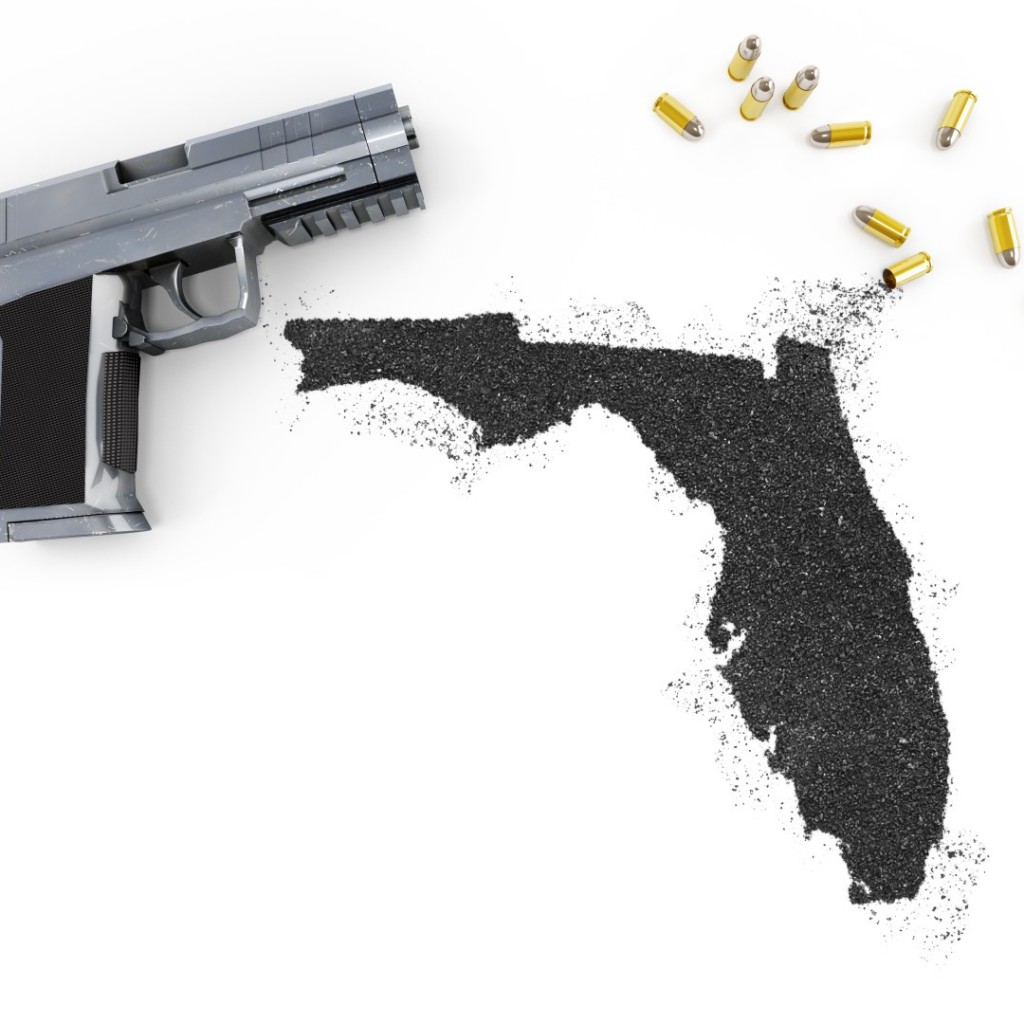 A legislative priority of Sens. Aaron Bean and Rob Bradley and Rep. Neil Combee, SB 228, was signed into law by Florida Gov. Rick Scott on Wednesday.
The Self Defense Protection Act offers a narrow self-defense exception to mandatory minimum sentences, in the case of a jury believing that a defendant had a good-faith belief that using a firearm was justified as a matter of self-defense.
Bean, in September, told Florida.Politics.com reporter Mitch Perry, "No one wants to be in a situation where we have to defend ourselves with a firearm, but the fact is it happens to someone every day. With this bill, we simply want to ensure that lawful people aren't unduly punished for defending themselves in dangerous situations."
"The Threatened Use of Force Act restored some balance in sentencing for good faith self-defense claims," Combee said. "But there's still a problem. This bill fixes it once and for all."
The bill cleared both Houses unanimously.
Rob Bradley, a Senate co-sponsor, had this to say in 2015:
"Too many times, you have somebody who has made the decision to go to trial because they have a genuinely held belief that they were acting in self-defense. They felt like they had a good defense, and then a jury convicted them, and at that point, the judge's hands are tied."
Now, at least when it comes to one type of self-defense, there will be more judicial discretion.