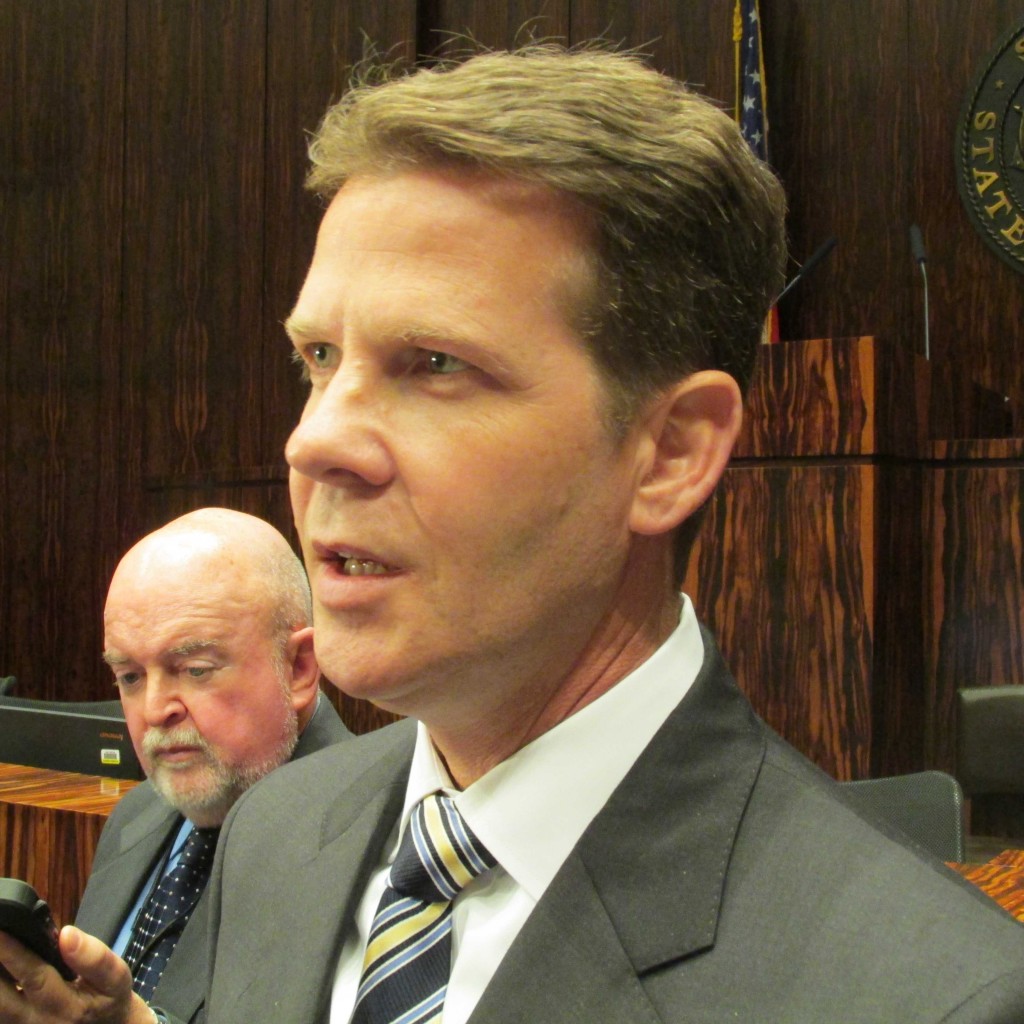 The Senate Wednesday passed a bill aiming to improve the Florida Early Steps program, a priority of Republican Senate President Andy Gardiner.
SB 7058 brings eligibility guidelines for the Early Steps program in line with federal requirements and defines the program's goals, which include providing timely screenings of infants and toddlers for developmental disabilities.
The bill also requires the Florida Department of Health to set up performance guidelines for the program and evaluate Early Steps offices and report their findings to the governor and Legislature annually.
"We need to make certain that children with unique abilities are identified as early as possible so they can begin receiving services needed to enhance their educational opportunities and improve their quality of life," Gardiner said. "Last year, the Legislature appropriated a significant funding increase to ensure Florida's Early Steps program has the resources needed to provide early intervention services to children with unique abilities. This legislation builds on our commitment to these children through key policy enhancements that will ensure effective services are reaching children in need at a time in their development that will have the most impact."
The Early Steps program covers children from birth to 3 years of age who are at risk of developmental delays or disabilities. The program stems from Individuals with Disabilities Education Act, passed by Congress in 1975 to ensure that children with developmental disabilities have the opportunity to receive a free appropriate public education, just like other children. All children are eligible for Early Steps benefits, regardless of family income.
The Senate inserted the language from SB 7058 into the House version of the bill, HB 7053, which passed that chamber on Feb. 11 with a 114-0 vote. The bill now heads back to the House for another floor vote. If successful, the bill will head to Gov. Rick Scott for a signature.