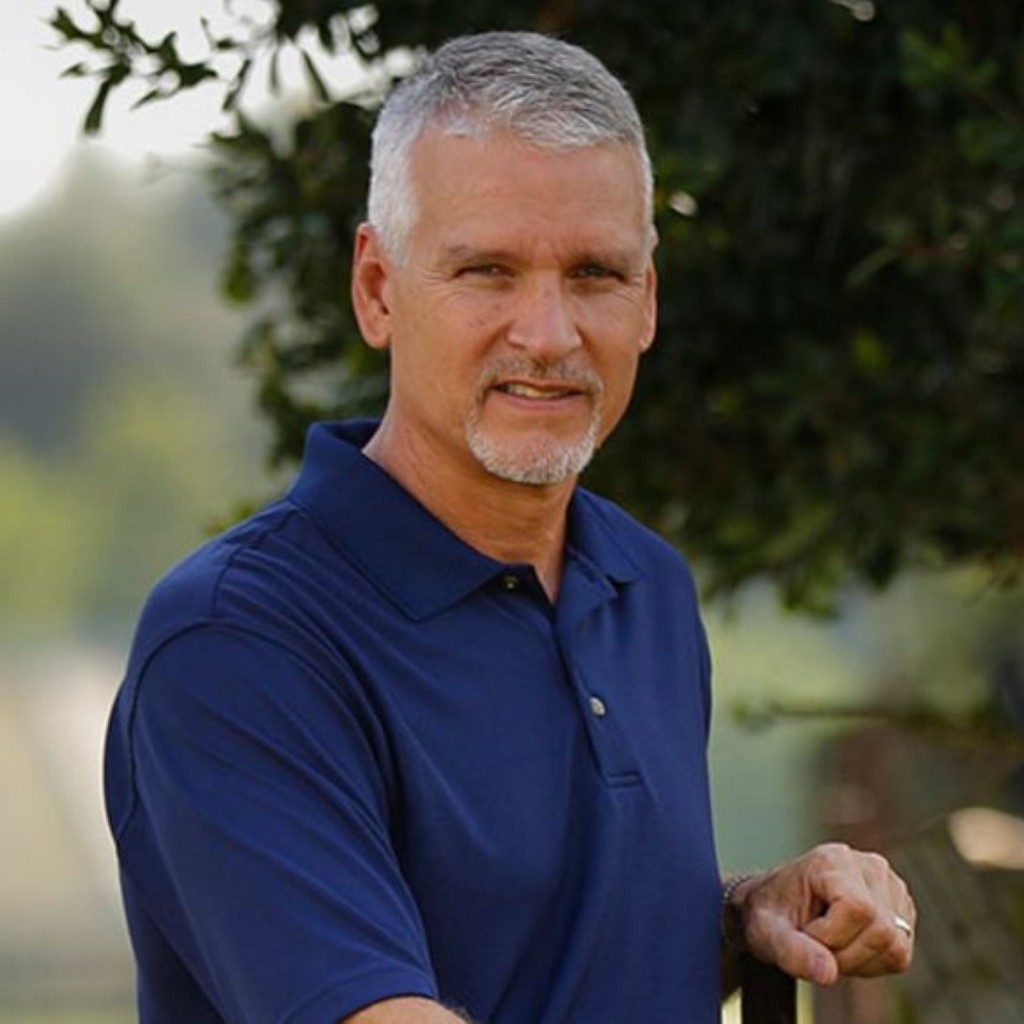 Republican Rep. Keith Perry announced Thursday he would forego his final term in the House and run for the newly redrawn Senate District 8 seat.
"It really has been an honor to work for you in the Florida House. I'm proud to have helped cut taxes by hundreds of millions of dollars, and because of the progress we've made, Florida was recently named the freest state in America," Perry said in a news release. "However, there's still a lot of work to do, and that's why I want to serve you in the Senate."
Perry, who runs Gainesville-based Perry Roofing Company, hasn't had a hard time holding down his House seat, claiming double-digit victories in each of his three campaigns. The Gainesville Republican likely won't be the only familiar face vying for the Senate seat, however.
SD8 became competitive after new Senate district maps drew in a swath of Democrats from the stretch of Alachua County currently represented by Republican Sen. Rob Bradley. President Barack Obama carried the seat by a little over a point in his 2012 re-election campaign, and Democratic U.S. Sen. Bill Nelson fared even better with a 15-point margin over former Congressman Connie Mack IV.
The more favorable lines have Democrats scouring the bench for strong candidates in Alachua County, and rumors are former state senator and Florida Democratic Party Chair Rod Smith may have his sights on the seat.
Perry has a bit of a head start in fundraising, though. Through the end of January, he had been able to raise more than $45,000 for his House campaign, and his low burn rate left him with more than $43,000 on-hand. With the truncated campaign cycle, any Democrat looking to enter the race would need to hit the ground running on the fundraising front.
No matter his opposition, Perry seems ready for the challenge.
"I hope I've proven to you that no special interests can ever buy my vote. My promise to you is the same as it's always been: I will be your voice for common-sense principles like cutting taxes on working families, boosting funding for education, and creating a pro-jobs environment," he said. "If I haven't had the chance to meet you in person yet, I hope that will change soon."
While SD 8 may be more competitive, Perry's current seat is still a safe Republican district. Newberry Republican Chuck Clemons, who works at Santa Fe College in Gainesville, announced he would run to take over for Perry earlier this month.
With Perry's exit from the House, Clemons and Alachua Republican Wanda Lewis are the only candidates running for HD21. Both candidates' first campaign finance reports are due in mid-March.