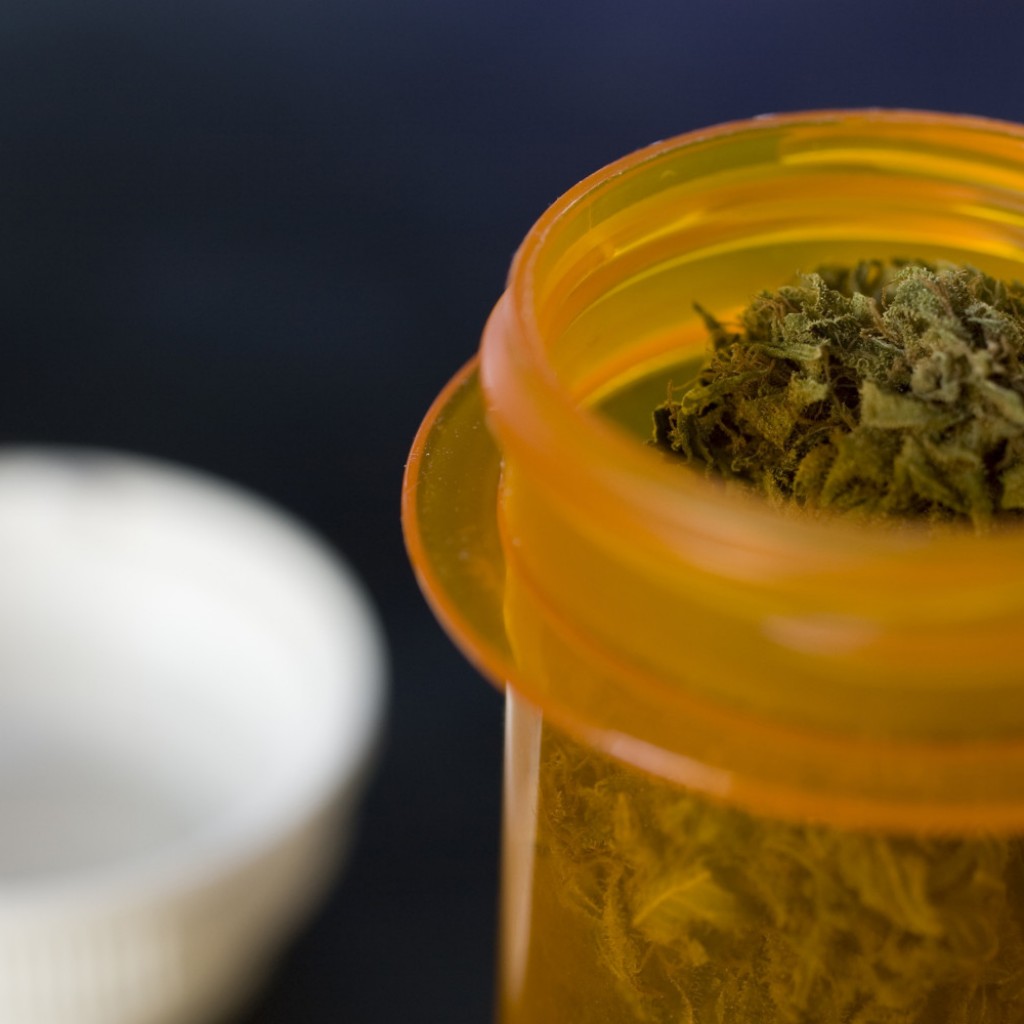 An administrative court judge said the Department of Heath should not have disqualified an application from a Gainesville nursery vying to be one the state's medical marijuana dispensing organizations.
In a ruling Friday, Judge R. Bruce McKibben said the Department of Health incorrectly disqualified Daniel Banks, the director of research and development for San Felasco Nurseries, for failing a level 2 background check.
The application was tossed out because Banks pleaded no contest to possession of phenobarbital in Kansas in 2004.
Banks was 18 years old at the time, and took phenobarbital from an animal hospital he was working at. He self reported his crime, and the doctor declined to press charges. However, he was eventually charged with theft and possession of controlled substance. He pled no contest on the possession charge, a misdemeanor in Kansas.
In Florida, it would have been a felony.
McKibben said it was "clear that the offense to which Banks pled nolo contendere was not a felony, at least in Kansas." Since Banks was charged in Kansas, McKibben said "his crime was a misdemeanor, not a felony, for purposes of determining whether it was a disqualifying offense."
In December, Banks challenged the license awarded to Chesnut Hill Tree Farm, which was awarded the medical marijuana license for the northwest region. The challenge was one 14 challenges filed to the state's medical marijuana licenses.
Most of the challenges were filed by companies that lost when the state selected the five nurseries — one for each region of the state — licensed to grow marijuana. Most challengers said the licensing program was unfair or made mistakes.
The ruling is the latest in a years-long battle over implementation of the state's Compassionate Medical Cannabis Act of 2014. The law has been marred by legal challenges and delays. Nearly two years after lawmakers approved the law, patients still don't have access to medical marijuana.