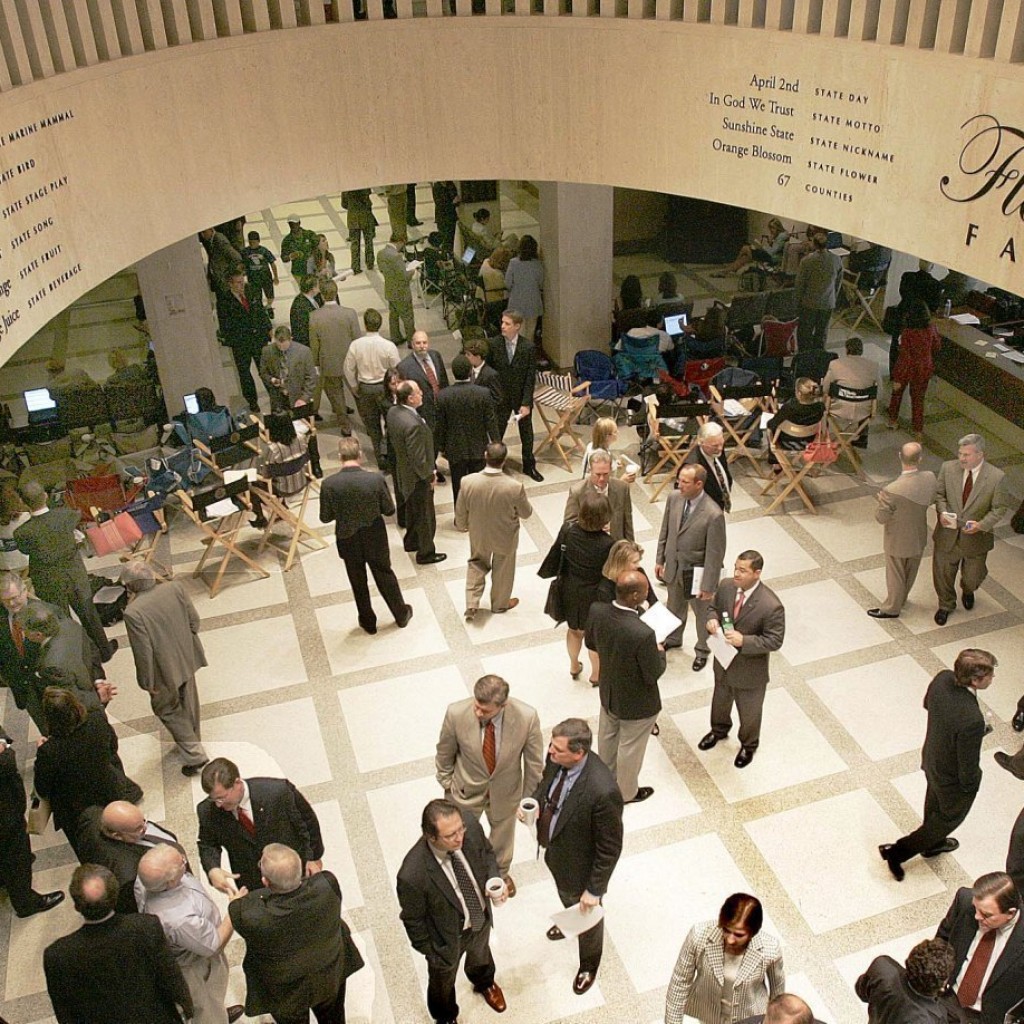 Florida legislators are moving quickly to bridge their differences on a roughly $80 billion state budget.
Legislators met in the Capitol over the weekend to work out spending on key areas such as education, transportation and health care.
Legislative leaders Friday reached a broad budget deal regarding tax cuts and overall spending. Now budget committees are working on individual items.
House Republicans on Saturday offered a school funding proposal that would trim local property taxes charged by school districts. Senate Republicans have been critical of a proposal by Gov. Rick Scott to rely on local tax hikes to boost school funding.
Legislators also agreed on road construction spending in the coming year plus a long list of local projects. Some of those projects were vetoed last year.
Republished with permission of the Associated Press.