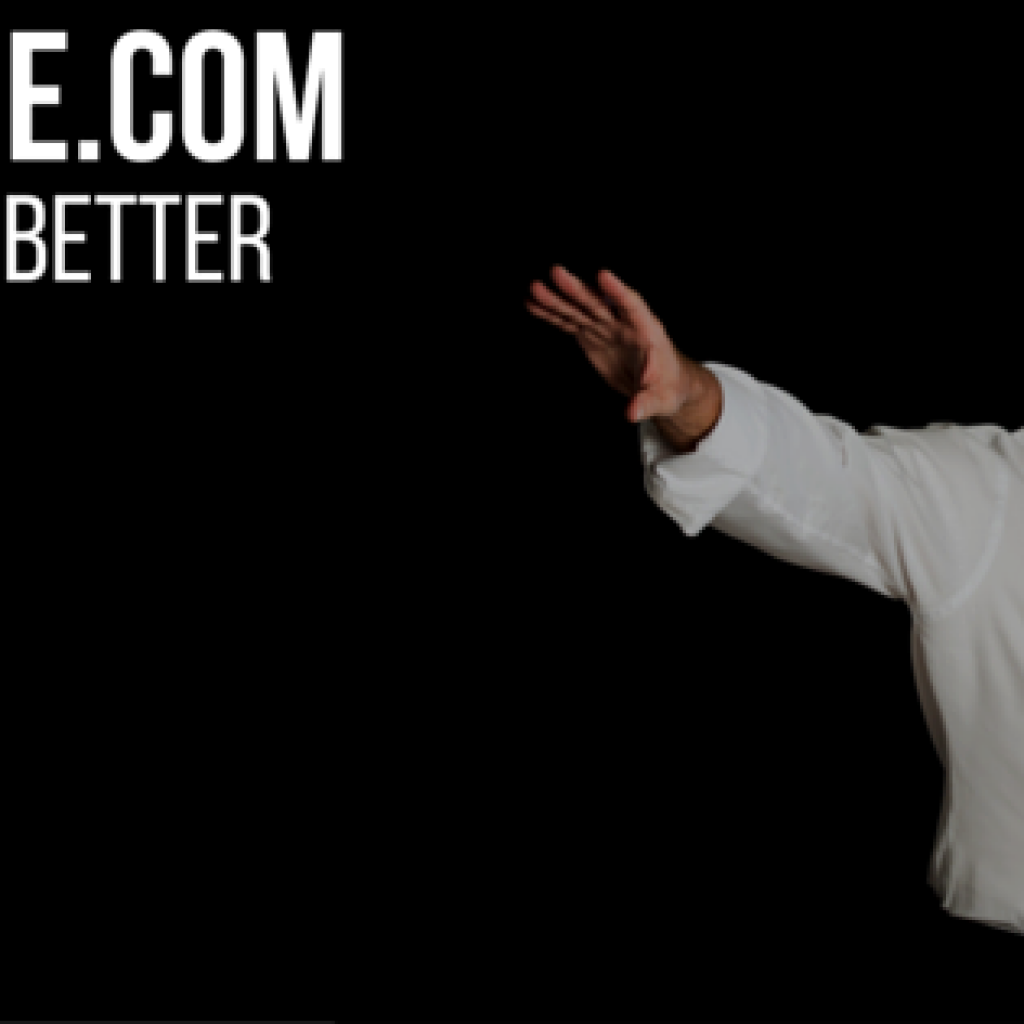 Although last year's redistricting has made incumbent Dennis Ross' Congressional District 15 seat slightly less Republican leaning than it was when he crushed Democrat Alan Cohn in the 2014 midterms, he remains a strong favorite to be re-elected this fall.
Jim Lange says that doesn't intimidate him.
"There are people more qualified, better connected, (and who) have better resources," the self-effacing 54-year-old Lutz business consultant acknowledged during a recent interview. Nevertheless, the former "Reagan Republican" turned-converted Democrat is challenging Ross this November. It won't be easy.
CD 15 now encompasses parts of Polk and Lake counties, and has been controlled by Ross since he won the open congressional seat in 2010.
While devoid of any political experience in the United States, Lange has certainly done his fair share of public service the past six years in Haiti. He established and runs the Haiti Recovery & Development Co., a nonprofit he created shortly after learning about the devastating earthquake there that killed nearly 300,000 people more than six years ago.
"It was Jan. 17, 2010, I was watching Byron Pitts and his crew," he says with specificity, referring to the "60 Minutes" broadcast. "I'm sitting on this couch, watching this story, and I don't know, it just bothered me on a human level." He said he later barricaded himself in his office to determine what he could do to ease the pain and suffering happening in Haiti on a massive scale.
He emerged a few hours later resolved to do something positive, with two objectives in mind:
To help create a Haitian National Memorial and Peace Park to mourn all those who died in the quake; and
To establish a footprint for five modern communities to be created throughout the country.
"My primary focus is the resettlement camps, converting them into a city, and I have achieved historic results there," he said matter of factly."I've done all this without any help from the U.S government."
If anything Washington only wanted to dissuade him from getting involved. "They had their own interests, different than mine," he said softly.
Lange said when his mother passed away, she asked him if he could put as much energy into doing something to help Americans as he was doing in Haiti.
"And that's one of the reasons why I'm sitting with you here now," he said regarding his metamorphosis into a political candidate. "She was right. I can achieve both. People don't grow up where I grew up – no education, mixed marriage, violence, drugs, and end up having my voice. I help people for a living. … so I decided that maybe I'll consider something political. I read about politics, I follow politics. Because frankly I'm so disgusted with the shape of the political narrative."
A Southern California native, Lange has lived in Florida for nearly 20 years now. When it comes to running for office, he said he knows he can take the skills he's employed working with warring partners to Haiti to working with all sides when it comes to our fractured political system. Including meeting with Tea Party members, who were crucial in Ross' first victory in Congress in 2010.
"I have no interest in vilifying anybody," he said. "We may never find any common ground. But I have to believe that we will. Human beings, Americans, care about the country."
When asked about his stance on immigration, he refers to his American Indian heritage to guide his path (his mother was of Choctaw descent). "Immigration without restrictions didn't work out very well for us, but as an American at this moment in time in 2016, I am not going to take any stance that says I'm running 12 million people out of the country," he said. "If we can put a probe on Mars, we can figure out a way to path you to citizenship."
He expressed disappointment about Washington lawmakers' hesitancy to allow Syrian refugees to enter the U.S. President Barack Obama has said he would like to bring in at least 10,000 over the next year, saying he's confident in the vetting process.
Lange also said he supports "common sense reforms" such as removing cannabis from the Controlled Substance act. He said he intends on fighting for jobs, the environment and protecting  Department of Veterans Affairs services from being privatized.
Lange insists he'll be able to raise enough money to run competitively
"I have no illusions that I'm going to be able to match dollar for dollar against an incumbent, a Republican who's a member of leadership, " he said. He then said that as soon as the powers that be realize he's a "legitimate risk" to Ross' chances for re-election, "this area will flood with money."
Alan Cohn echoed that when he ran against Ross in 2014, but that didn't work out. Can Lange break through in a year when more Democrats go to the polls than in off-year elections? That remains to be seen.