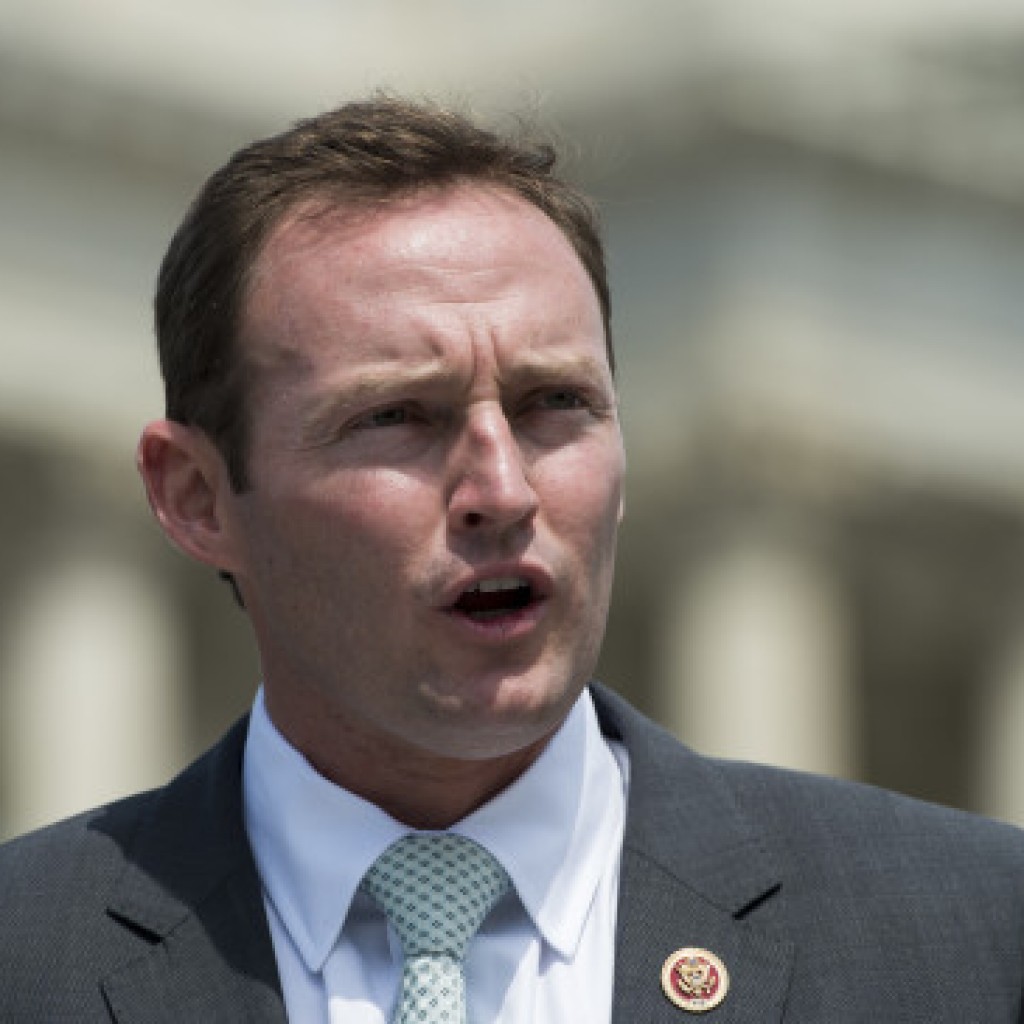 U.S. Rep. Patrick Murphy grabbed a break-though progressive endorsement Monday as NARAL Pro-Choice America picked him over U.S. Rep. Alan Grayson in Florida's Democratic U.S. Senate race.
NARAL Pro-Choice America Senior Vice President Sasha Bruce called Murphy "fearless" in fighting to defend and expand Americans' reproductive freedom."
"Patrick has been fearless in going up against the anti-choice majority in Congress and pushing back against the Republican-led smear campaign targeting Planned Parenthood and other health care providers," she continued in a statement issued by NARAL Pro-Choice America. "Patrick recognizes that access to a full-range of reproductive health services, including contraception and abortion care, is critical to ensuring American women can define and achieve their own success."
Murphy's campaign released a statement on the endorsement, noting that it comes "after news broke that Rep. Alan Grayson discriminated against a pregnant worker." That was a reference to news reports in Politico last week about a 1994 lawsuit in which Grayson defended a company that had dismissed an employee for not telling the company she was pregnant. Grayson, who represented the company at the time, responded that he was just doing his job.
Bruce did not mention the case in her endorsement of Murphy.
And Murphy, in his campaign's release, referred only to the Republicans running for the Senate seat and to U.S. Sen. Marco Rubio, the man all of them are trying to replace.
"While my GOP opponents stand with Marco Rubio's extreme opposition to ban all abortions with no exceptions for cases of rape or incest, I will never back down when it comes to protecting women's healthcare and the right to choose," Murphy stated. "Florida women need a fighter for them in the U.S. Senate, and I'm proud of the grassroots support our campaign continues to build across Florida and the nation."