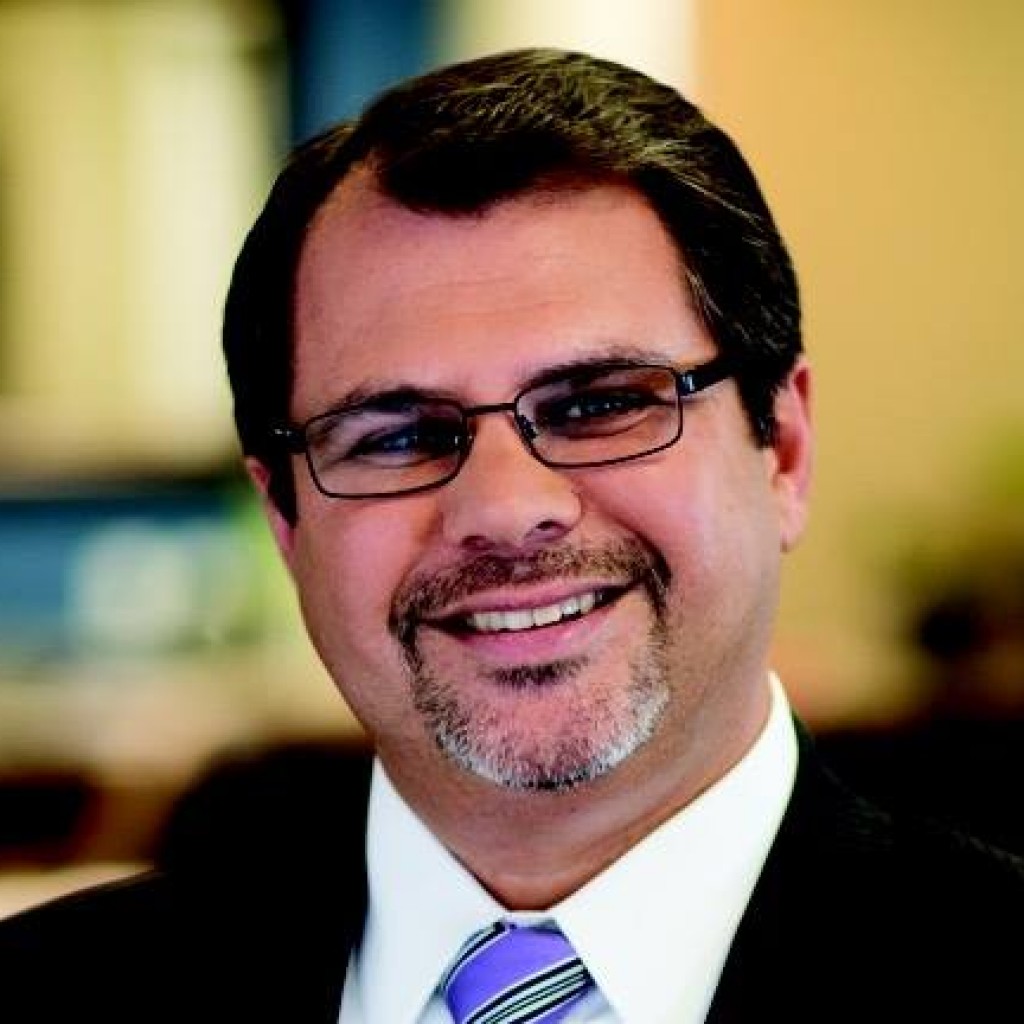 Volusia County attorney Tom Leek was able to raise more than $50,000 after just two weeks in the House District 25 race, the Republican announced Tuesday.
"The response from scores of friends and family in such a condensed period of time has been positively overwhelming," Leek said. "Our campaign secured close to 80 donations and cleared $54,000 with very minimal expenses."
The campaign didn't release the full campaign finance report, so it is currently unknown how much money the operation spent in February or how much of the $54,100 haul still sits in Leek's campaign account.
Leek is one of three Republicans who jumped into the HD25 race in the weeks following current Republican Rep. Fred Costello's mid-January announcement he would run to replace U.S. Senate candidate Ron DeSantis in Florida's 6th Congressional District, and Leek sounds like he's preparing for a contentious primary.
"My family and I are fully aware that this campaign is a marathon and not a sprint," he said. "At the same time, I believe building our campaign from the ground up so quickly positions us well to compete in the summer and fall as we take our message of a smaller, more effective government and economic freedom directly to the voters of District 25."
One of those Republicans is Costello's former legislative aide, Becky Reichenberg, who filed Feb. 1, and the other is current Volusia County Councilwoman Deb Denys, who filed Jan. 15.
Denys' only finance report, which covered the last two weeks of January, showed $13,375 in contributions and no expenditures. Reichenberg's first report, as well as Leek's full February ledger, is due March 10.
Also in the race is Democrat Noel Bickford, though HD 25's party split will keep the seat safely in GOP hands. Bickford ran for the seat in 2014 and took about 40 percent of the vote against Costello on Election Day. She raised about $17,000 in that contest.