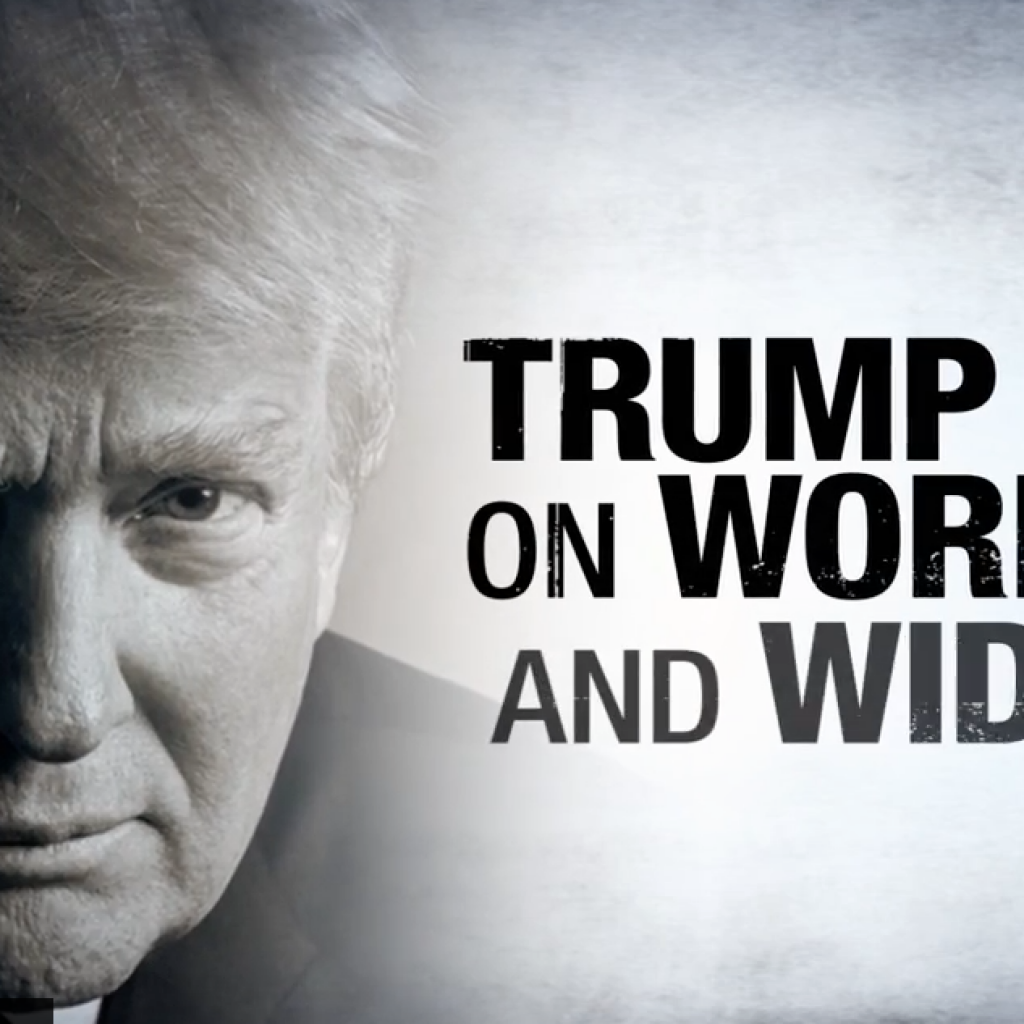 Can Club for Growth ads prevent Donald Trump from winning Florida in 13 days?
After his superior effort on Super Tuesday, in which he captured seven states, it appears that nothing can prevent "Teflon Don" from his improbable run to the Republican nomination for president.
However, Trump did not run the table, with Oklahoma going to Ted Cruz unexpectedly (Cruz also took Alaska and Texas, while Marco Rubio won Minnesota).
Club for Growth Action, the group's super PAC, ran ads against Trump in Oklahoma, as they did in Iowa, another state where Trump lost out to Cruz.
David McIntosh, Club for Growth's president, told Kimberly Strassel of The Wall Street Journal on Friday that their ads are targeting the 10 to 15 percent of the Republican electorate intrigued by Trump's brashness,  but who ultimately back away upon learning more about his background.
The group on Wednesday began a $1.5 million ad campaign against Trump in Florida.
The ad, called, "Trump: He's no tough guy," attacks Trump for his use of eminent domain and bankruptcy filings.
"Trump picks on workers and widows. He won't do a thing to China and Mexico," the ad's narrator says.
The Club for Growth isn't the only super PAC going after Trump in Florida.
The Journal also reports that One Principles PAC, a stop-Trump group, is investing in a seven-figure TV ad campaign in Florida, Michigan and Illinois that blasts Trump's now defunct Trump University.