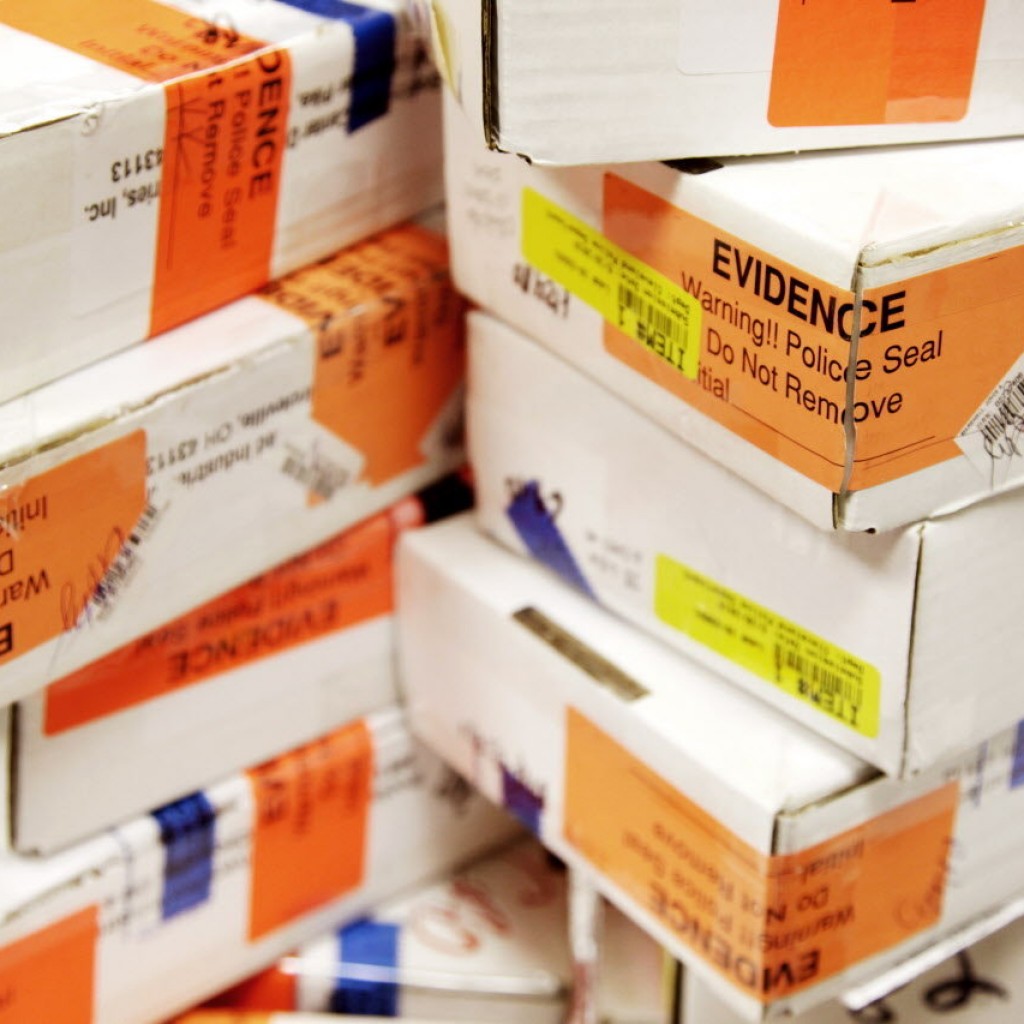 Law enforcement agencies will soon have to turn over rape kits for testing within 30 days under a bill sent Wednesday to Gov. Rick Scott, who plans to sign it.
The bill is a response to a backlog of thousands of untested rape kits in Florida, an issue Attorney General Pam Bondi brought awareness to last fall.
"This can make a tremendous impact not only in the state of Florida but throughout our country," said Bondi, who noted the information will be shared with national crime databases. "Think of the potential of solving unsolved rapes and unsolved murders and other serious crimes throughout the country."
The legislation was proposed after an audit released last fall showed that as many as 13,000 rape kits have gone untested in Florida. The House voted unanimously to pass the bill (SB 636) Wednesday, a week after the Senate also unanimously passed it.
"It is important that we created statewide standards for the submission and testing of these kits," said Republican Rep. Janet Adkins of Fernandina Beach, who sponsored the legislation. "We will ensure justice for these survivors and potentially prevent future crimes."
The legislation would require that kits turned over to the state's crime lab be tested within 120 days after they are submitted. Legislators are also considering setting aside money to take care of the backlog of untested rape kits, an issue Scott has also pushed.
"It's been a huge embarrassment for this state that we have this backlog and I'm so happy that we're finally addressing it," said Democratic Rep. Lori Berman of Lantana.
The Florida Department of Law Enforcement did a $300,000 study on the issue and reported in January that of the 13,345 rape kits that have gone untested, 9,484 should have been submitted to the state lab.
The report said the most common reason the kits weren't tested was that the victim decided not to proceed with the investigation. That was the case in 41 percent of the untested kits. In 31 percent of the kits, the state attorney's office declined to prosecute. Other reasons included a suspect's guilty plea, a victim's death, or a victim who declined to file a police report.
The law will take effect July 1.