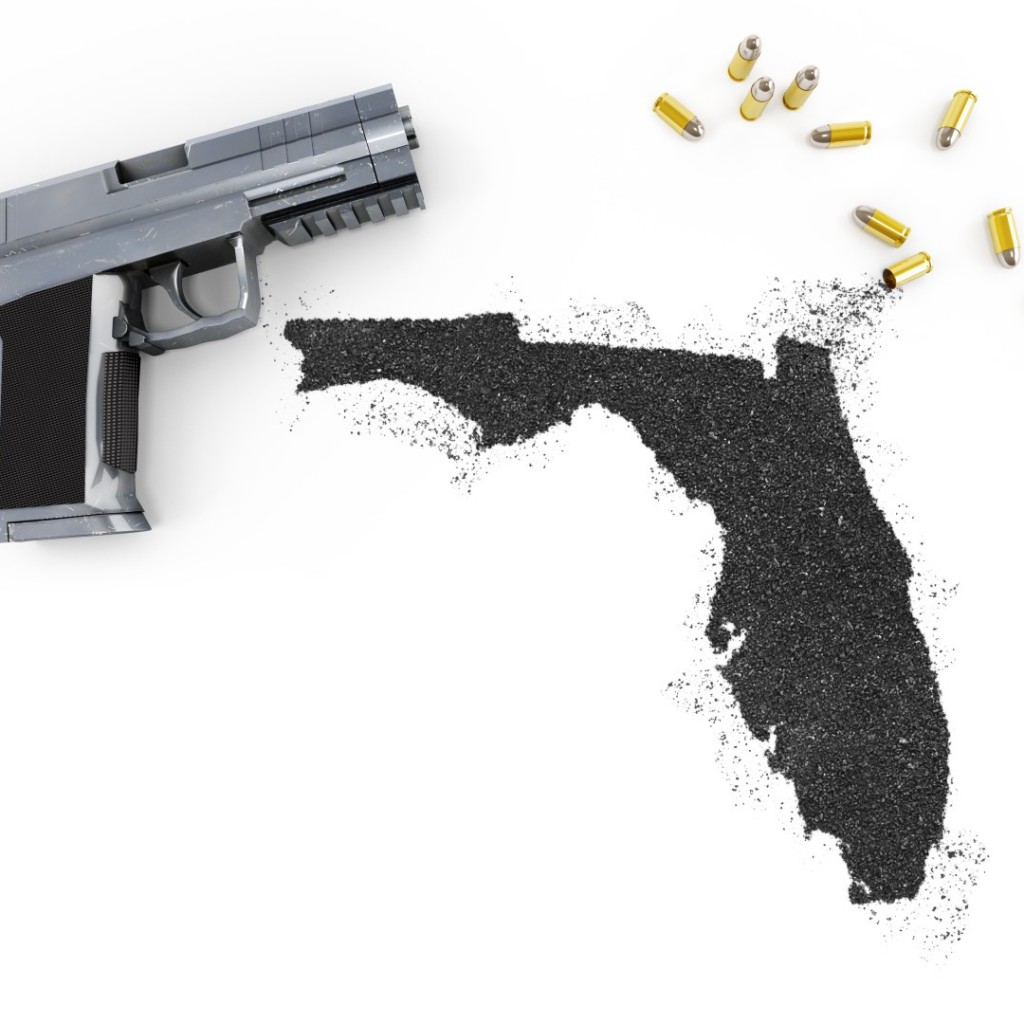 Sen. Don Gaetz is hoping to breathe new life into a proposal that allows concealed weapon permit holders to openly carry their weapons.
The Niceville Republican filed an amendment Wednesday evening to a bill (SB 612) sponsored by Sen. Alan Hays that looks to remove slungshots from the state's concealed weapon law.
Hays' bill allows slungshots to be manufactured and sold, allows dealers to sell to a minor, and allows people to conceal the weapon. It does not address open carry laws.
Gaetz is hoping to change that. His amendment contains much of the same language contained in a bill he filed earlier this session.
The measure cleared the Senate Criminal Justice Committee, but stalled when Sen. Miguel Diaz de la Portilla, the Miami Republican who heads up the Senate Judiciary Committee, refused to hear the bill.
The amendment allows a person who is licensed to carry a concealed weapon to "openly carry such weapon or firearm."
The bill is scheduled to be discussed Thursday.