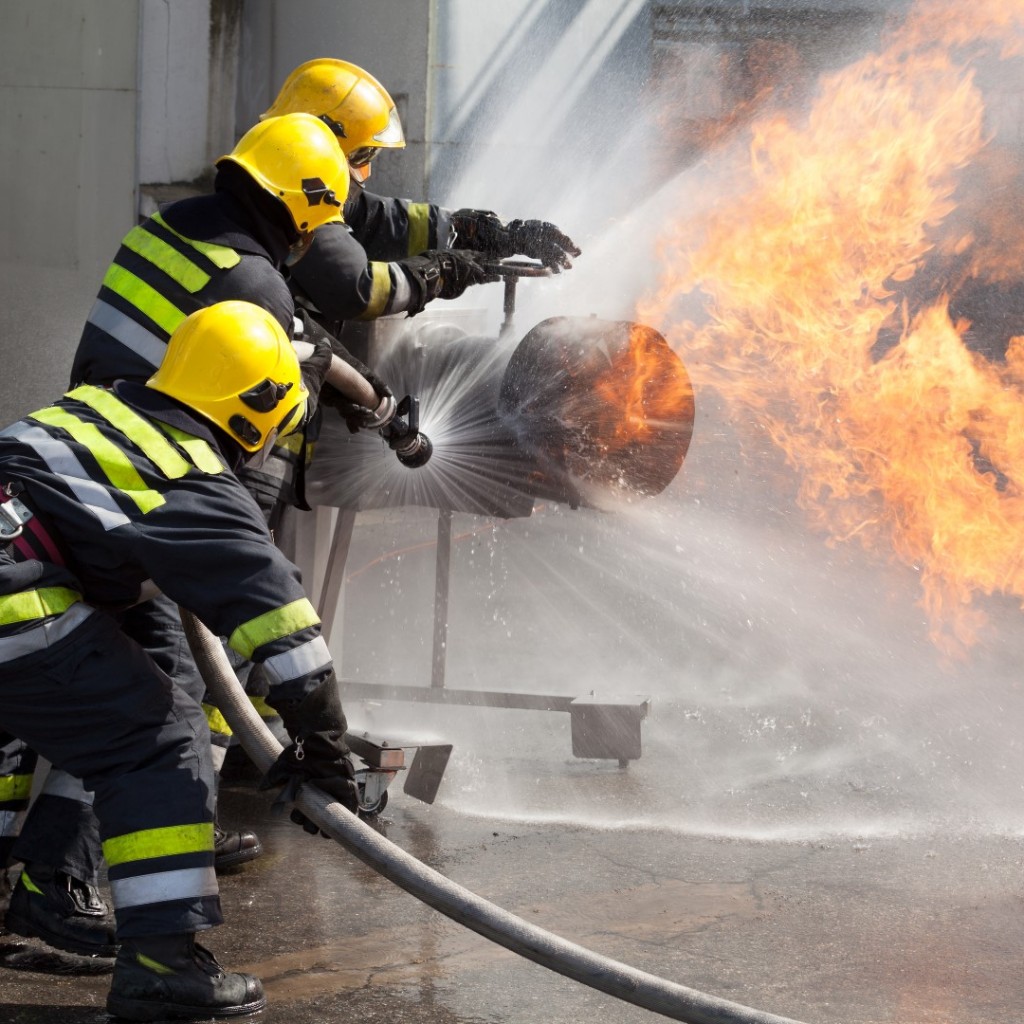 A bill making sweeping changes to the Department of Financial Services is heading to the Senate Thursday after passing the House floor 114 to 1.
In addition to rewriting a variety of regulations, HB 651, from Monticello Republican Rep. Halsey Beshears, also establishes or alters numerous DFS programs, reports LobbyTools.
Among the changes, the bill seeks to create a new grant program for volunteer fire departments as well as modifying firefighter licensure programs. Employees of state universities, special district, and water management districts would be able to participate in the Florida deferred compensation program.
Before passage, Beshears removed one requirement, a provision that would have allowed for the sale of commercial property insurance policies directly in surplus-lines markets without offering those policies in a more regulated "admitted carrier market."
According to LobbyTools, the sole "no" vote came from Melbourne Beach Republican Rep. John Tobia.