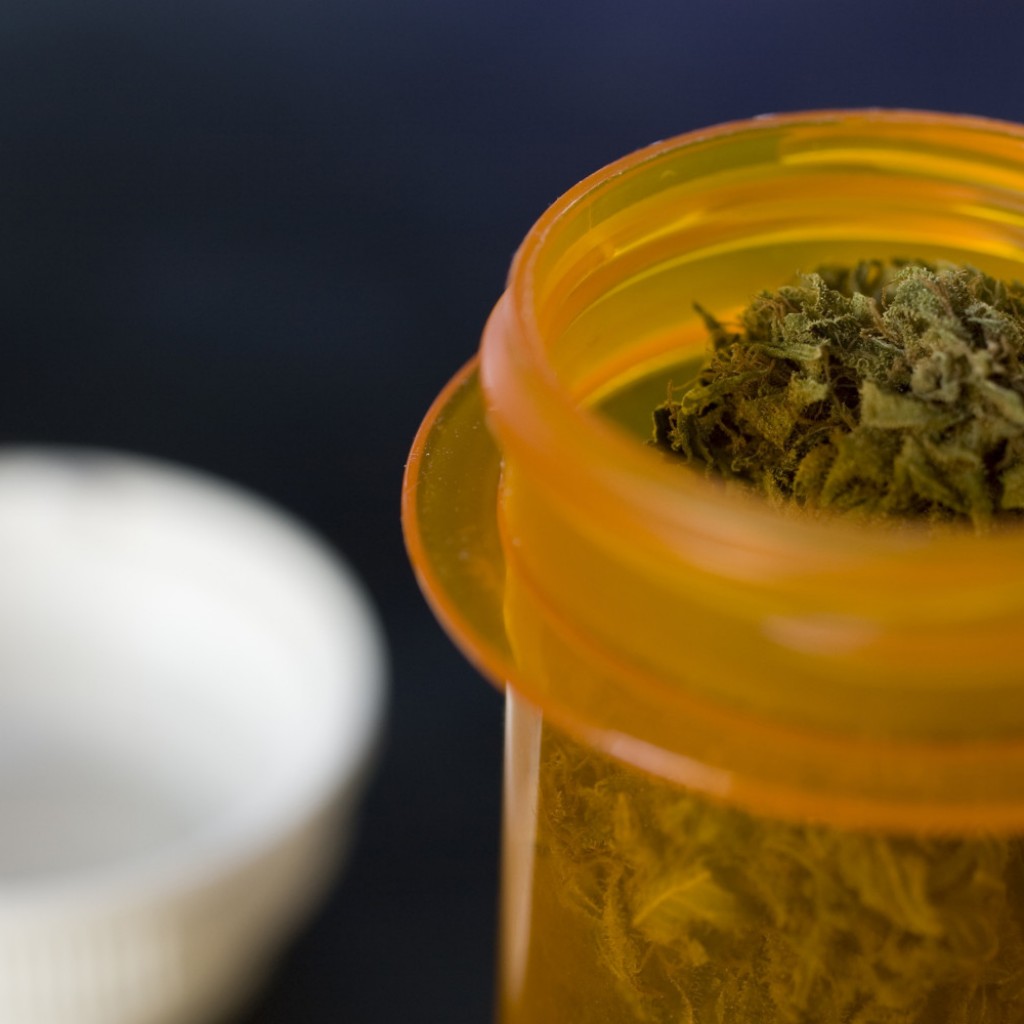 The Florida Senate began discussions on a proposal to expand medical marijuana in Florida.
Among other things, it expands the Right to Try Act to include medical marijuana. Eligible patients, defined as someone with one year left to live, can purchase medical marijuana from dispensing organizations.
Under the proposal, dispensing organizations would grow and distribute medical marijuana products derived from the whole plant, not just low the THC-products, to terminally ill patients.
It also creates new regulatory standards, gives assurances to the five nurseries that won licenses in December, and paves the way for more dispensing organizations to come online in the future.
The discussion lasted nearly three hours. Lawmakers swatted down dozens of attempts to amend the measure (HB 307) in hopes of passing a clean bill out of the Senate early next week.
"We are now in a posture where the House bill is here," said Sen. Rob Bradley, the Fleming Island Republican sponsoring the bill in the Senate. "I am going to respectfully ask that you vote against every amendment here today. I consider it to be unfriendly."
The House voted 99-16 Thursday to approve the bill, sponsored in the House by Rep. Matt Gaetz, a Fort Walton Beach Republican.
Among other things, lawmakers proposed amendments to remove the prohibition on smoking medical marijuana from state statutes; force dispensing organizations to disclose what fertilizers or pesticides are used on the product; and expand the list of qualified illnesses to include cancer, post-traumatic stress disorder and multiple sclerosis.
Lawmakers also attempted to tack on amendments aimed at veterans, including ones to give preference to veterans' when considering licenses and calling on dispensing organizations to give veterans preference when hiring.
None of the amendments were accepted, a move that irked some lawmakers.
"We've reached some sort of agreement with the House and we want to send it back without an amendment, and I think that's wrong in so many ways if that's the case,"  Sen. Jack Latvala, a Clearwater Republican, said "This is the Florida Senate. We have a right and a responsibility to help make decisions on bills like this. The decisions shouldn't be made between two sponsors, two chairman or two presiding officers."
"If there's an amendment that makes sense, then we ought to have an opportunity to enact that amendment without any help to make the decisions," he said.
It was the second time in about a week the bill has been up in the full Senate. Last week, lawmakers sent the Senate version back to committee after lawmakers piled on amendments.
Lawmakers on Friday were only able to ask questions on the proposal and attempt to amend it. The Senate will likely debate and vote on the proposal early next week.