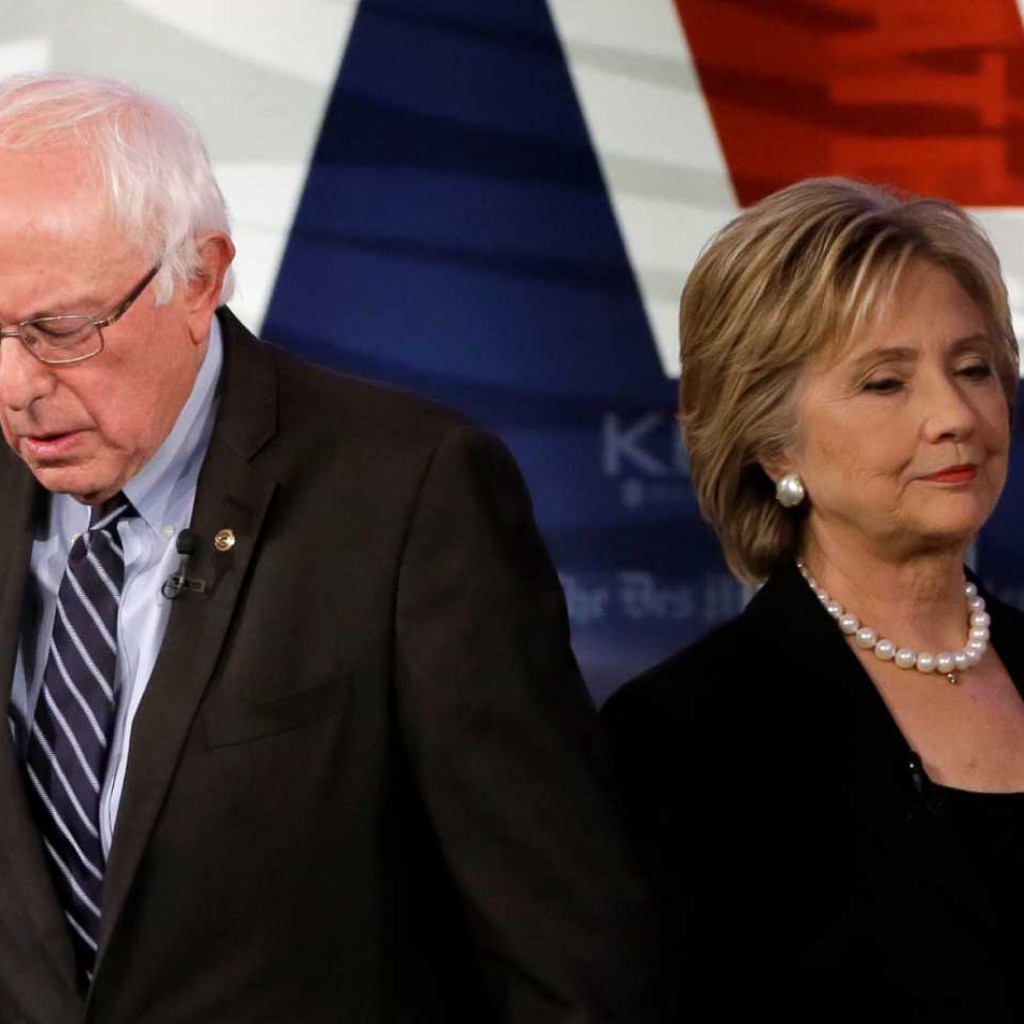 Jacksonville Democratic Presidential campaigns for Bernie Sanders and Hillary Clinton have scheduled outreach events this weekend in Duval County.
The Sanders campaign headquarters has its "Grand Opening and Block Party this Friday night at 7 p.m." with "snacks, drinks and entertainment."
Their location: 1710 N. Main St. in the Springfield area.
Organizing the event is Janet Harper, one of the more visible young Democrats in Duval County. Harper helped Alvin Brown with his hipster outreach in the days leading up to the May 2015 election, and recently helped with in favor of Human Rights Ordinance expansion in a paid role.
Not feeling the Bern? Duval Dems who are Ready for Hillary have something to look forward to this weekend as well.
Sunday night offers a Debate Watch Party at the regional headquarters for the Clinton campaign on Atlantic Boulevard.
No free lunch from the Clinton machine: Participants are advised to "bring a snack and/or drink to share."
However, there will be star power illuminating the Clinton HQ: Councilman Reggie Brown will "kick off the festivities."
Brown is one of a number of Council members who support Clinton. Garrett Dennis was overheard by this writer at a downtown café discussing his work on the Jacksonville Clinton campaign with Lisa King, the regional coordinator for the Clinton campaign.
In an interesting postscript: In 2015 when King fought her removal from the Planning Commission, Dennis sided with Lenny Curry.
Describing the Mayor's right to make decisions regarding boards as "the spoils of campaigning," Councilman Dennis asserts that Curry "has the right to pick his team" and that he's not "going to micromanage who the mayor selects."
"I'm going to have to stand with the administration," Dennis said at the time.