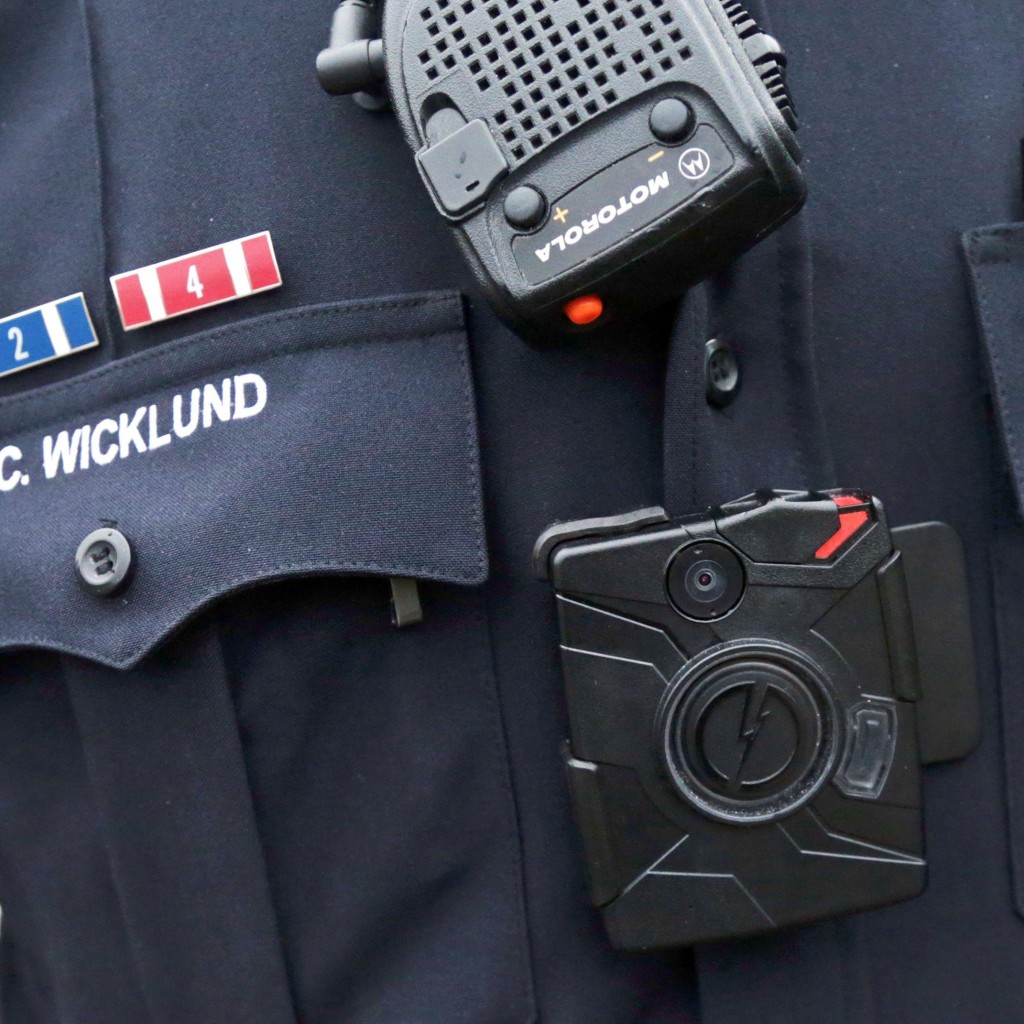 Law enforcement agencies could soon have to follow certain guidelines if their officers wear body cameras.
The Florida Senate voted 37-0 to approve a bill (HB 93) that requires police to develop standards that govern how agencies use, maintain and store body cameras and recorded data.
"This is a very important bill for our community," said Sen. Oscar Braynon, a Miami Gardens Democrat. "It is good to know that someone like Sen. Smith and Rep. Jones are doing something to make sure we have transparency to help exonerate both parties. I think everyone involved believes this is a step in the right direction."
Fort Lauderdale Democrat Sen. Chris Smith, who sponsored the bill in the Senate, said there is a need for "adequate rules and regulations" for body cameras, since law enforcement agencies are using them.
The bill, which as sponsored by West Park Democrat Rep. Shevrin Jones in the House, cleared the state House 113-0 on Thursday.
It now heads to Gov. Rick Scott for his approval.