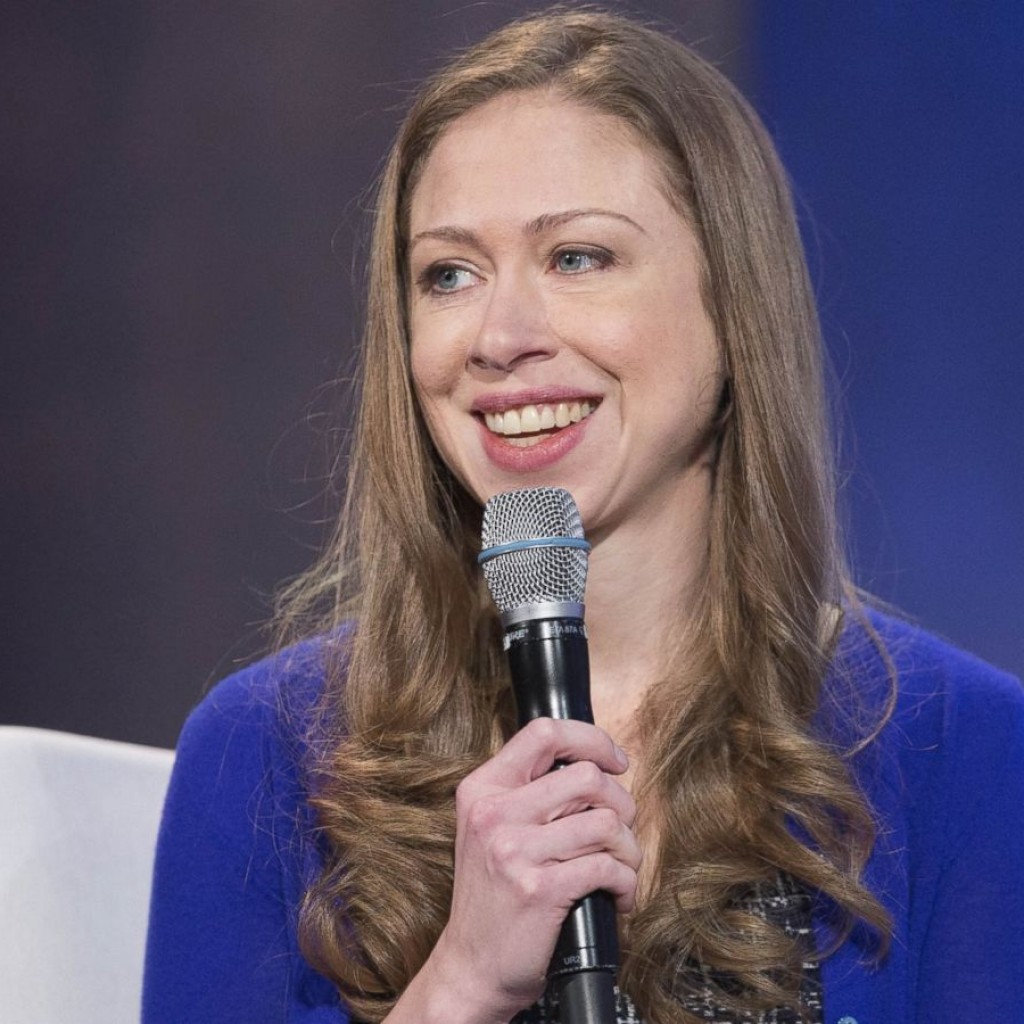 Former first daughter Chelsea Clinton will campaign for her mother Hillary Clinton at six stops in five Florida cities late this week, the Clinton campaign announced Tuesday.
The younger Clinton, now 36, who works for the family's Clinton Foundation and Clinton Global Initiative, will begin with an appearance Thursday billed as an early childhood education discussion in Jacksonville, at the All Saints Early Learning and Community Care Center.
On Friday she will be on a whirlwind tour, starting in Tallahassee, moving to Sarasota and St. Petersburg, and ending in Orlando.
She starts Friday with an 8 a.m. appearance at the Tallahassee Woman's Club called "Tallahassee Women for Hillary Coffee and Conversation," followed by a 9:45 appearance  billed as the "Tallahassee African Americans for Hillary Event," at Earley's Kitchen.
From there she will go to Sarasota for a get-out-the-vote event at The Francis, at 11 a.m.
At 2:15 p.m. she's slated for another get-out-the-vote event at Swah Rey in St. Petersburg.
She wraps up at the Hilton Orlando Lake Buena Vista resort for a 4:45 appearance at the NEA Education Support Professionals Conference.