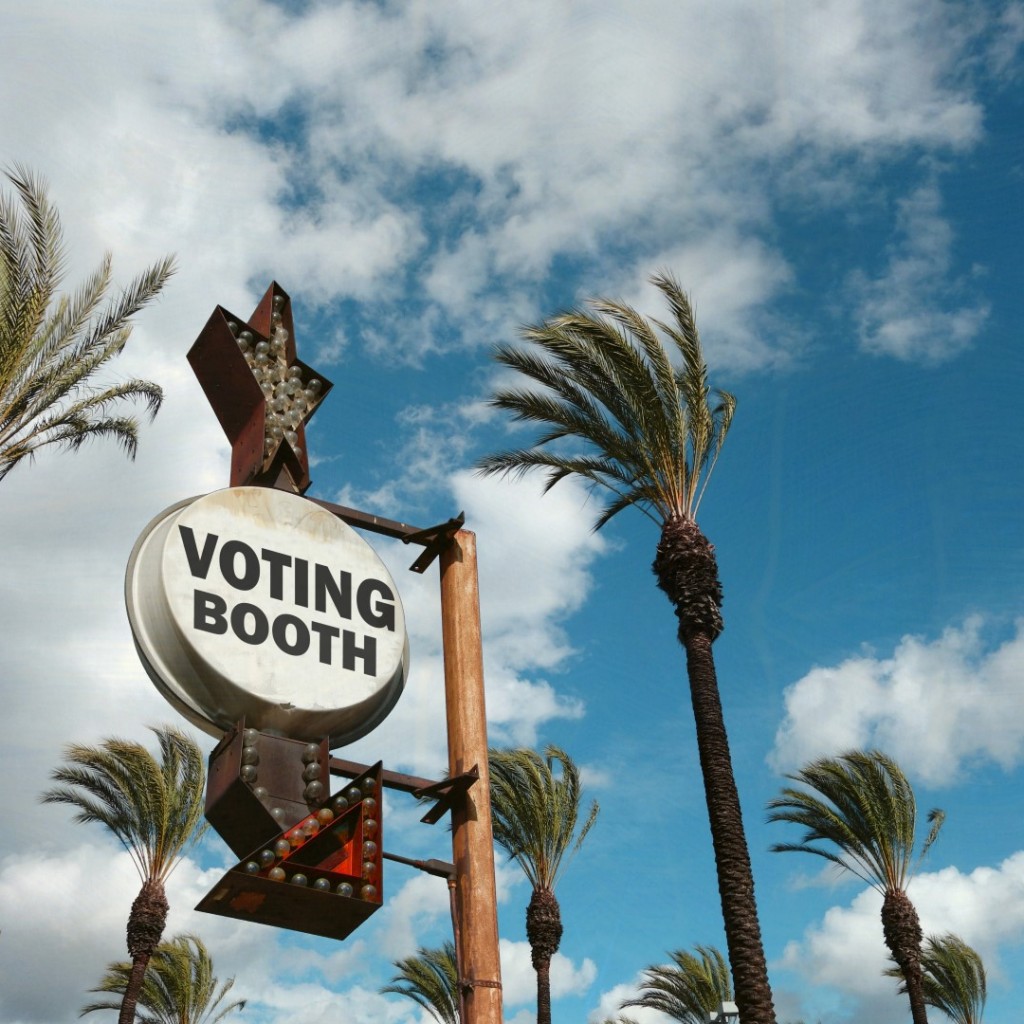 Florida's current closed primary system means that the 3.25 million registered independents – roughly 27% of Florida's voters, the fastest growing part of the electorate, are ineligible to cast their vote in the March 15th primary. As of Tuesday morning, over 690,000 Republicans and 541,000 Democrats have cast either in-person early votes or via absentee ballots. morning. In all, more than 1.2 million ballots have been cast, while just 23,000 independents have voted on other local candidates or issues on their respective ballots.
And those independent voters are getting sick of being shut out.
That's the findings of a poll from Open Primaries, a national nonprofit group advocating for open and nonpartisan primary systems.
On Tuesday, the group released a survey that showed overwhelming support for changing Florida to an open primary system, where independents would be eligible to vote in primary elections. Currently in Florida, one must be registered as either a Republican or Democrat a full month before voting takes place to be eligible to vote.
The poll showed that 88 percent of Florida's independents believe that their exclusion in Florida's closed primary system is unfair, and 88 percent said they are independent because neither party represents them.
There was an organized group hoping to change that law.
All Voters Vote is a group that attempted to get a constitutional amendment on the ballot this year that would not only allow independent voters to chance to vote in primary elections, but would would list all of the candidates on one page, with the two-top vote getters moving on to the general election, regardless of political process.
Their attempts to get on the ballot fell far short of getting the more than 683,000 signatures required.
The poll also says that 93 percent of those surveyed say Florida should have an independent commission draw up the districts, something that is done in several states, including California and Arizona.
The issue has more resonance in Florida after last year's redistricting debacle, where the Florida Supreme Court ruled that the Florida Legislature had violated the state's Fair District amendments in drawing up congressional districts.
The survey was conducted from a statewide phone survey of voters in Florida from January 5th thru January 30. They survey had 428 respondents from across the state. Their list consisted of a random sample of registered voters who are identified as Independent or unaffiliated.