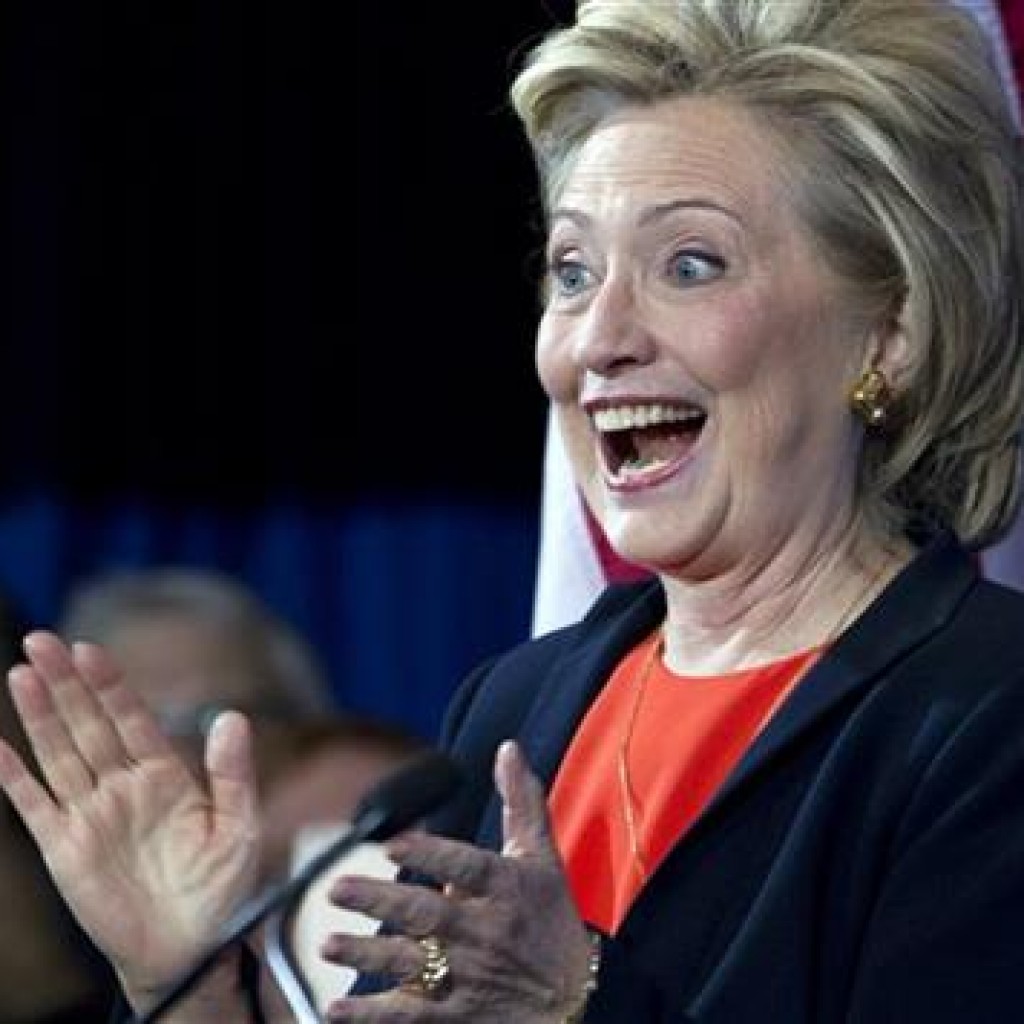 Hillary Clinton has opened a commanding 30-point lead on Bernie Sanders in Florida's Democratic presidential primary contest, 62-32 percent, according to a new poll from Quinnipiac University.
The survey, released this morning, shows the former secretary of state is sweeping the women's vote in building what looks like an insurmountable overall lead heading into Florida's March 15 primary.
Quinnipiac also finds Clinton leading Sanders in Ohio, though the race is much closer there, just nine points. Sanders is coming off a surprising win in similar Michigan Tuesday in which he overcame a double-digit deficit in most polls.
"Secretary Hillary Clinton has doubled-up on Sen. Bernie Sanders in Florida. With less than a week until the actual voting, it is difficult to see a path to victory for him in the Sunshine State. He just has too much ground to make up and not enough time in which to do it," Peter A. Brown, assistant director of the Quinnipiac University Poll, stated in a news release.
Quinnipiac conducted the poll with live 511 interview calls on land lines and cell phones in Florida and 521 in Ohio from March 2-7, claiming a margin of error of 4.3 percent in both states.

In Florida, Clinton leads Sanders among women by a 69 percent to 24 spread. She leads among men with a 51 percent to 43 spread. She also leads among voters who describe themselves as "very liberal, 50 percent to 46 percent. And she leads among black voters 65 percent to 27.
"In both states, the number of undecided voters is smaller than her lead, meaning that to be victorious Sanders has to get all the undecideds and then take Clinton voters away from her," Brown added.
"The fact that there is no meaningful difference between the two candidates' supporters when it comes to professed loyalty to their candidate contributes to Sen. Sanders' problems," he said.
"One other finding worth considering: In these two states, Clinton has a close to unsurmountable lead among women voters," Brown added.