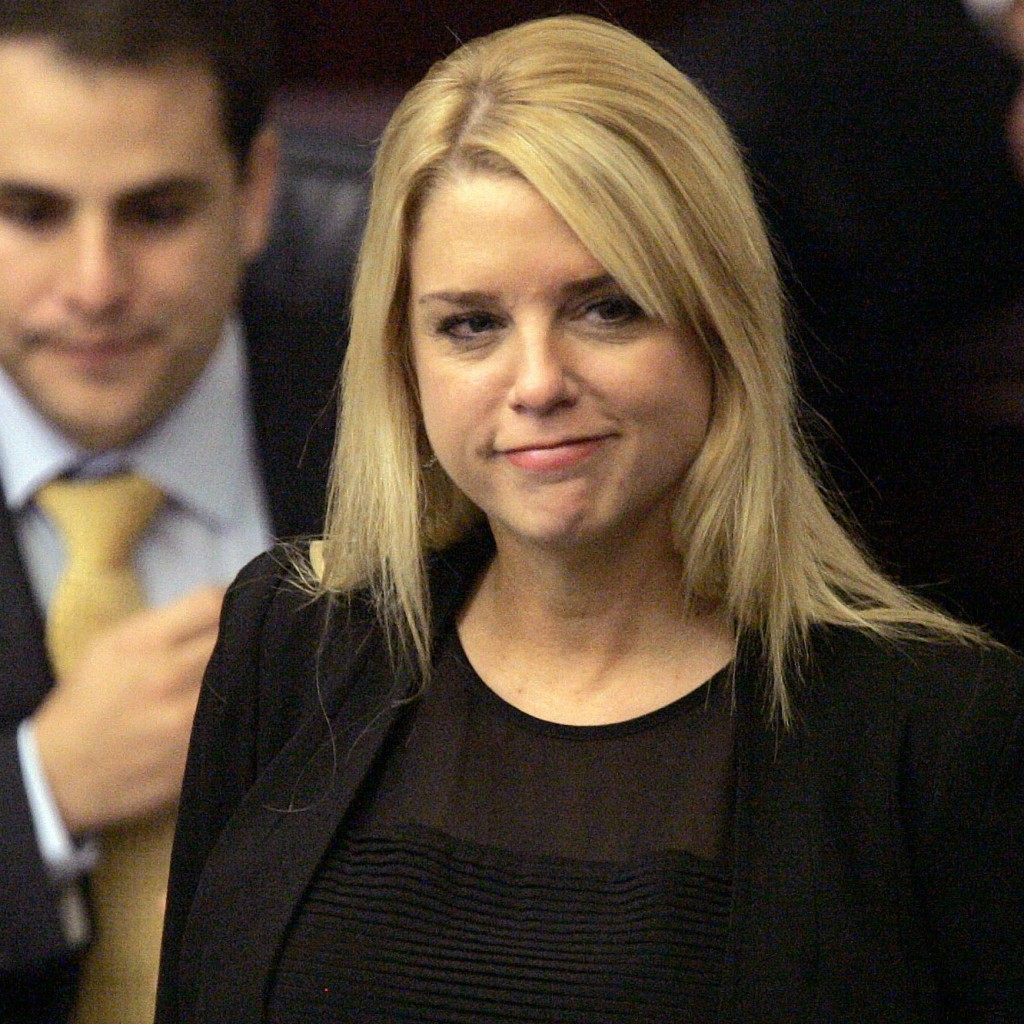 Attorney General Pam Bondi forwarded to the Florida Supreme Court on Friday a proposed constitutional amendment that would promote solar energy use.
Floridians for Solar Choice proposes a constitutional amendment that would promote local, small-scale solar energy production and prohibit barriers to solar energy.
The group collected enough petition signatures for Florida Supreme Court review but still needs more than 600,000 to get the measure on the ballot.
The Supreme Court reviews the amendment to determine whether it meets covers a single subject and meets other requirements of the state Constitution for ballot measures. The Department of State forwarded the measure to Bondi on March 25.
"While we were disappointed it has taken the full 30 days to advance to this critical step, we now eagerly await the Supreme Court's opinion and hope they will move quickly to render their decision so we can secure a place on the 2016 ballot for this amendment," said Tory Perfetti, chairman of Floridians for Solar Choice. "Even as we wait for the high court's decision, we will continue building support for our ballot campaign by gathering thousands of signatures from Floridians eager for solar choice."
A spokesman for Bondi said the petition with the Supreme Court was filed within the 30-day time frame provided in Florida law.
Floridians for Solar Choice is receiving financial backing primarily from the Southern Alliance for Clean Energy, which has promoted renewable energy and energy conservation and battled utilities before the Public Service Commission.
The proposed constitutional amendment would allow property owners to invest in solar panels and sell energy to tenants or adjacent landowners.
Supporters say solar energy would provide a clean, efficient alternative source of energy to power plants and transmission lines. But critics say the amendment would require government subsidies for solar energy, a claim that supporters deny.
Bruce Ritchie (@bruceritchie) covers environment, energy and growth management in Tallahassee.