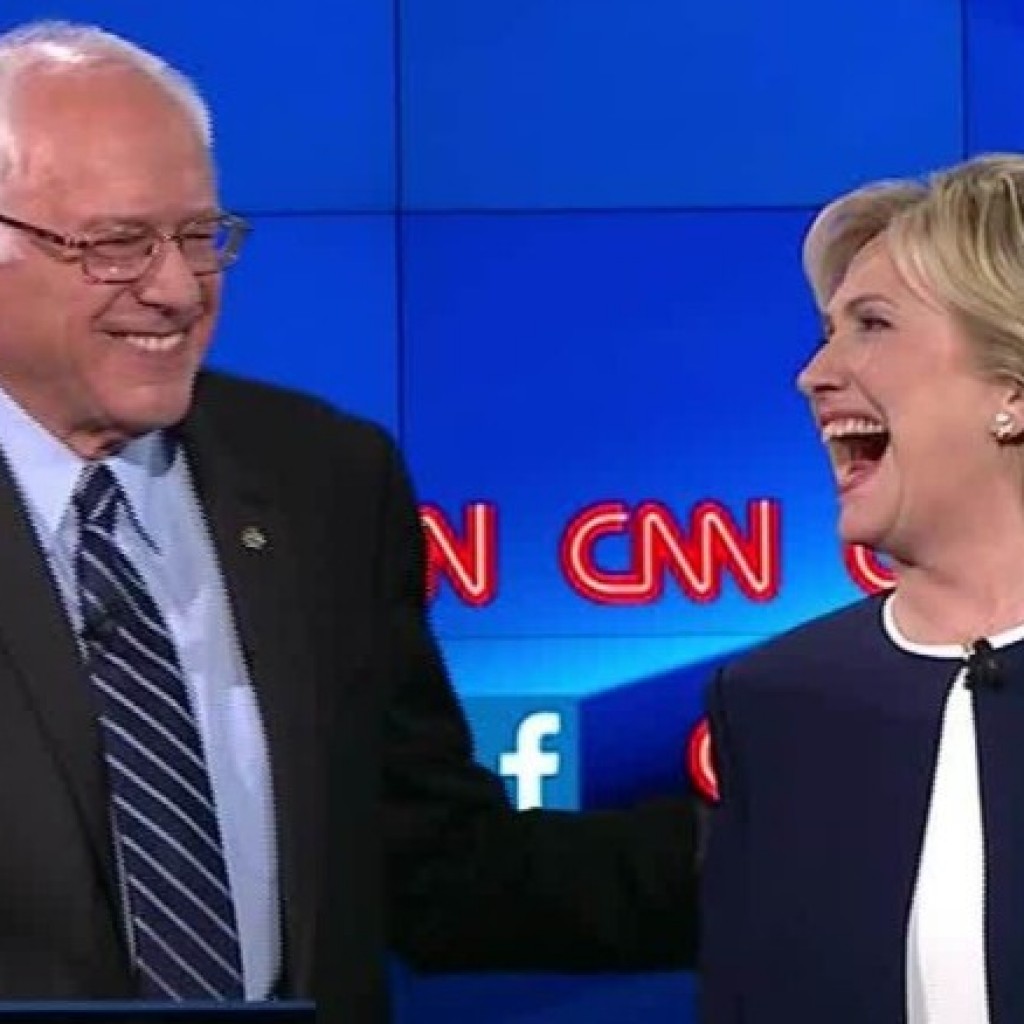 Wednesday night's Democratic presidential debate in Miami featured hot exchanges between Bernie Sanders and Hillary Clinton regarding Cuba, immigration and health care.
But what were the folks on social media focusing on?
Officials with Facebook (one of the co-sponsors of the debate, along with Univision and the Washington Post) shared some data with Florida Politics after the debate.
The top social moment was when Bernie Sanders criticized Republicans on climate change, saying, "When Republicans say climate change is a hoax, they mean they don't have the guts to stand up to the fossil fuel industry."
The top issued discussed during the debate on Facebook was racism and discrimination, followed by deportation, Benghazi, Wall Street and jobs.
Clinton was narrowly more discussed than Sanders (52%-48%) on the social network, while Sanders home state of Vermont was the most engaged state, followed by Michigan, Oregon, Washington and Illinois.