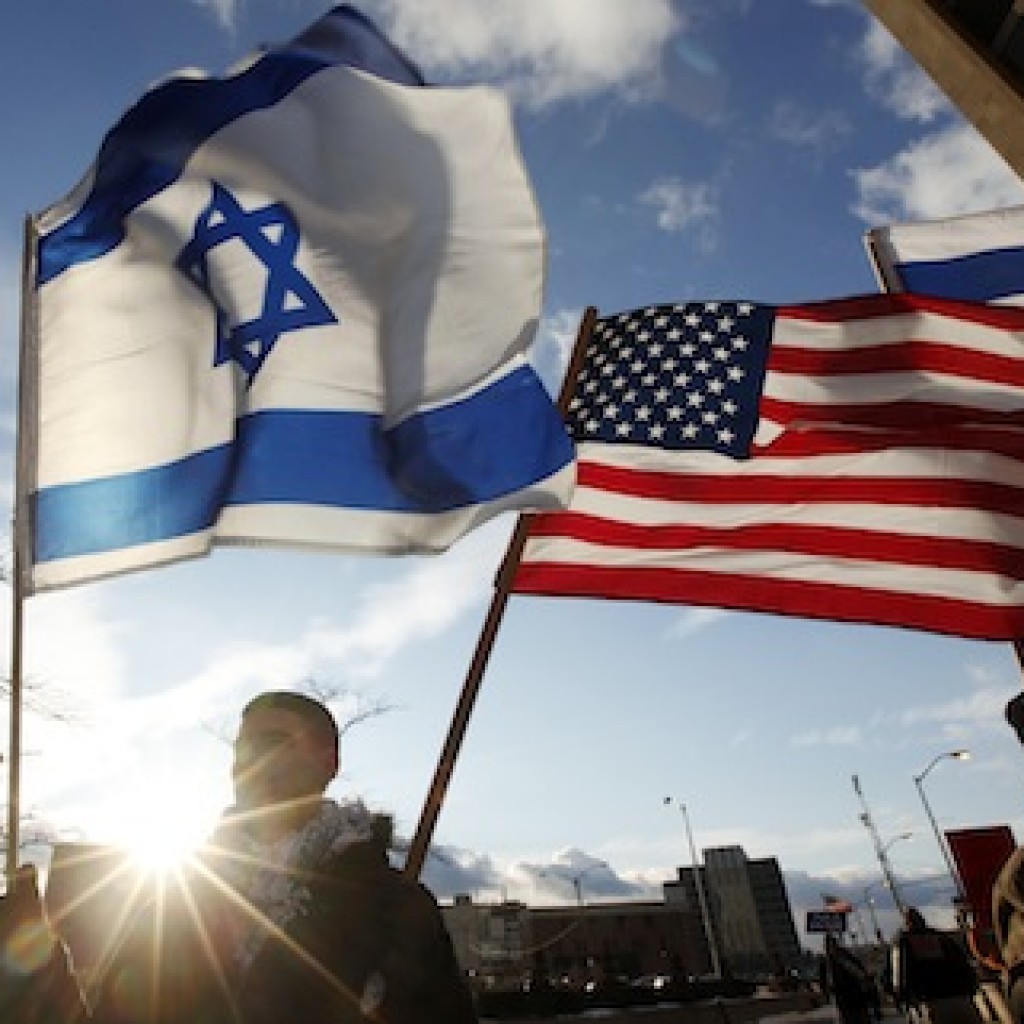 Senate Bill 86, the "Scrutinized Companies" bill that cleared the Senate unanimously and got just two no votes in the House, was signed into law Thursday by Gov. Rick Scott.
The bill bans public investment in companies that boycott Israel.
Scott, in a release announcing his signing of the bill, said that boycotts of Israel were "fueled by anti-Semitism."
"I am proud to sign this important bill into law and join the Florida Legislature in sending this message: the State of Florida will not waver in our support of Israel, one of our greatest allies and friends. The Boycott, Divestment and Sanction movement is fueled by anti-Semitism, and has no place in Florida or any part of the world that values freedom and democracy. The state of Florida stands firm with our ally Israel and will not support those that participate in this intolerant movement," Scott said.
The bill requires the State Board of Administration to identify all companies that are boycotting Israel or are engaged in a boycott of Israel in which the public fund owns direct or indirect holdings by a specified date. and then list them in a public "Boycott Israel" list. State and local governments will be barred from contracting with those companies.