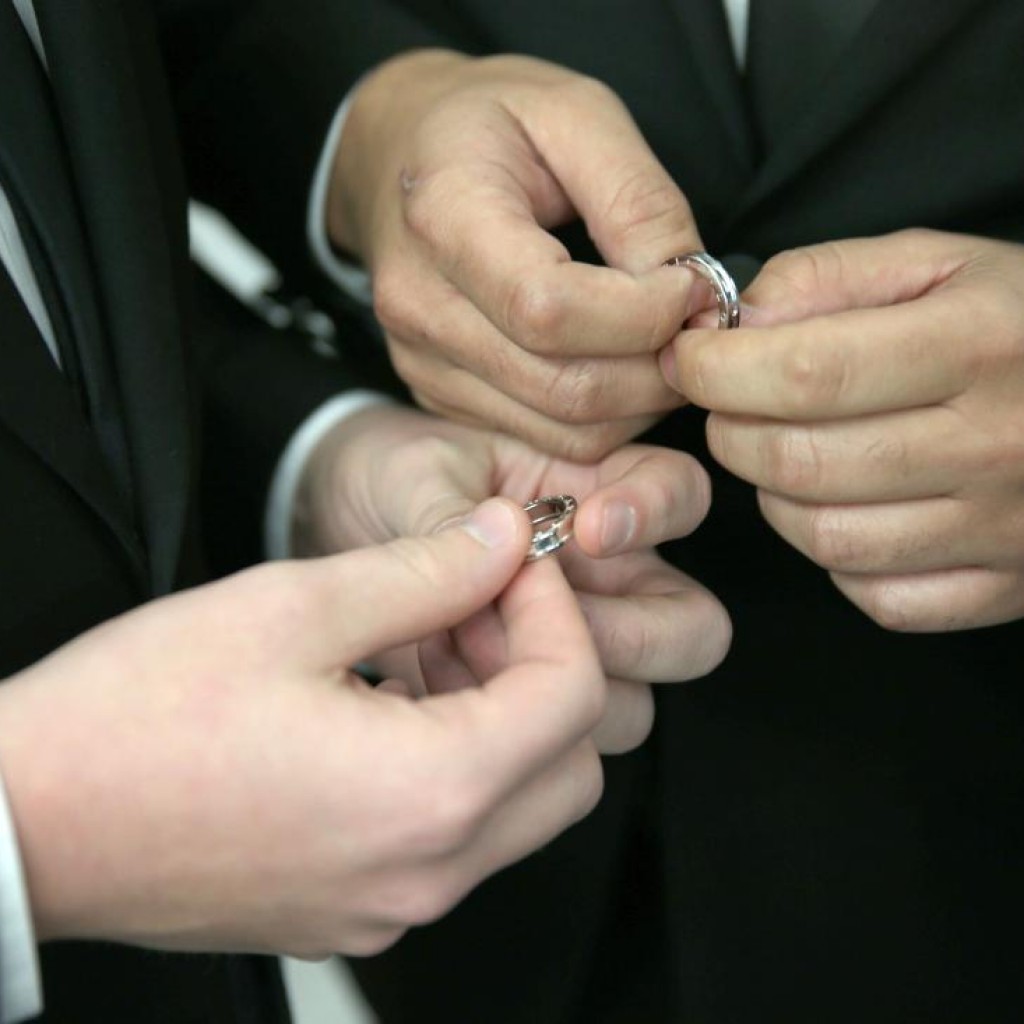 A controversial bill that shields clergy members who refuse to perform gay marriages is now law.
The so-called "Pastor Protection Act" was one of more than two dozen bills Gov. Rick Scott signed into law Thursday.
Rep. Scott Plakon, the House sponsor, said this month the proposal offered protections to clergy who have concerns about gay marriage. The law protects clergy, churches and religious organizations and their employees from civil action for refusing to perform gay marriages.
Plakon has said he began drafting the bill before the U.S. Supreme Court ruled that the Constitution guarantees a right to same-sex marriage. He has said much of the bill comes from a similar Texas law.
Plakon said he worked with officials from Equality Florida to clarify who is covered by the bill. The organization did not support the measure, but withdrew its opposition and took a neutral position after those changes were made.