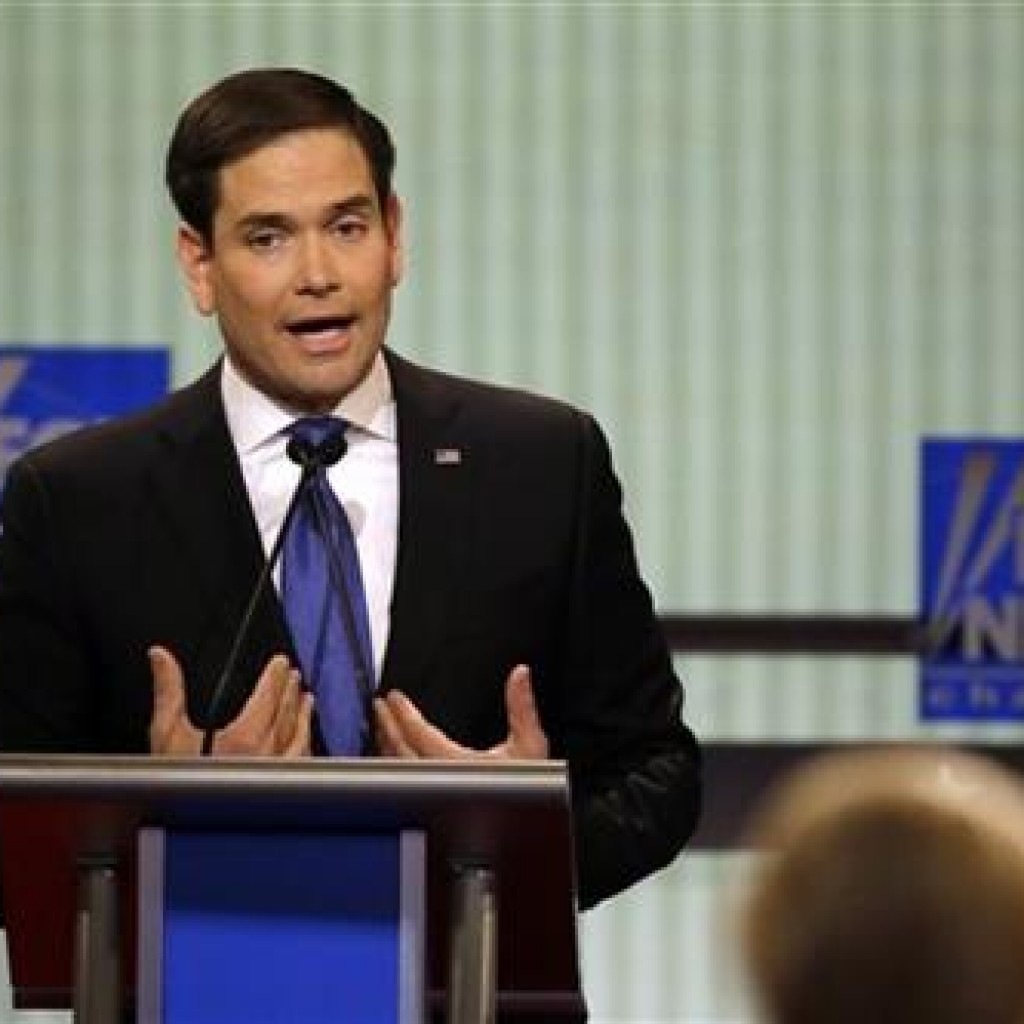 Marco Rubio won a delegate after all.
There were 150 delegates at stake in Tuesday's Republican contests in Michigan, Mississippi, Idaho and Hawaii. Rubio was shut out in the first three states. But on Thursday evening – two days after the voting ended – Hawaii finished counting more than 2,000 provisional ballots, and there it was –one delegate for Rubio.
Donald Trump, Ted Cruz and John Kasich split the rest, with Trump winning the most.
In the overall race for delegates, Rubio is still well behind Trump and Cruz.
The delegate count:
– Trump: 459.
– Cruz: 360.
– Rubio: 152.
– Kasich: 54.
Needed to win the nomination: 1,237.