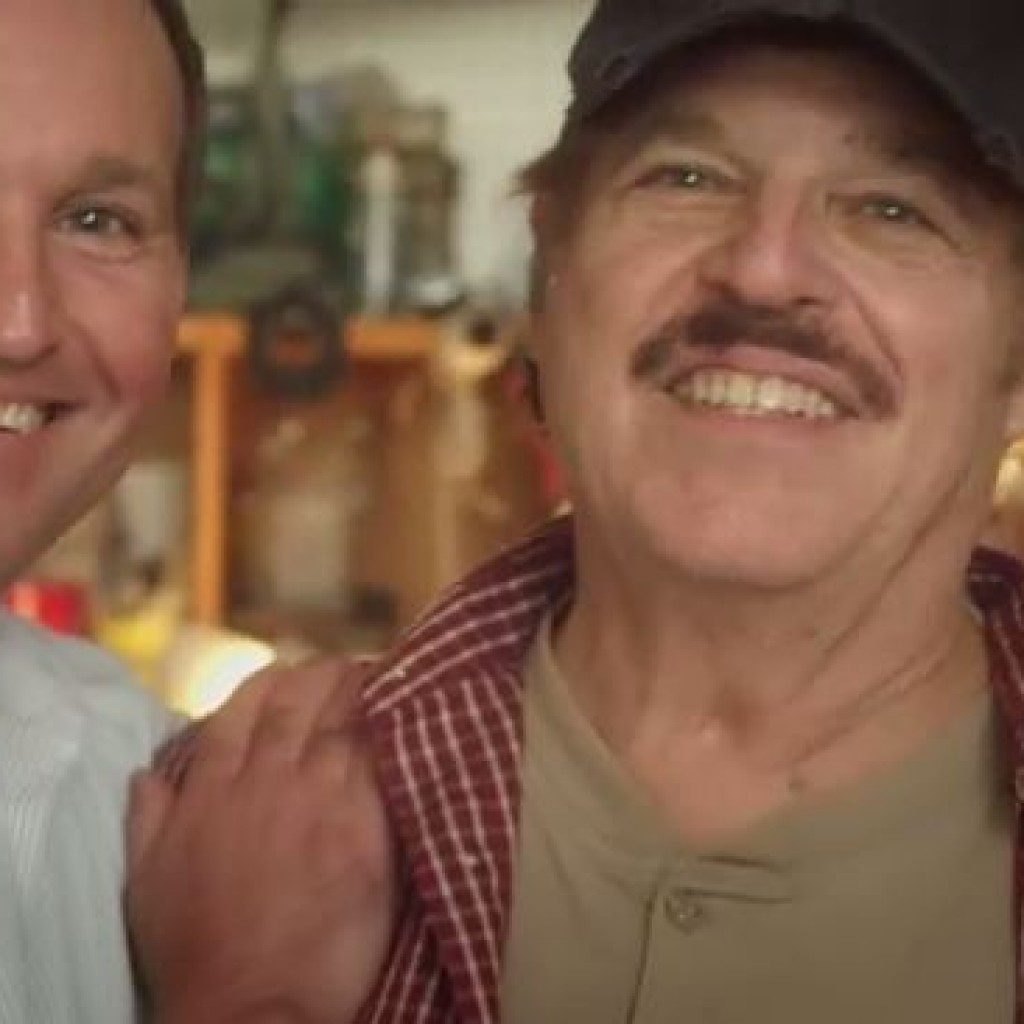 In next year's race for Jacksonville mayor, Lenny Curry is starting out on the high road.
"Build Something That Lasts" — first television spot in the race against incumbent Alvin Brown– the former Republican Party of Florida chair offers a positive biographical piece.
The ad features Curry's father, an electrician, who speaks of his son's strong work ethic.
"He's not a politician," says the elder Curry.
"Lasts" will run until the end of the year. Although his campaign would not disclose the amount of the ad buy, they did confirm to the Florida Times-Union that it was "substantial."
"Together for a Better Jacksonville," a political action committee connected to Curry's campaign, paid for the ad, which began running Nov. 20 on local cable and broadcast affiliates. In an email, "Together" representatives say the PAC "believes Jacksonville deserves better than it currently has and that Lenny Curry has a vision and leadership that will realize Jacksonville's full potential."
"We're sensitive to the fact that people have had plenty of politics in the last few months," said Curry chief strategist Brian Hughes.
Meteoric Media Strategies, Hughes' firm, produced the 30-second spot.
"It's the start of a public conversation with the people of Jacksonville, Hughes told Times-Union reporter Nate Monroe. "[Curry] has a work ethic that's allowed him a great deal of success in business and prepared him to be the type of leader that Jacksonville desperately needs."
In addition to serving with as RPOF chair, Curry is also the founder of ICX Group Inc., a Jacksonville-based firm specializing in recruiting, staffing, consulting, and project assistance.
The commercial marks the second stage of Curry's campaign, Monroe writes, which so far has focused on internal organization and fundraising. Curry has raised more than $1.2 million; "Together" has raised 866,550.
Curry's ad is a sort of "electronic handshake," Hughes said, part of a systematic rollout that will span the next few months, as the election begins to heat up.
In comparison, Brown raised more than $1.6 million to date. Also in the race is Two-term Republican City Councilman Bill Bishop, who raised $60,465.
"Build Something That Lasts" is now available on YouTube.