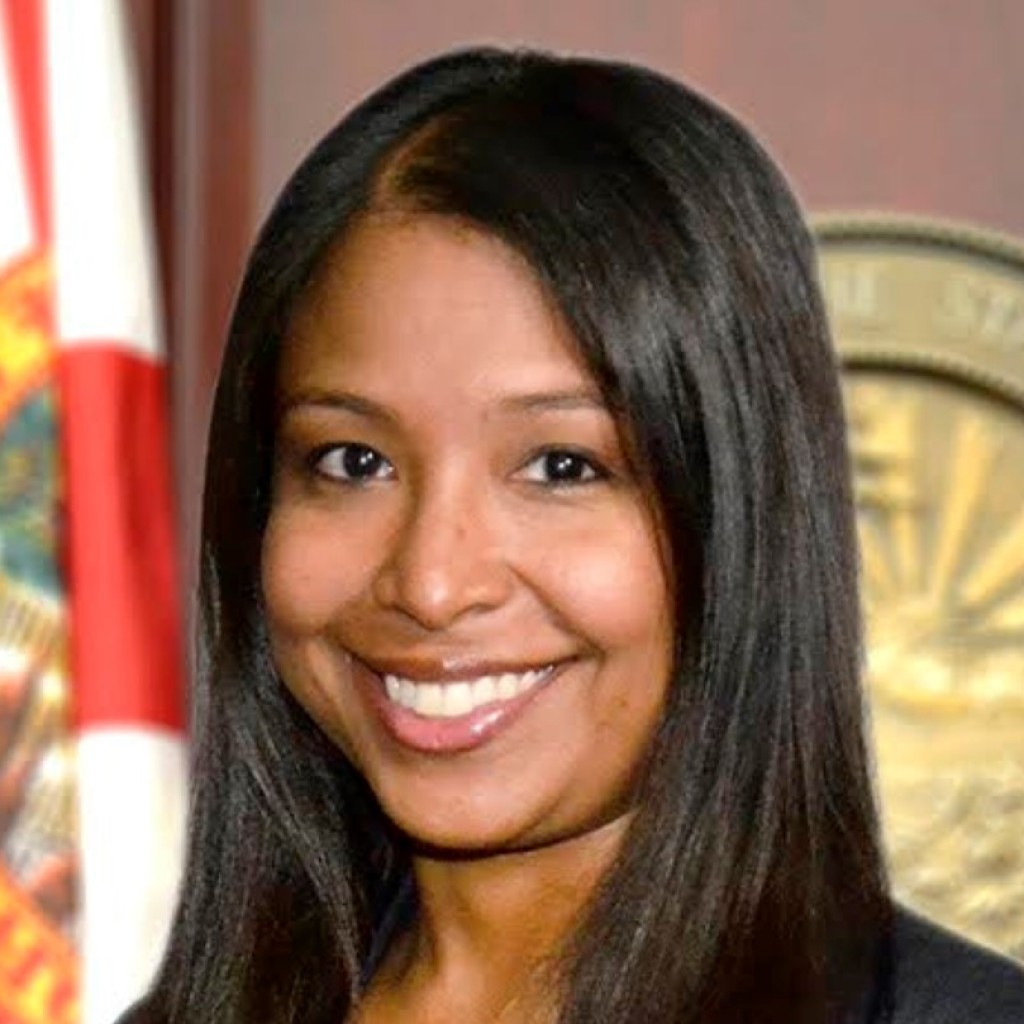 Gov. Rick Scott appointed Celeste Philip as Acting Surgeon General on Friday. He also praised outgoing Surgeon General John Armstrong as having done an "outstanding job."
Armstrong was the first state agency head in 20 years to be shown the door after the Senate refused to confirm him by the end of the 2016 Legislative Session.
Scott lauded Armstrong in a three-paragraph news release.
Scott said, "Dr. John Armstrong has done an outstanding job serving our state as Florida's Surgeon General over the past four years."
Scott also credited Armstrong with having been "instrumental in ensuring Florida is the leading destination for cancer research and treatment and has done a tremendous job preparing Floridians and visitors when our state has been confronted with health epidemics like Zika or Ebola."
"Under his leadership at the Department of Health, Florida has the lowest infant mortality rate in our state's history and record high funding for HIV prevention and cancer research," Scott said.
"The Department of Health was also recently named the first integrated department of health in the nation to achieve national accreditation through the Public Health Accreditation Board. I again want to thank Dr. Armstrong for his sincere commitment to making Florida the healthiest and safest state to live and raise a family throughout his impactful career."