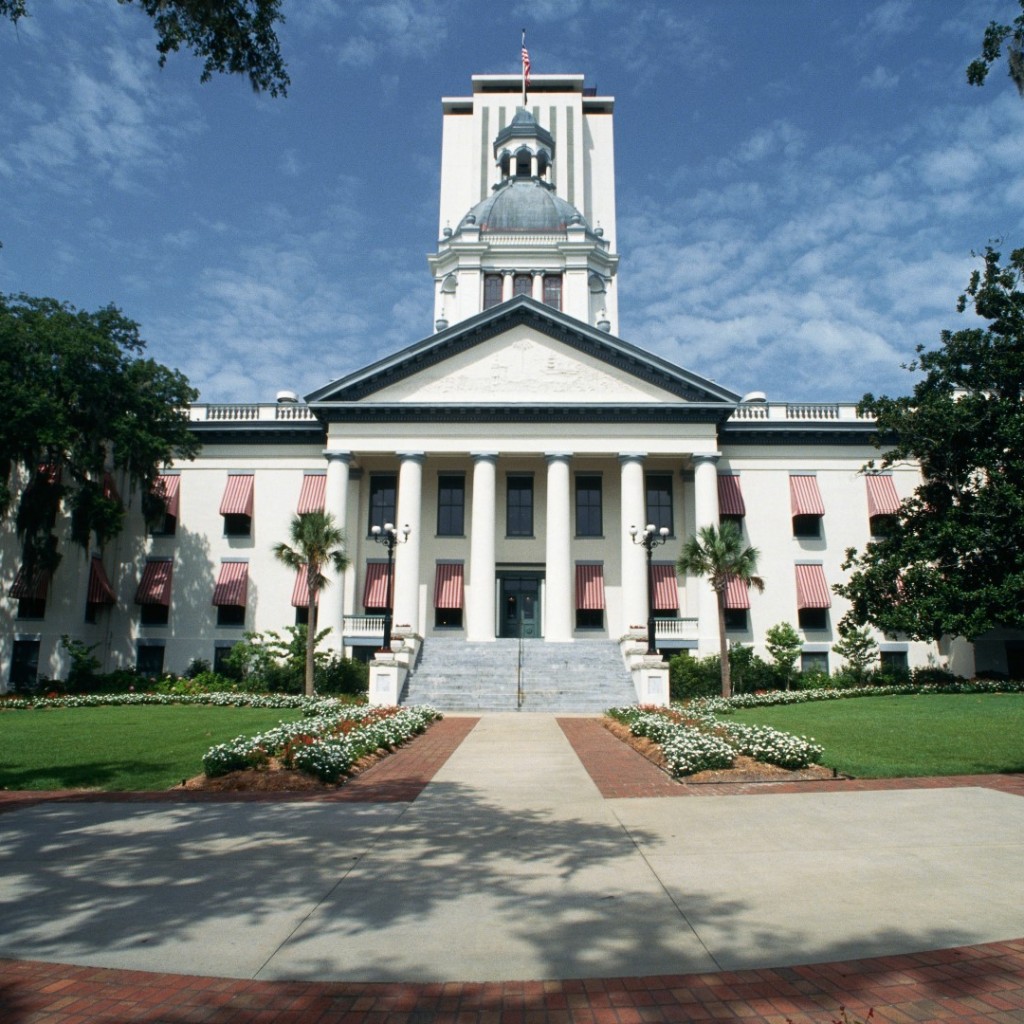 Conservative group Americans for Prosperit-Florida congratulated the Legislature for "standing firm against corporate welfare" as the 2016 Legislative Session came to a close Friday.
AFP-FL spent the better part of the Session blasting Gov. Rick Scott's controversial Florida Enterprise Fund plan, which asked lawmakers to set aside $250 million in economic incentives money in the 2016-17 budget.
In a Friday email, the group said its "intensive direct mail and social media campaign, that included a 30-second Web ad, unleashed a passionate grassroots army who made nearly 250,000 contacts at the doors and over 350,000 phone contacts."
"This was an impressive Legislative Session for those who believe in standing on principle," state director Chris Hudson said. "Floridians should be incredibly proud of their legislators that delivered on their promises that they were going to come to Tallahassee and fight back special interests from continuing to line their pockets with taxpayer money."
Hudson praised the budget for having "zero in allocations to yet another new incentive fund designed to give large cash handouts to private companies" and "zero in handouts to another film incentive program, and zero in handouts to privately owned sports teams."

AFP-FL also said it's currently tabulating its 2016 Economic Freedom Scorecard, which grades lawmakers on how they voted on incentives issues.
"Corporate welfare used to be business as usual in the Sunshine State, but now state lawmakers are beginning to fight back," Hudson said. "When session convenes next year, I hope lawmakers will continue to dedicate themselves to eliminating even more wasteful spending."