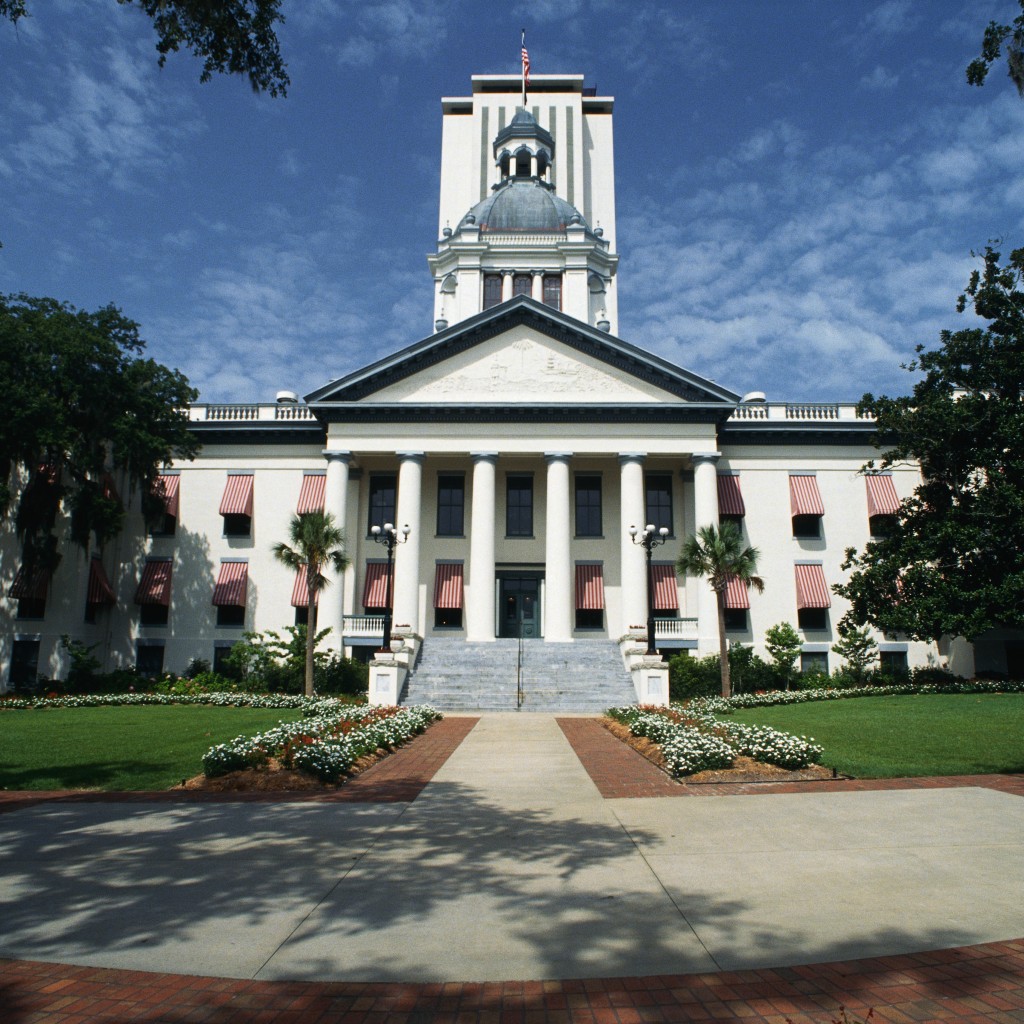 After examining the 2014 election results, the Florida Chamber of Commerce team hit upon one central theme.
When it comes to voters, jobs matter.
The Florida electorate clearly wanted to go forward with the state's private-sector jobs agenda. So does the Chamber.
In announcing its post-election wrap-up on Thursday, Chamber President Mark Wilson pointed out that in securing Florida's future, "the stakes couldn't be higher." Advocating free enterprise and championing for jobs are the Chamber's central missions, and the prime reason they engage in elections.
Prior to Nov. 4, Wilson made several predictions in a chamber blog post; many of which hit the mark.
For example, he was accurate in his appraisal that about half of the electorate would not turn out to vote. He also projected that this would become one of the most expensive election cycles in the country.
Traditional television advertising would need bolstering by strategic digital and social media Get-out-the-Vote (GOTV) efforts, which Wilson also anticipated.
Armed with that information, Wilson and the Chamber dispatched a strategy consisting of engaging early in targeted campaigns, employer to employee (E2e) GOTV programs and coordinate with local chambers and businesses statewide to support "free enterprise candidates."
Collaborating with former Gov. Jeb Bush, Agriculture Commissioner Adam Putnam and others, the Chamber strengthened its core message — to oppose the issues they believe bad for Florida's quality of life.
After engaging in 95 races, and investing more than $7 million, the leading voice of Florida business led the effort to re-elect Gov. Rick Scott, Attorney General Pam Bondi, Chief Financial Officer Jeff Atwater, Agriculture Commissioner Adam Putnam, as well as the election of 71 members to the Florida House and 13 members to the Florida Senate.
Wilson also highlights the Chamber's voter education efforts, which "helped defeat four trial lawyers," including gubernatorial candidate Charlie Crist and three House primary election candidates: Richard DiNapoli (House District 74), John Shannon (HD 40) and Randy Glisson (HD 31).
Chamber polling was crucial to its success, finding that voters did not trust trial lawyers, believing (by an 8-to-1 margin) that trial lawyers are more concerned about money than individuals are.
More insights, and a detailed explanation of the Chamber's successful strategy, are available online with a post-election wrap-up from the Political Operations Team at FLChamber.com.