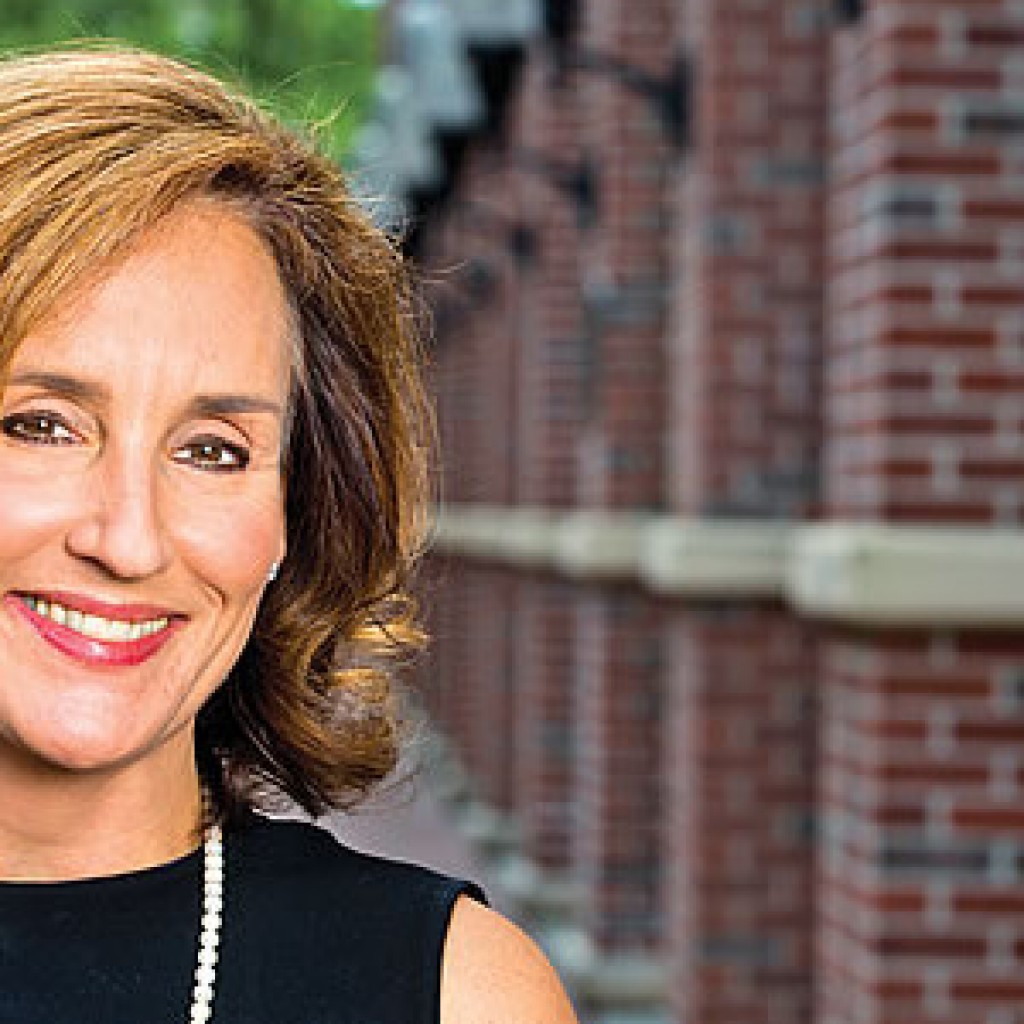 The Florida Democratic Party hopes U.S. Sen. Marco Rubio doesn't  easily recover from his Florida Republican presidential primary defeat. A statement Tuesday evening from the FDP's chairwoman referred to him as "Little Marco" and said he is out of excuses.
The Democrats called his loss a "profound rejection" and embarrassing, accused him of having "ambition and professional delinquency as Florida's part-time senator."
"Florida Democrats knew that once Americans got to know Marco, they would see what those of us in the Sunshine State have known all along: Rubio is nothing more than a self-centered career-politician heavy on ambition and light on substance," FDP Chairwoman Allison Tant stated in a news release.
"Floridians will not forget that Rubio cowardly placed partisan politics ahead of doing what was right when it came to immigration reform and dealing with Donald Trump. After months of ignoring Trump's escalating rhetoric, Rubio maintained that he would support Trump in the general election despite the GOP front runner's campaign spiraling into vitriol and violence.
"While it remains to be seen if Rubio will attempt to salvage the wreckage of his political career, no amount of spin can distract from the clear lesson of this campaign: 'Little Marco' just can't deliver."