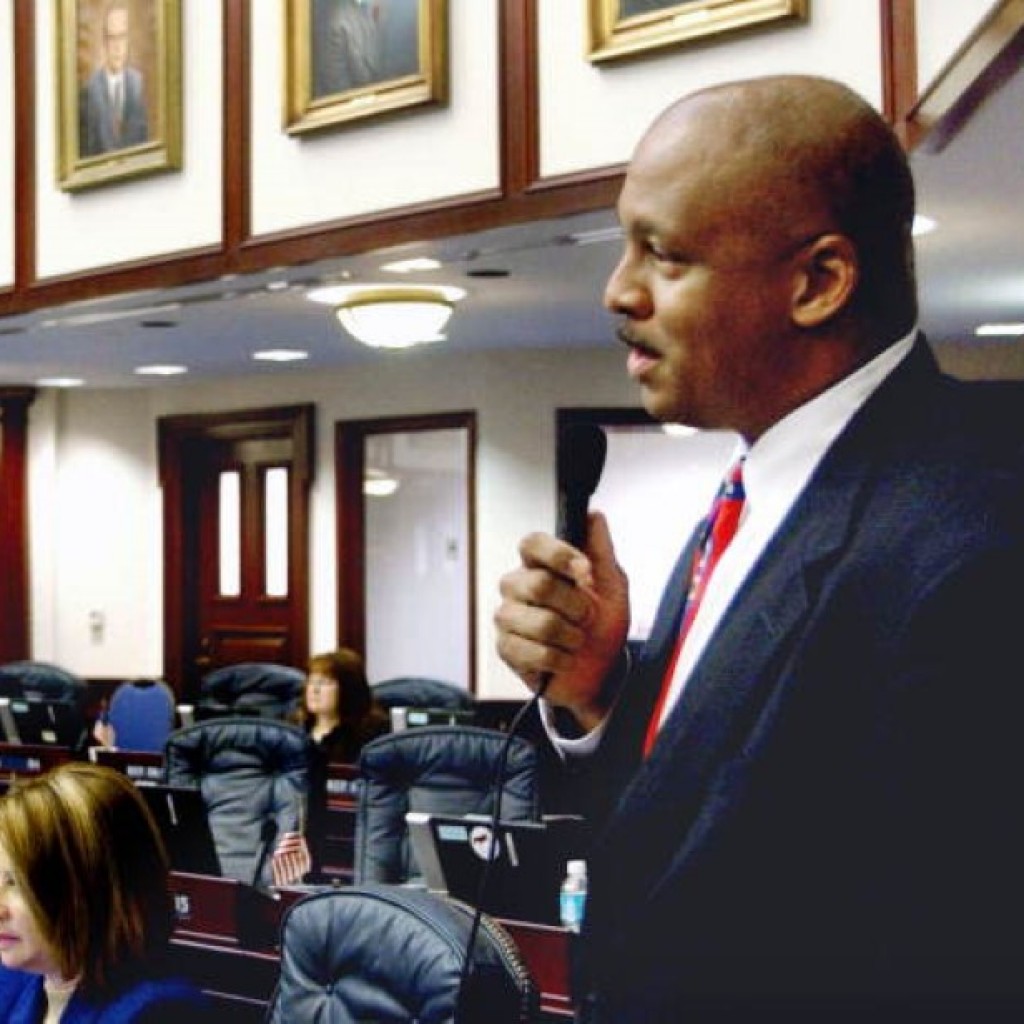 Incumbent Democrat Bruce Antone may have to go through another primary challenge to win his third term in the Florida House.
Democrat Sheena Meade filed to run for the House District 46 seat Feb. 29 and, according to her campaign website, she plans to peg Antone as one of the "same old elected officials" practicing the "same old politics" voters are frustrated with.
Meade, 20, said her campaign's message will include a "renewed focus on early childhood education, a common-sense approach to increasing homeownership within the district, a more hands-on role in supporting classroom teachers and ensuring that we prioritize school spending directly on students and classrooms."
Currently, Antone and Meade are the only two candidates filed to run for the Orange County seat, where Democrats outnumber Republicans more than 5-to-1.
Antone served four years in the House in the early 2000s and made his return after HD 46 was redrawn in 2012. He duked it out against four other Democrats in that election, taking 36 percent of the vote in the five-way primary race.
In 2014, the incumbent legislator was virtually unopposed. He skated by write-in candidate James Anderson in that cycle with nearly 100 percent of the vote.
To date, Antone has raised $6,000 for his re-election campaign. Meade filed a waiver for the lone day she was in the race last month and will turn in her first full month report in mid-April.