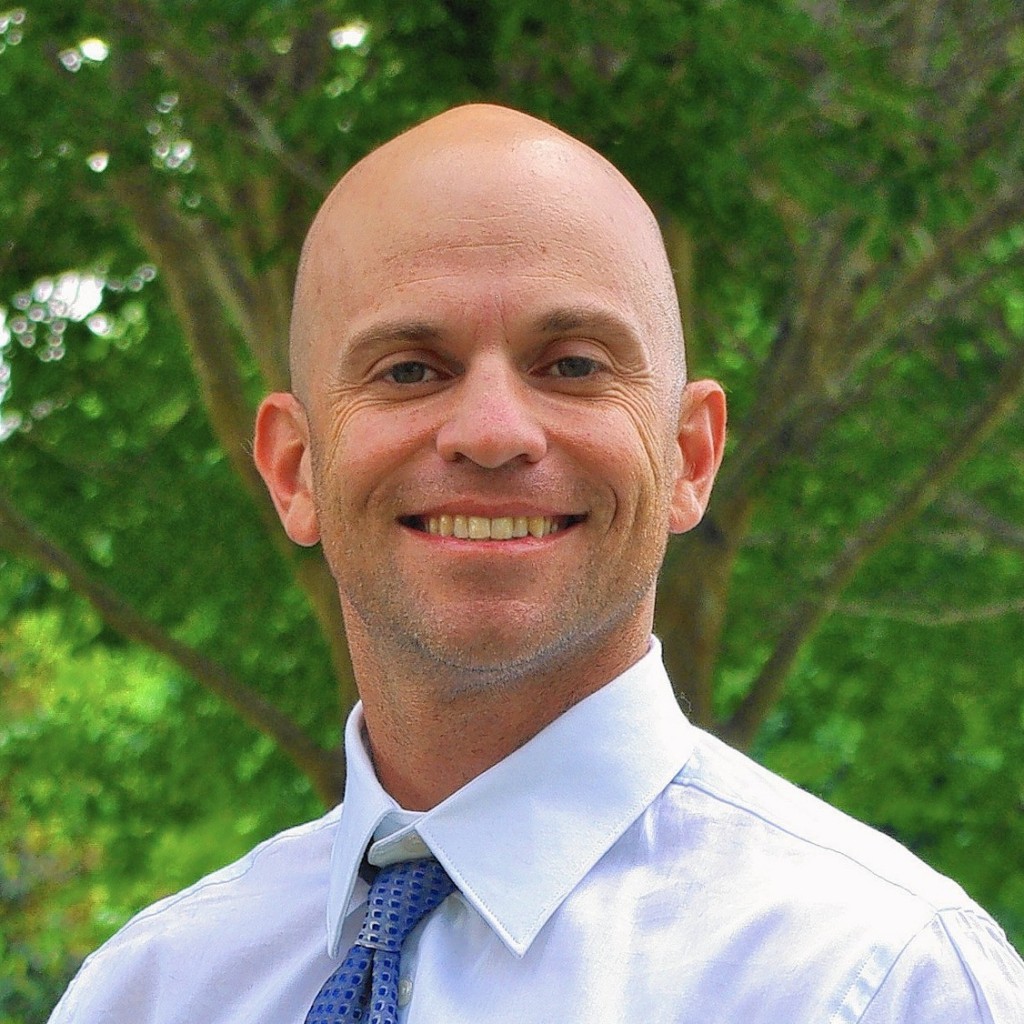 One of Republican Rep. Rene Plasencia's interns has filed to run in House District 49, setting up a battle between two young aspiring politicians in the Orange County seat.
Amber Mariano filed paperwork to run for the seat as a Republican Monday, joining Democrat Carlos Guillermo Smith, who worked as former Rep. Joe Saunders' chief of staff when he held the seat from 2012 through 2014.
HD 49 has a sizable Democratic majority and was a big pickup for Republicans in 2014, when Plasencia squeaked by Saunders with 51 percent of the vote.
The district, which includes the University of Central Florida and its trove of young voters, has about 11,000 more registered Democrats than Republicans. When he won his only term in the House, Saunders defeated Republican Marco Pena with 56 percent of the vote.
The seat opened up for Mariano and Smith after Plasencia announced he would seek re-election in neighboring HD50, currently held by Republican Rep. Tom Goodson. Goodson plans to run for the seat being vacated by House Speaker Steve Crisafulli, who is leaving the House due to term limits.
Smith, who has the support of his former boss, has been running unopposed since filing for the seat in June. Through nine months in the race, the Equality Florida activist has been able to pull in nearly $75,000 in contributions and still has $64,000 of that money on hand in his campaign account.