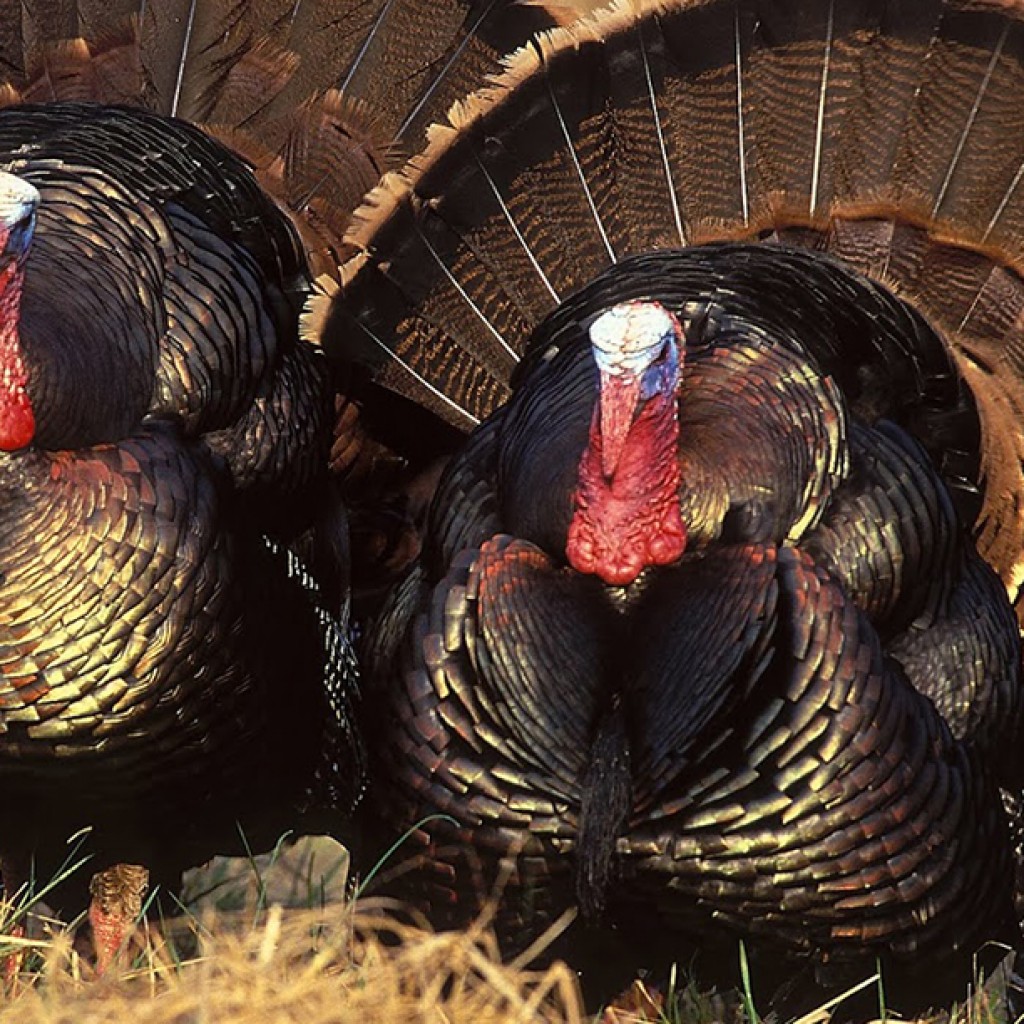 The governor may have already signed the budget, but that isn't stopping Florida TaxWatch from looking for turkeys.
Joe Follick, a spokesman for Florida TaxWatch, said the private, nonprofit organization still plans to release a 2016 turkey list. The organization will be in a similar position to 2015, when it issued its report days after Gov. Rick Scott signed the fiscal 2015-16 budget into law.
Scott signed fiscal 2016-17 budget on Thursday night, just a few hours after the Florida Legislature sent it to him. The decision to swiftly sign off on the annual spending plan made good on a promise made earlier to in the week sign the budget "into law as soon as the Florida Legislature delivers it."
Scott also delivered on a promise to veto more $256.1 million from $82 billion budget. Scott said Tuesday that he intended to issue the vetoes, days before lawmakers even sent him the budget.
The governor's quick action won't stop TaxWatch from releasing a turkey list. The list isn't a suggested veto list; instead it's a meant to shine a light on projects that didn't receive proper vetting during the legislative process.
In 2015, TaxWatch identified 189 projects worth $167 million that were inserted into the budget without sufficient public scrutiny.
Last updated on March 18, 2016