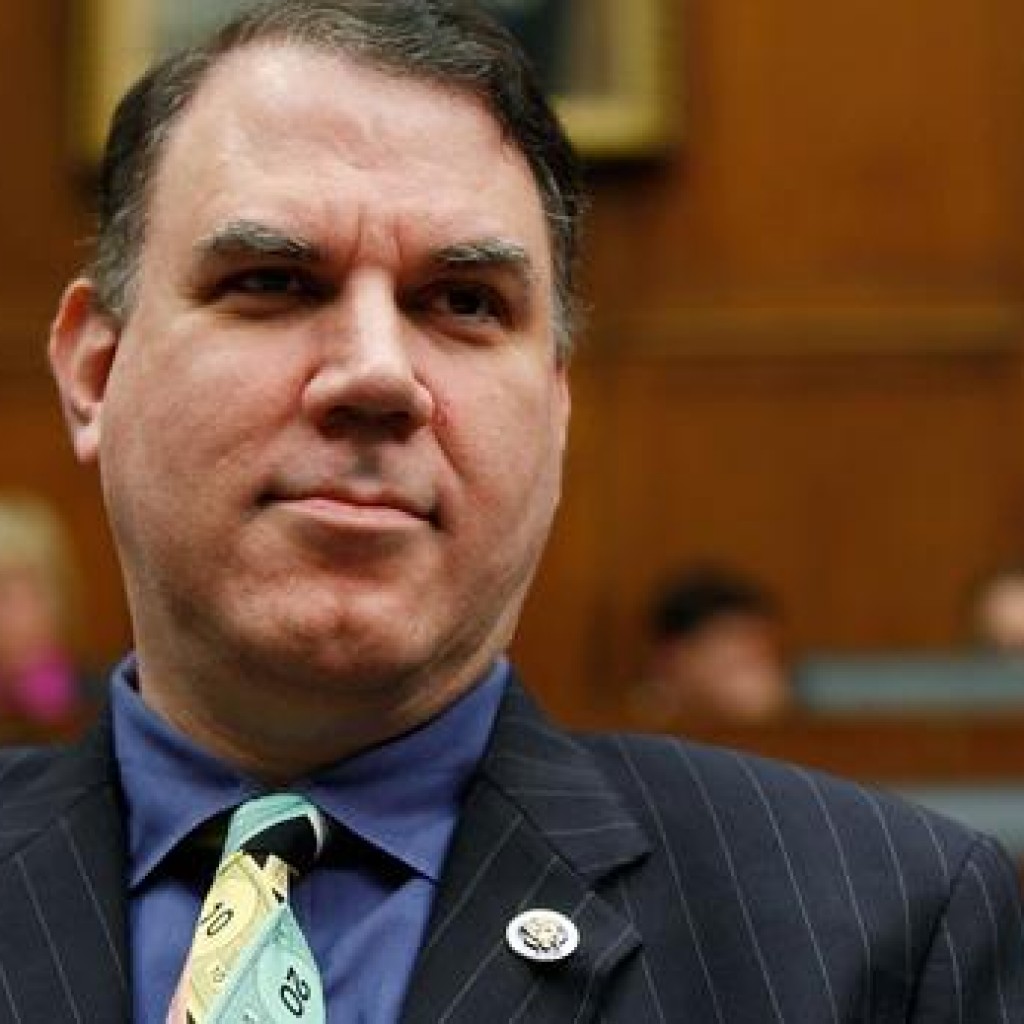 U.S. Rep. Alan Grayson announced Monday his Democratic U.S. Senate campaign has picked up the endorsement of the Communications Workers of America.
In a Daytona Beach news conference, Grayson, of Orlando, was joined by elders of the CWA's local 3108, which covers Central Florida. The union represents more than 700,000 workers nationally and in Canada and Puerto Rico in the private and public sectors of telecommunications and information technology, the airline industry and the news media, among other fields.
CWA Local 3108 President Steve Wisniewski said Grayson is not a congressman the union has to worry about lobbying to make sure he understands the unions' concerns.
"Rep. Grayson is constantly out front in the fight for our priorities, whether it's expanding retirement and health care benefits and opposing corporate money in politics, or taking on the deeply flawed Trans-Pacific Partnership agreement, Grayson as always been an unbending union ally," Wisniewski stated in a news release issued by Grayson's campaign.
Grayson is in a tight race for the Democratic nomination to compete for Florida's seat being vacated by U.S. Sen. Marco Rubio, who has decided to not seek re-election after ending his presidential campaign last week. U.S. Rep. Patrick Murphy, a Jupiter Democrat, has locked up most of the Democratic Party's leadership in endorsements, including one announced Monday of former Gov. and U.S. Sen. Bob Graham. Attorney Pam Keith of Palm Beach Gardens also is in the race.