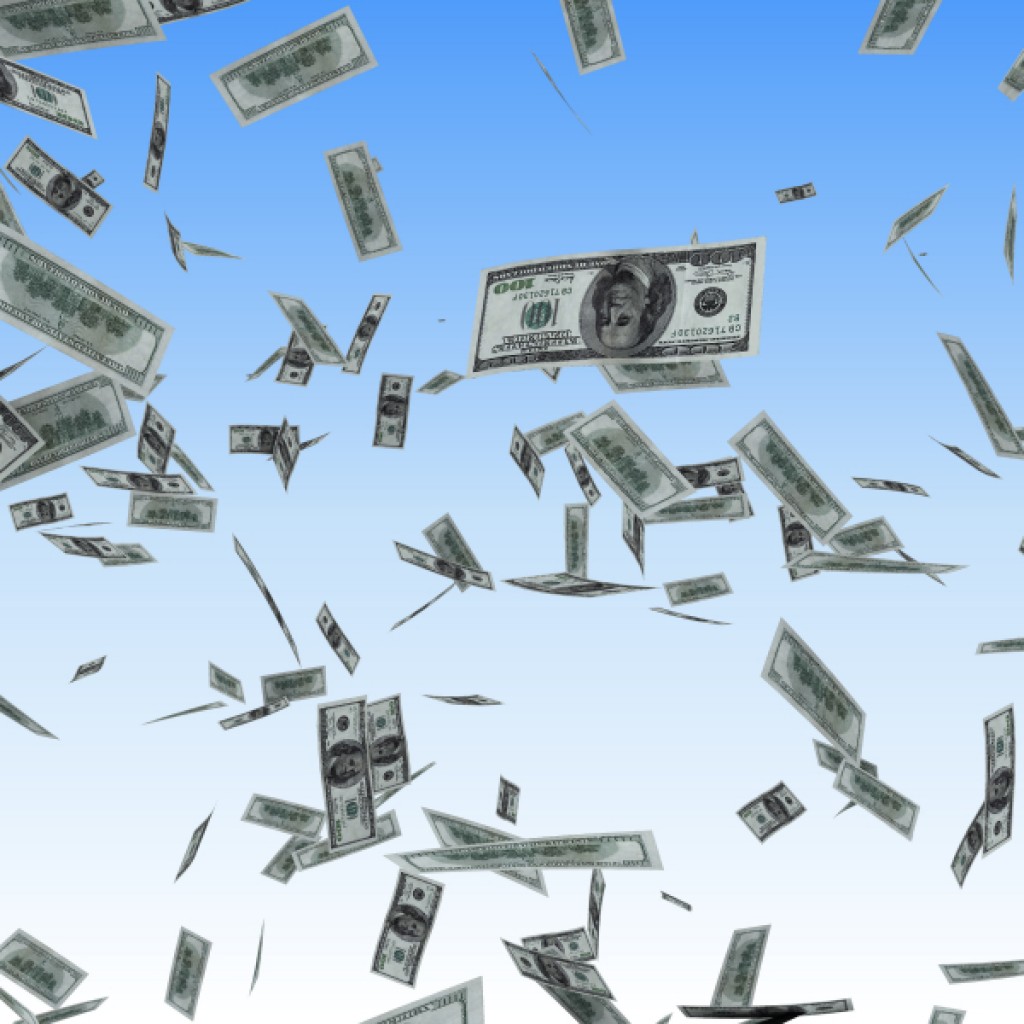 In Florida's crowded GOP U.S. Senate primary, every move is subject to scrutiny. Fundraising trips have especially been eyeballed. And especially when a candidate's messaging is laden with "grassroots" and "anti-establishment" memes.
We reported last week that Carlos Lopez-Cantera has scheduled a $500-per- person fundraiser on Tuesday in Washington, D.C.
The first campaign to message against that play? Carlos Beruff's.
On Monday, Beruff campaign spokesman Chris Hartline said, "Voters are sick of the doublespeak from the political class, who will say and do anything to win elections. What's clear is that the professional politicians in Tallahassee and Washington are scared of Carlos Beruff, a true outsider who represents the real values of hard-working Floridians."
During a February meet-and-greet in Jacksonville, Lopez-Cantera was specific about the malign influence of D.C. Republicans.
Lopez-Cantera emphasized that there are two types of them: the type who "has no idea what it's like in the real world" and the type who dishes "red meat talking points."
We asked Lopez-Cantera about the introduction of the case for the Florida Republican as opposed to national Republicans, and Lopez-Cantera said that while it did "have something to do with the two Congressmen [Jolly and DeSantis] in the race," the point itself is not new. He had made it since the Sunshine Summit last year.
"We have governed as conservatives in Florida … driven by policy, driven by results.
That point is lost on the Washington, D.C. conservatives, who he said "claim to speak for the conservative movement," as epitomized by the Club for Growth, which "coronated" candidates … kind of like how the NRSC coronated (Charlie) Crist."