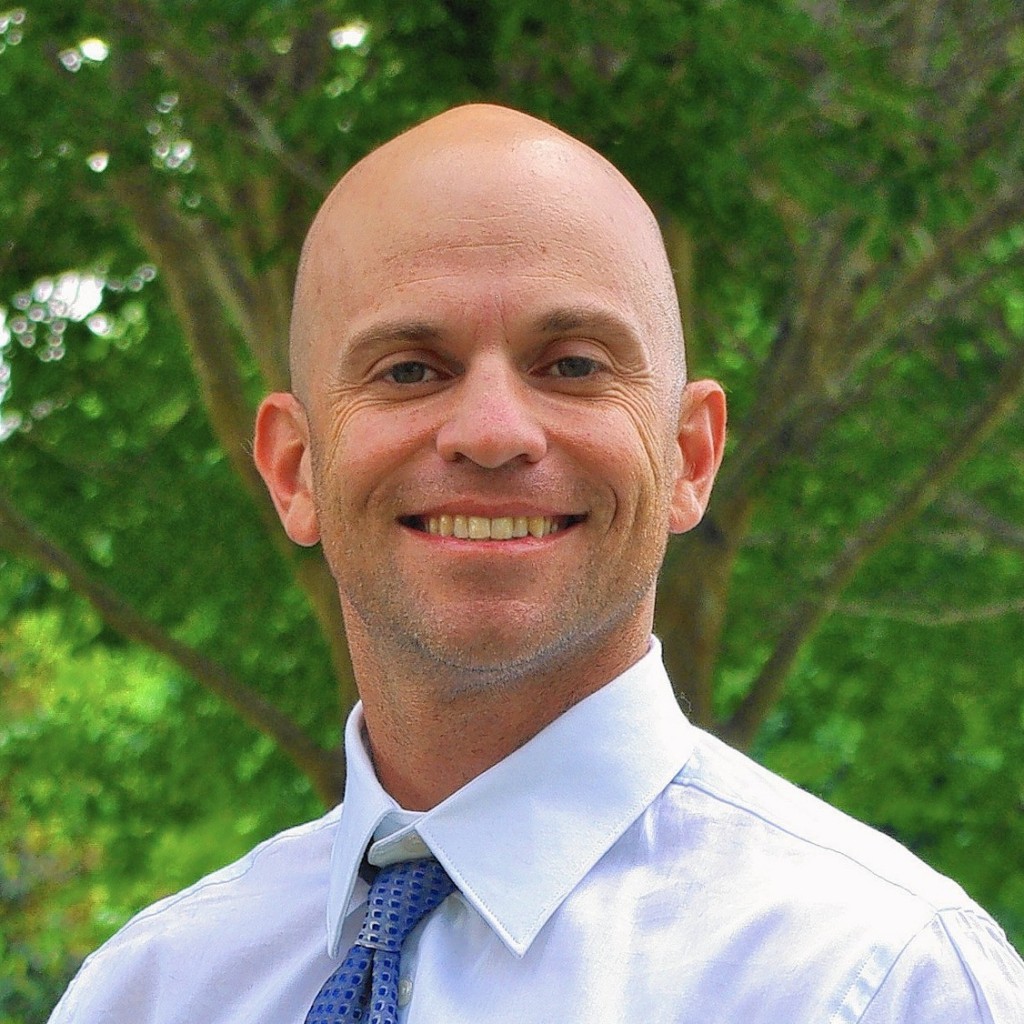 State Rep. Rene Plasencia has found a new way to spend independent political action committee campaign money while he seeks election in a new district: he used it to buy a school bus.
Plasencia's Commitment to Opportunity, Action and Community Health PC (COACH PC) spent $6,735 on Feb. 18 to purchase, at the Campus Auto Retail Service in Deland, what the PAC's website called "capital."
Once the purchase was noticed on the PAC's website, it had political activists and observers in Central Florida raising eyebrows and gossiping about whether "Coach P" Plasencia, an Orlando Republican, used PAC campaign money to buy a used car.
"It's a school bus," Plasencia said Wednesday.
A full-size school bus. Plasencia, a high school teacher and track coach before he was elected, said he intends to put an adversing wrap on it declaring "Coach P." Then he intends to use it as a mobile campaign office, a mobile constituency outreach and services office, and to help out at social services and community events that might need a mobile office. Or a bus.
"The lawyers said the only way we could do it is to purchase it through the PC," Plasencia said.
He spent $6,735 on it so it'll need a little work before it's presentable.
Coach P's Magic Bus won't be ready for its debut for a few weeks.
Plasencia said he imagines the purchase should be fine with those who had donated to the PAC. After all, he said, PAC money can be spent on virtually anything.
Through the end of January the PAC had raised $22,550, mostly from several hospital and health care groups, a couple of lobbying firms and a fantasy sports company.
Plasencia was elected in 2014 in the east Orange County House District 49, knocking off well-known Democratic state Rep. Joe Saunders in a district that tends to lean Democrat in presidential years and swing Republican in gubernatorial years. Plasencia decided to switch to run for his next term in the adjacent House District 50. He faces two Republicans in a primary, though neither Chadwick Hardee nor George Collins, both of Orlando, has even raised as much money as Plasencia spent on the bus.
The lone Democrat in the race Sean Ashby, also an Orlando teacher and coach, noted the bus purchase was probably legal. But Ashby expressed concern that Plasencia was using lobbyists money to purchase "a vehicle for re-election."
"How many votes in office did this bus pay for?" Ashby said.