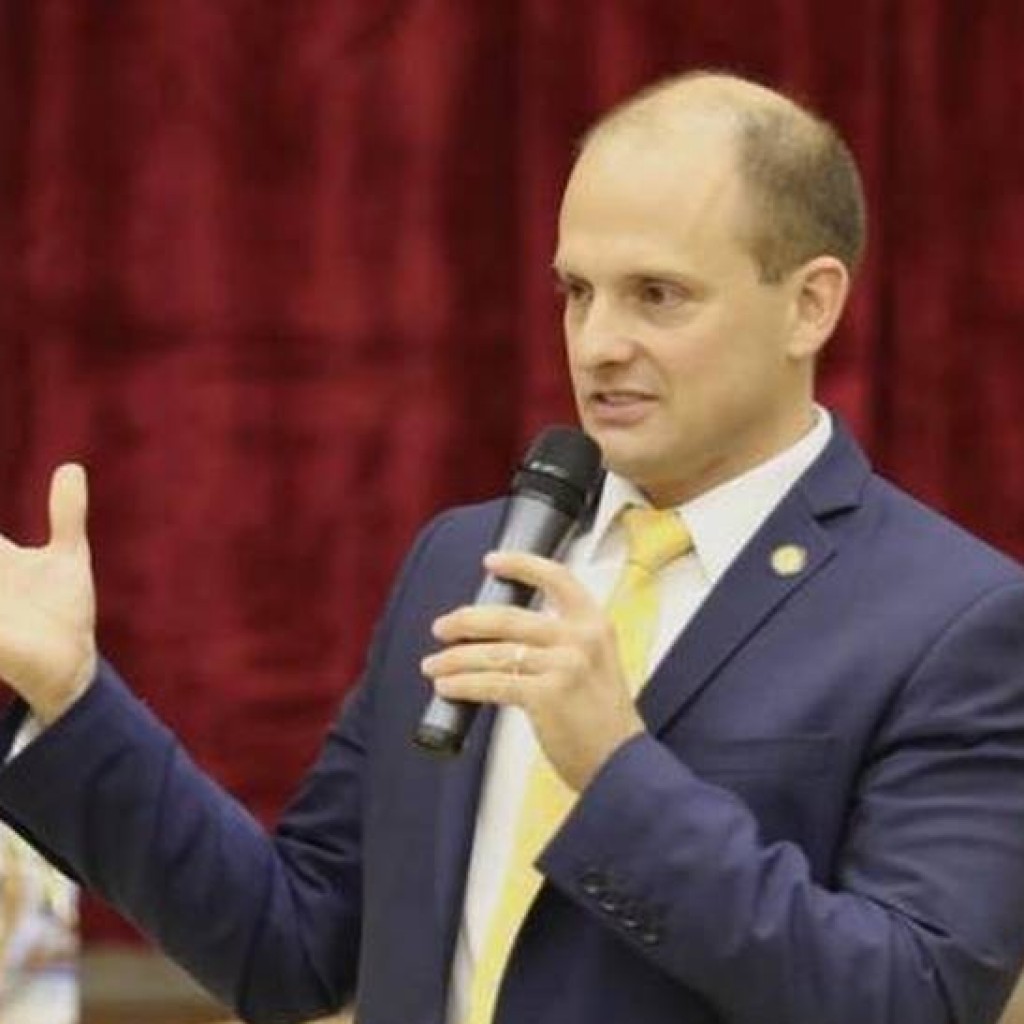 A second Republican has filed to run for the House District 112 seat currently held by Miami Democratic Rep. Jose Javier Rodriguez, who is running for Senate.
Rosa Maria Palomino joins fellow Republican Key Biscayne City Councilman Michael Davey in the primary race for the Miami-Dade County seat, which will likely be a top target for Republicans in the 2016 election cycle.
Palomino runs a marketing company, Tropical Nostalgia, and works as a producer for "Miami After Dark," a radio program targeted at Miami professionals which airs on WZAB 880.
The Coconut Grove Republican doesn't have a lot of catching up to do in the campaign finance race. Through his first two weeks in the HD112 race, Davey only reported a single in-kind contribution from himself.
As for the Democratic side, Antonio Javier Diaz, best known for leading a failed attempt at a recall campaign against Miami Mayor Carlos Gimenez and for his own campaign for Miami City Commission, has collected just $190 through six weeks.
District statistics make it hard to predict Rodriguez's successor. Republicans and Democrats are nearly dead even in voter registrations within the district and the seat has only been in the Democrats' hands since Rodriguez entered the House in 2012.
In that cycle, Rodriguez went up against former Republican Sen. Alex Diaz de la Portilla and beat him with 54 percent of the vote on Election Day. Two years later, the Democratic attorney faced Daniel Diaz Leyva, an acolyte of Miami Republican Rep. Jose Felix Diaz, and won with just 51 percent of the vote.