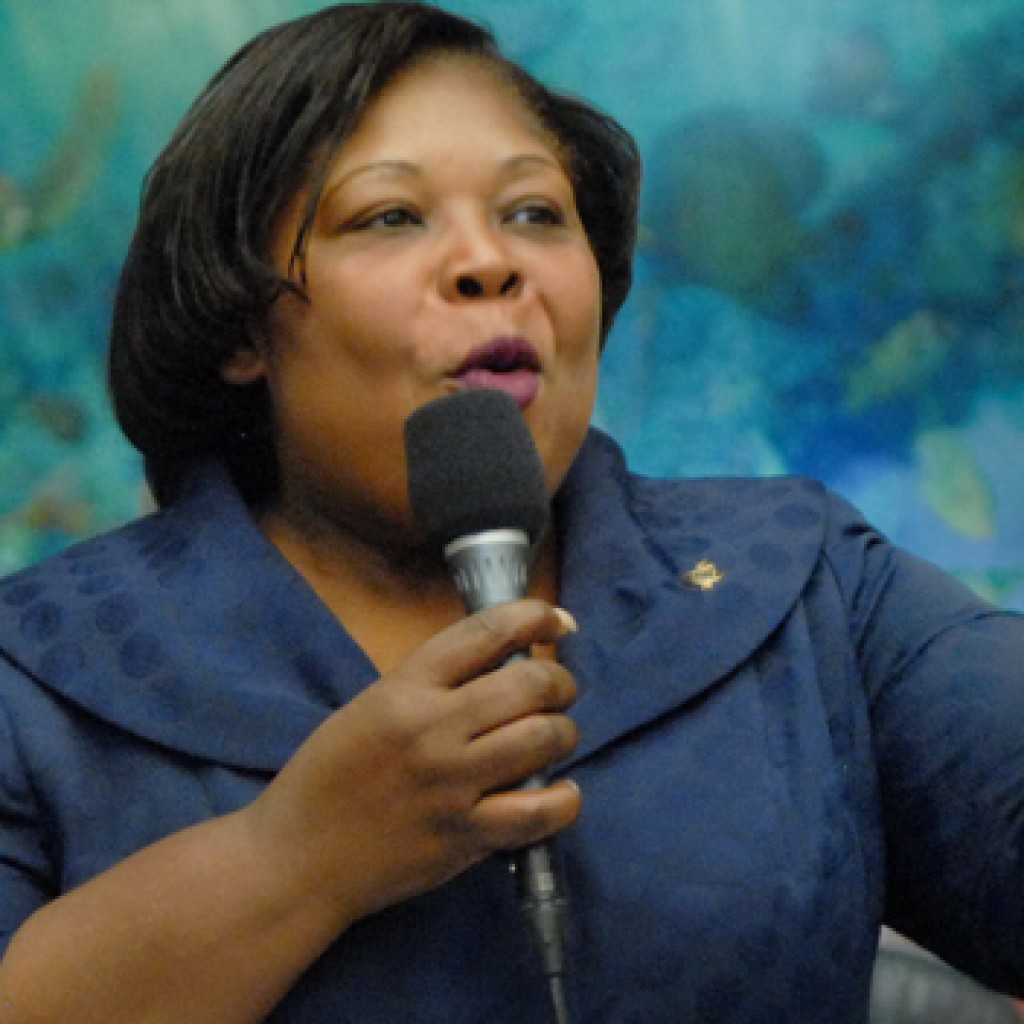 Three more Democrats have filed for House District 108, doubling the size of the Democratic Primary to replace Rep. Daphne Campbell in the Miami-based seat.
Moise Duge, Taj Collie-Echoles and Roy Hadermon filed last week, joining former Campbell campaign worker Fayola Delica, former North Miami City Councilwoman Marie Steril and immigrant rights activist Francesca Menes in the race.
Haitian-born Duge, an alumnus of Florida A&M University and Florida International University, has worked as a school teacher and has held a pair of internships in the Florida Legislature.
The other two filers have each run for the House before, and Collie-Echoles challenged Campbell in the 2014 cycle, but neither has made it further than the Democratic Primary.
So far, the only candidate to bring in a substantive amount of contributions is Steril, who raised $6,000 in February. Her $5,500 on hand total easily bests Delica, who has about $160, and Menes, whose only contribution is a $100 loan.
Given the more than 8-to-1 advantage Democrats have among registered voters in HD 108, Campbell's successor will likely be decided in the Democratic Primary election at the end of August.