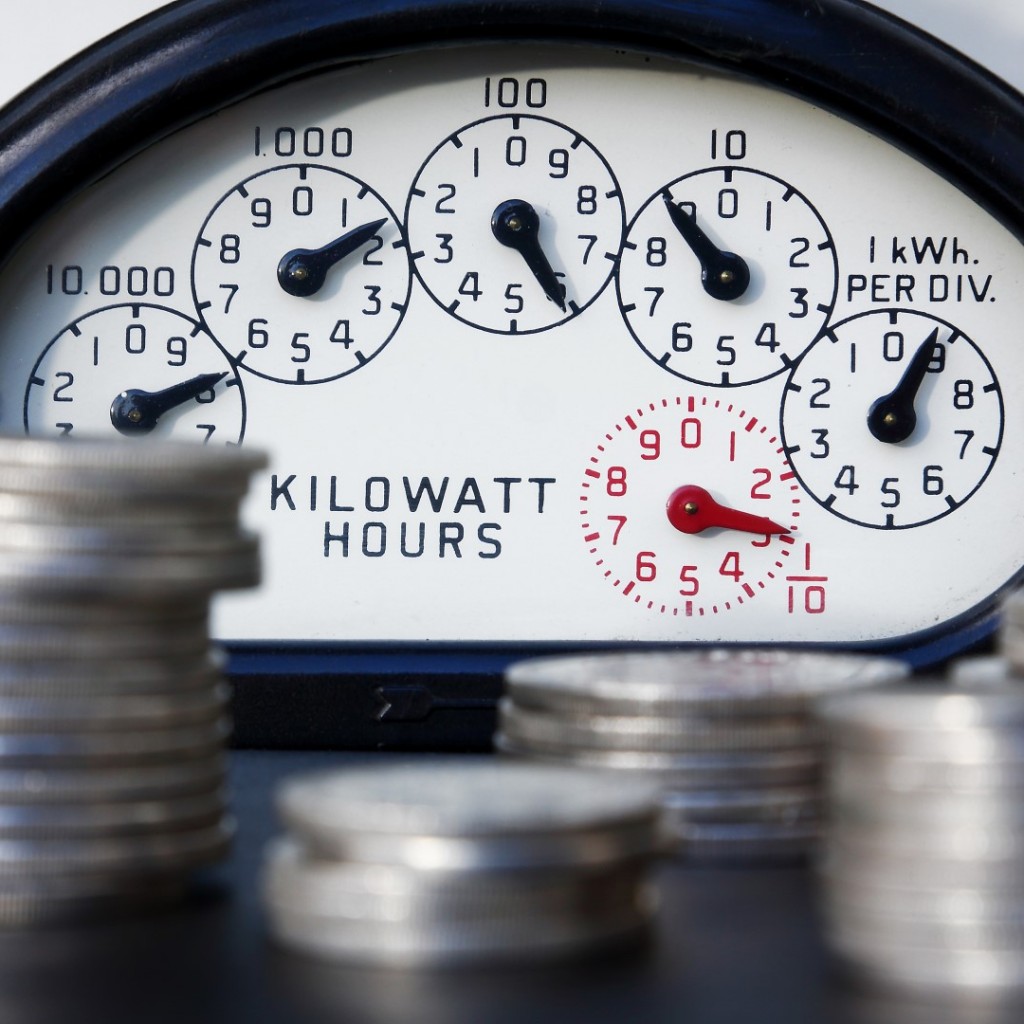 Gainesville won't get its own regional utility authority.
On Friday, Gov. Rick Scott vetoed a bill (HB 1355) that would have created the Gainesville Regional Utilities Authority. The independent governing body would have been tasked with managing and operating Gainesville Regional Utilities, the city-owned utility company.
The bill, sponsored by Rep. W. Keith Perry, would have paid the five members of the authority up to $18,000 a year. It would have allowed the salaries to be adjusted each year.
In his veto letter, Scott said "hundreds of appointees serve on boards with critical governance and regulatory responsibilities for which the appointees are not compensated."
"The success of similar utility authorities that do not compensate board members demonstrates that qualified individuals will answer the call to serve the public, without consideration of a taxpayer supported payment," he said in his letter. "For these reasons, I withhold my approval … and do hereby veto the same."
The veto marks the first bill Scott has vetoed this Legislative Session.