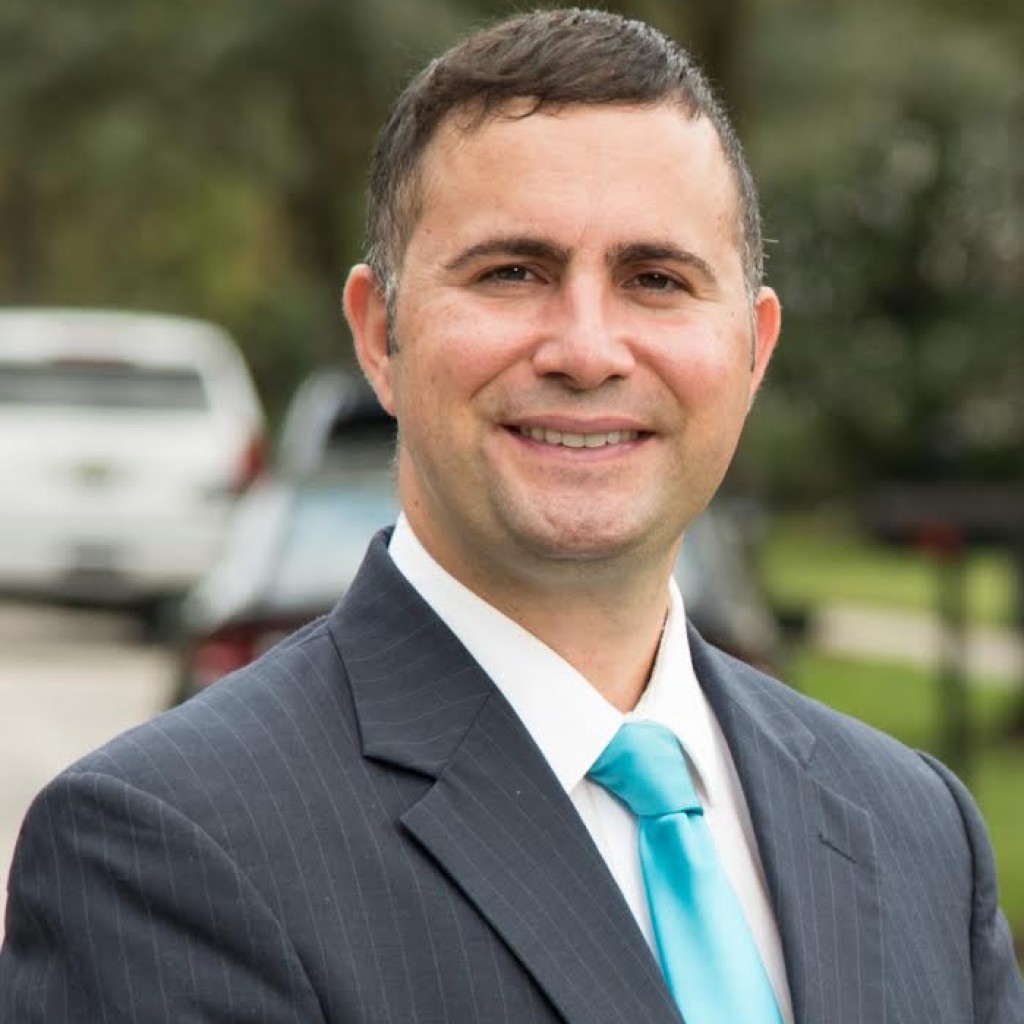 State Rep. Randolph Bracy is throwing his support behind state Sen. Darren Soto of Orlando in the Democrats' Congressional nomination race in Congressional District 9.
Bracy, an Orlando Democrat, cited his work with Soto in the Florida Legislature, particularly for their joint effort to pass a bill to make it easier for undocumented youth to obtain Florida's driver licenses under certain conditions.
"Darren and I have worked together to make Florida a better place for all. Together we passed a bill to make obtaining a driver's license easier for DREAMers, which wasn't easy to do in a Republican-led Legislature," Bracy stated in a news release issued by Soto's campaign, referring to undocumented immigrant youth. "Darren isn't afraid to fight the tough battles. He is an effective legislator who has the experience to serve Central Florida best in Congress."
Soto faces Susannah Randolph, state Rep. Ricardo Rangel, Valleri Crabtree and Dr. Dena Minning in the Democratic race to replace U.S. Rep. Alan Grayson, the Orlando Democrat who is running for the U.S. Senate rather than for re-election.